Classic and Antique Cars: What You Should Know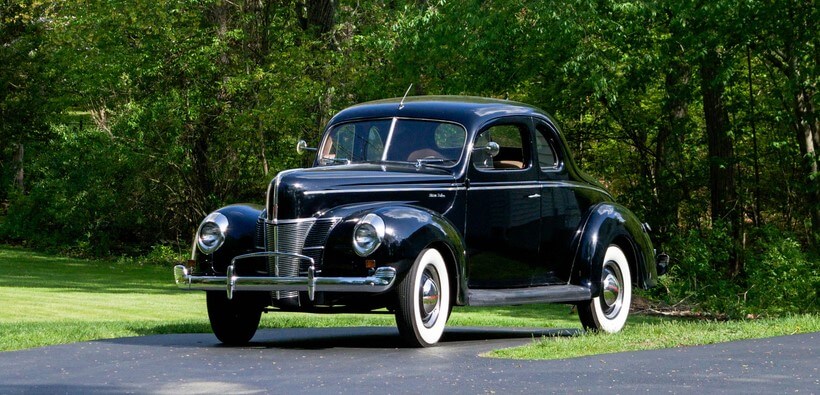 The value of cars can differ greatly—especially when it comes to antique, classic, and vintage cars. These vehicles are nice to drive, easy on the eyes, and usually have a good value depending on their condition.
In the market to buy or sell your classic or antique car? Here's what you need to know.
Vintage vs. Antique vs. Classic
It's hard enough to tell the difference between vintage and antique cars, much less classic cars! One of the problems is that they are classified differently by insurance companies, car clubs, and many others.
You may have used the terms interchangeably to describe any older vehicle. However, there are differences between antique, classic, and vintage cars. Let's take a look at some below:
Classic. They are usually between 20 and 40 years old. According to the Classic Car Club of America, cars between the years 1915 and 1948 are classic. Many times, classic cars are confused with antique ones, but they are older. Time determines the status of a classic car. As time goes on, current classics will become even older, making room for "newer" classics.
Vintage. The age guidelines for a vintage car depend on where you are. Generally, these cars were built before 1925 or 1930—from the early motoring days. The term "vintage" is often used to describe any vehicle made before World War II.
Antique. How old is an antique? According to the Antique Automobile Club of America, a car over 45 years old is generally considered to be antique. However, it depends on what state you live in, as there are exceptions.
How Are Antique Cars Valued?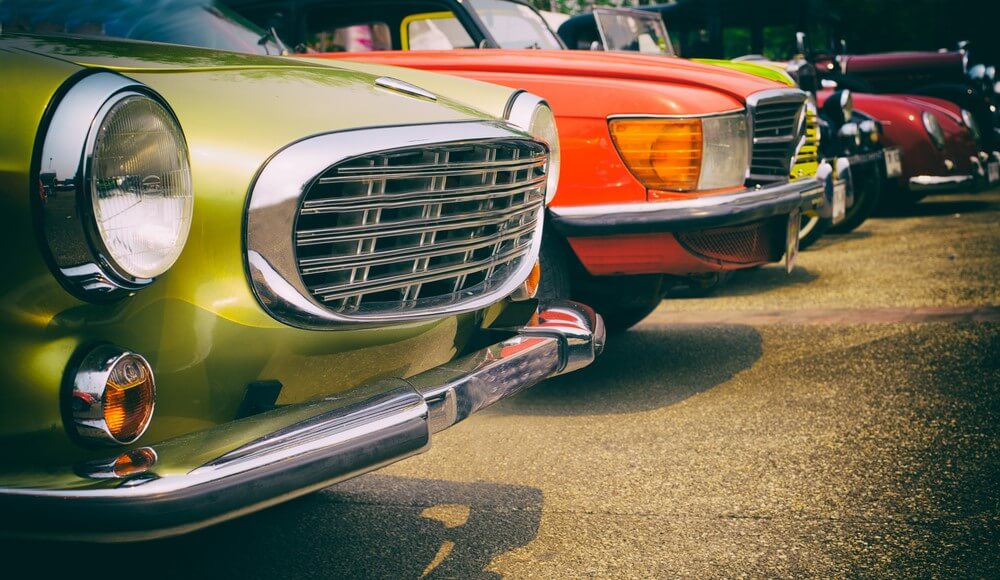 If you're planning to buy or sell an antique automobile, you must know how much the vehicle is worth. Determining an antique and classic car can be challenging. However, the following tips may help:
Find out the Level of Popularity
Popularity can be based on the emotional reactions of enthusiasts as well as their overall uniqueness.
Determine the Quality of the Car
Is the vehicle well-made? Is it well-maintained? Was it expensive when it was first released? These factors determine the overall quality of a classic or antique car.
Check the Car's Condition
If the vehicle is in good working condition, it probably has a higher value than one that needs significant restoration work.
Should You Get Insurance for Antique Cars?
Having full coverage for an antique car is not required by law. However, it can be an excellent idea to have full coverage or liability. It all depends on how often you take the car out or show it.
No matter the age of your car, things can happen when you take it out on the road. Therefore, the more you use or show your antique car, the more insurance you should have. Consider getting restoration coverage or collision and comprehensive coverage as well.
Did you know that InsureOne offers antique and classic car insurance? We work with you to find the perfect policy for your needs. Start your free classic car insurance quote online, over the phone, or at one of our offices near you.