Get a quick landlord insurance quote online
What is Landlord Insurance?
Landlord insurance is an insurance policy that covers a property owner who is renting out one or more properties. It offers protection from financial loss when a fire, severe weather, theft or any other covered event damages the property.
Landlord insurance can also provide liability during tenant lawsuits, and medical expenses if someone is injured on your property.
Landlord insurance can also help cover loss of income if your rental units become uninhabitable.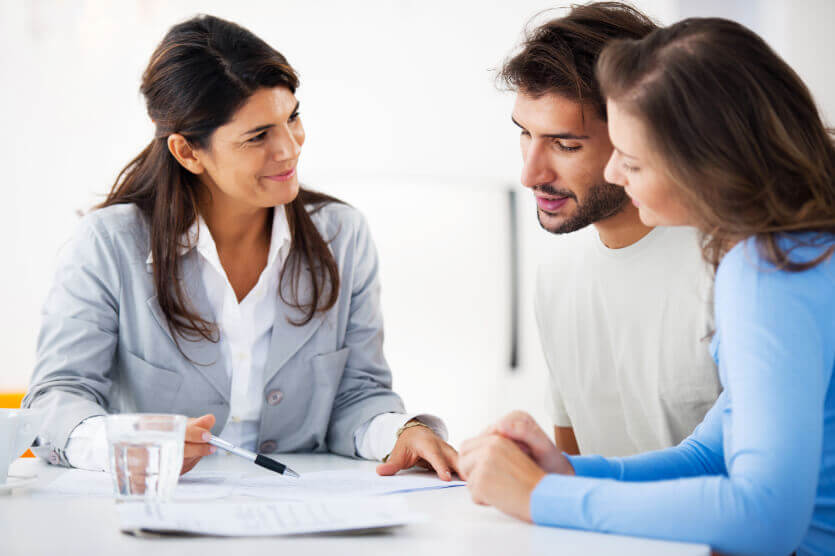 What Does Landlord Insurance Cover?
Our landlord insurance policies offer protection for property owners:
Dwelling coverage: covers damage to your home plus any structures such as sheds and garages.
Property Damage: protects you when there is damage to your personal property due to things like fire, or burglary.
Loss of Use (or loss of rental income):
Liability protection: If a guest or a tenant is injured on your rental property because of something you're legally responsible for, this coverage will help cover the costs.
How Much is Landlord Insurance?
The price of landlord insurance varies depending on the size of your home, the location, and the cost of repairs. The more it costs to rebuild, the more you will pay for insurance. Any security measures you have in place, like burglar alarms may also affect the price of your landlord insurance policy. InsureOne provides reliable, affordable landlord insurance for property owners across the country. Call today to get a free landlord insurance quote.
Does landlord insurance cover the tenant's belongings?
No. Tenants need a renters insurance policy to protect their own belongings. InsureOne provides affordable renters insurance.
What is the Difference Between Landlord Insurance and Homeowners Insurance?
Homeowners insurance may cover the belongings inside the home, while landlord insurance covers the building and other dwellings such as a shed.
Landlord insurance typically only provides liability coverage relating to the rented premises. The liability portion of a homeowners policy typically covers you and family who live in the home with you, whether the accident happens in your home or not.
Homeowners insurance may help cover personal belongings, such as furniture, clothing, and electronics, while landlord insurance typically only provides coverage for items used to service the rented property. This can include things like lawnmowers and other equipment.
How Do I Get Landlord Insurance?
InsureOne provides reliable, affordable landlord insurance. Call (800) 836-2240 to speak to an experienced agent who can give you a free, custom quote based on your situation. You can also request your free landlord insurance quote online.