Get a quick term life insurance quote online
You work hard to upgrade your home, drive a new car and save money for your children's college funds. These assets and investments are not only important to you, but also your family. If something were to happen to you, can you be sure that your family's financial future is secure? Give yourself some peace of mind by investing in a life insurance policy from a trusted company like InsureOne.
When it comes to life insurance there are generally two types available – whole life and term life. Term life insurance is the most popular and straightforward option. It essentially protects you for a pre-designated term – typically a 10, 20 or 30-year period. The primary benefit of term life is that individuals are able to obtain substantial coverage at an affordable rate.
How Term Life Insurance Works
Policyholders will have the ability to decide the length of the term as well as the death benefit. The death benefit is the total amount your policy will pay to your beneficiaries within the designated term. The death benefit will not change and is typically tax-free. You can select a policy with fixed premiums so your monthly or annual payments will not fluctuate.
The Difference Between Term Insurance and Whole Life Insurance
While term life insurance will protect you for a designated period, whole life insurance will cover you until your death as long as you continue paying the premiums. Over the course of time a whole life insurance policy will accumulate a cash value benefit, which can be borrowed against or cashed out completely. Whole life policies tend to be more expensive while term insurance is typically more affordable and is easier to obtain.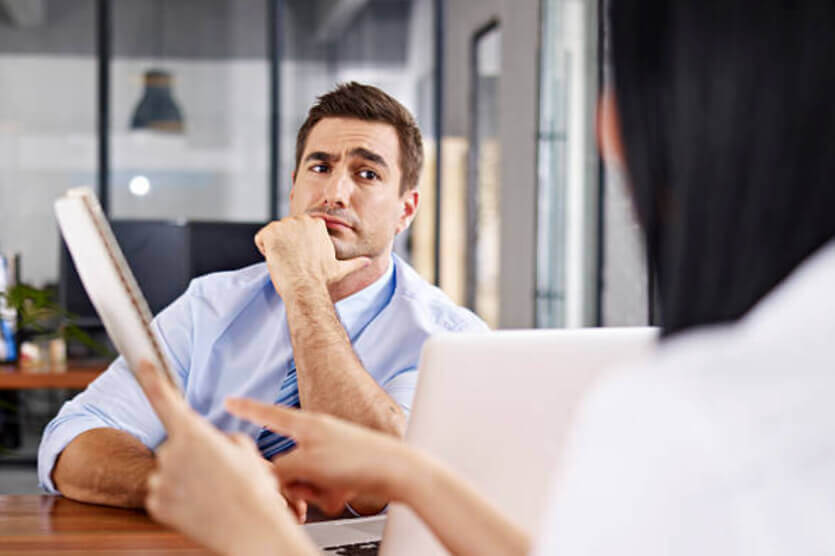 Benefits of Term Life Insurance
Term life insurance policies can provide coverage for:
Budget-friendly – While a term life policy can be affordable, it can also be easy to budget into your expenses as the premiums will not change year-over-year.
Flexible – The benefits of a whole life policy may become more appealing as your priorities change. Insured individuals have the option to convert their term life policy into a whole life policy.
Designed to meet your needs – A 10-year term policy is a good fit for someone that wants to protect their loved ones while they are getting their finances in order. On the contrary, a 20 or 30-year term policy would extend coverage and enable an individual to lock-in a lower rate while they are young and healthy.
Ideal Candidates for Term Life Insurance
Term life insurance policies can provide coverage for:
New families that want to cover the loss of an income until retirement
Individuals with a home mortgage
Parents with plans to pay for their children's college education
Individuals that are concerned with covering the cost of their own funeral
Term Life Insurance Rates
The major factors that impact term life insurance cost are:
The length of the plan you select. The longer the term the more expensive the policy will become.
Life expectancy. A number of factors such as age, gender, smoking habits and more will influence the cost of your policy. This is a primary reason to invest in an insurance policy while you are young and healthy.
The amount of coverage you choose. Our experienced agents can work with you to determine how much coverage you need while considering factors such as savings, family size, mortgage amount, permanent dependents and most importantly, your goals for the future.
Connect with one of our agents today to compare term life insurance quotes and select the best term life insurance policy to fit your needs. Request a term life insurance quote online or over the phone by calling (800) 836-2240.