Get a quick universal life insurance quote online
Universal Life Insurance
Your life has likely changed a lot over the years, and changes will continue to occur. From income fluctuations to new additions to the family, you never know what the next year or decade will bring. Universal life insurance makes it easy to adapt to each change. It offers the same permanent coverage as whole life insurance while providing flexibility. You can safeguard your financial future while protecting yourself today with universal life insurance.
We can help you find the right policy for your needs. Call us to get a universal life insurance quote today.
Build Cash Value While Providing for Your Loved Ones
Each universal life insurance premium payment has two components. Some of the money will go toward the cost of the insurance (COI). The COI is the cost of maintaining your universal life insurance policy and includes all the direct expenses associated with the policy. This ensures that your loved ones will receive a death benefit.
The rest of the money will add to the cash value of your policy. The cash value is essentially a savings account. These payments earn interest and cover costs, such as the fee for insurance protection.
You can leave the money in the account or make a withdrawal or loan to cover expenses today.
If you choose a withdrawal, the death benefit will be reduced based on the amount you take. Loans are paid back, so you don't have to worry about decreasing the death benefit as long as you pay the loan in full with interest.
Imagine how much easier your life would be if you had access to a savings account. That nest egg will earn interest over the lifetime of your policy and will be there for you if you when you need it.
Contact us today to learn more about how the cash value will benefit you during your lifetime.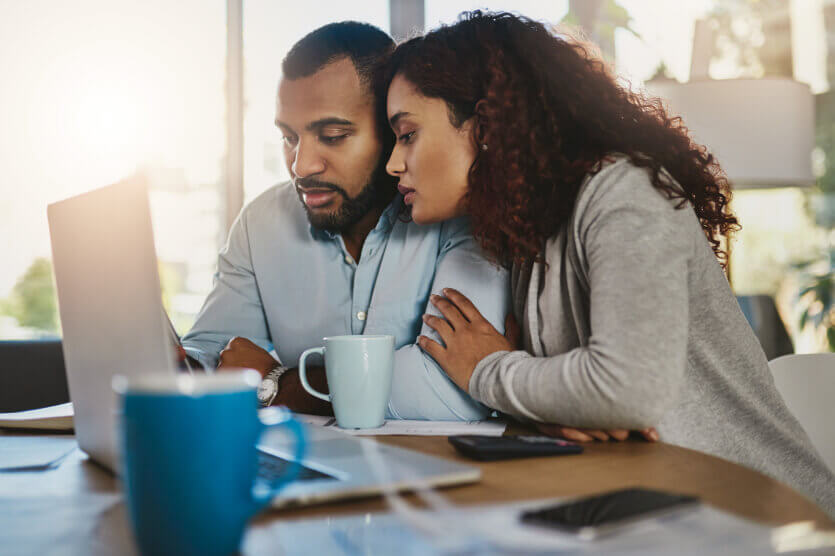 Lifetime Protection With Flexibility
Your cash value isn't just available for withdrawals and loans. You can even use it to pay your premium.
If you get a whole life insurance policy, you will pay the same premium each month, regardless of your situation. The insurance company won't care if you lose your job or have a costly health scare. Your premium will be due on the date, or you could lose your coverage.
With universal life insurance, you can lower or skip payments based on the policy's cash value. Did you get laid off at work? Let your accumulated cash value handle the payments while you get back on your feet. Do you have a vacation planned? Pay a lower premium for a month, so you'll have more spending money.
Universal life insurance even provides flexibility with the death benefit. Increase or decrease the death benefit value without buying a new policy. Each plan has limits on how much you can increase or decrease the policy.
Flexibility differentiates a universal life policy from whole life insurance. If you want a less rigid insurance plan that can adapt to your needs, it makes sense to get universal life insurance.
Get a Universal Life Insurance Quote Today
Universal life insurance is flexible, but you still must adhere to the plan's limits and rules. That means choosing the right policy is critical. The right policy will provide a much-needed death benefit for your family while giving you access to cash during your lifetime.
Our licensed insurance agents can help you select a universal life insurance policy. We will go over premiums and benefits with you, so you can find something that fits your needs and budget.
Request a free, no-obligation universal life insurance quote online or call us today at (800) 836-2240.