Commercial Umbrella Insurance
Get a quick commercial umbrella insurance quote online
Your business is important to you and you would likely go to any length to protect its success. If you already have general liability insurance or a business owner's policy you may think that you have all of the protection you need. Unfortunately, in reality, one significant lawsuit or claim could threaten the success of your business and its future.
Consider adding InsureOne's commercial umbrella insurance to your existing coverage to be confident your business is completely protected.
What is Umbrella Insurance?
An umbrella policy provides additional insurance to help pay for claims that exceed the limits of your existing liability coverage. For example, if your business insurance general liability policy has a limit of $1 million, you could invest in a $1 million umbrella policy, which would increase your total limits to $2 million.
What Does a Commercial Umbrella Policy Cover?
Commercial umbrella insurance generally offers the same protection as what is covered in your general business liability policy. Covered examples include:
Bodily injury and property damage claims against your business.
Legal fees associated with lawsuits brought against your business.
Umbrella policies may also offer additional protection such as coverage for rented or non-owned items such as boats or aircraft.
When Would Umbrella Insurance Coverage Be Used?
Commercial umbrella insurance coverage would kick in when a business faces a legal judgment, settlement or claim that exceeds the coverage limits of the business' general liability policy. For example, a customer falls in your retail store and sues your business. After a lengthy legal process, you are forced to pay a settlement of $1.5 million; however, your general liability policy limit is $1 million. If you invested in a $1 million commercial umbrella policy then the remaining $500,000 would be covered under your umbrella policy.
It is important to note that you cannot buy commercial umbrella insurance unless you have some form of underlying liability coverage.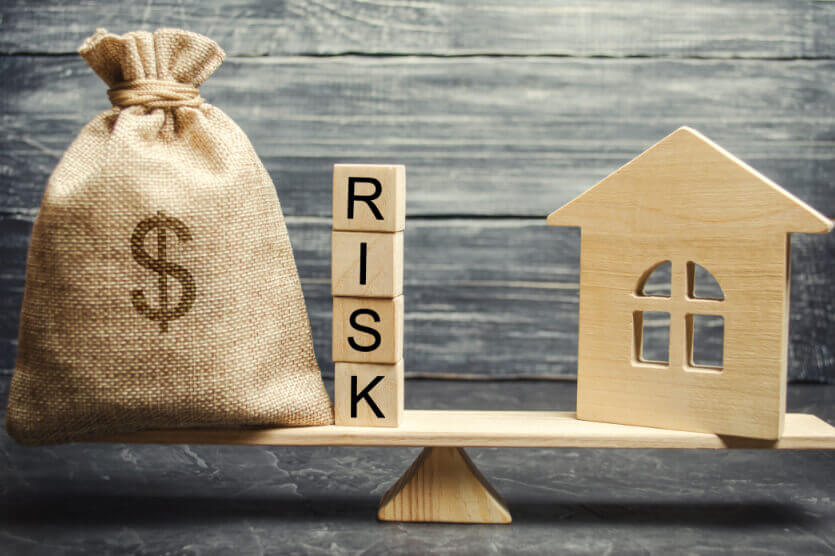 Who Should Consider a Business Umbrella Policy?
An umbrella excess liability policy is a worthy consideration for any business that:
Has frequent interactions with clients or customers
Operates dangerous equipment
Uses heavy machinery
Utilizes property that is open or accessible to the public
Operates a business that has significant foot traffic
Works on property owned by others
Works with clients who require significant liability coverage from the business
Your business' liability risks increase when you are working with customers, inviting outsiders onto your property, are working on other people's property or are using dangerous or cumbersome equipment.
Medical expenses and lawsuits can be expensive and if the costs exceed your business' general liability limits you would be forced to pay the remaining balance out of pocket, which could ultimately jeopardize your business. An investment in umbrella insurance would be used to help cover those unexpected costs.
How Much Does Business Umbrella Insurance Cost?
General business insurance can be expensive, but the great thing about commercial umbrella insurance is that it can significantly increase your liability insurance for a relatively low premium.
Your cost will be determined by a number of factors such as the type of business you own and its size, but also the amount of coverage you choose. InsureOne offers umbrella insurance policies in $1 million increments up to $XX million, giving you the flexibility to select a policy that works best for your needs. You even have the option to purchase umbrella coverage from InsureOne if your liability coverage is provided by another company.
Get a Commercial Umbrella Insurance Quote
Connect with one of our qualified agents today to get a free quote over the phone by calling (800) 836-2240, or request a free commercial umbrella insurance quote online.