Commercial Package Policy
Get a quick commercial package policy quote online
What is Commercial Package Insurance
A commercial package insurance policy provides business owners with a wide range of property and liability coverage. With a commercial package insurance policy, two or more individual commercial insurance plans are combined into one flexible package. Total premiums for a commercial package are typically cheaper than the combined premium of the individual policies.
Commercial insurance packages typically include general liability insurance and commercial property insurance, but can also include:
Business Income Insurance
Business Vehicle Insurance
Crime Insurance
Electronic Data Processing Coverage
Equipment Breakdown Coverage
Who Needs Commercial Package Insurance
Commercial package insurance policies are ideal for businesses that want comprehensive insurance protection in one flexible plan.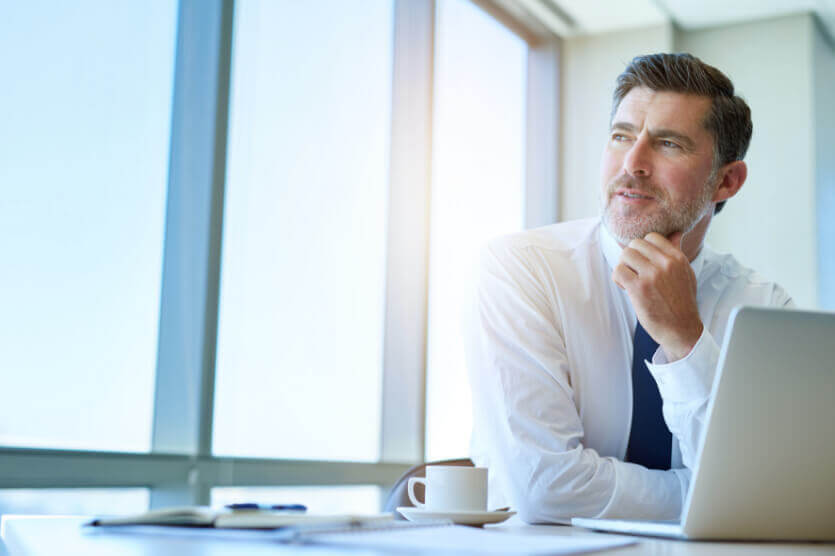 Benefits of a Commercial Package Policy
Multiple policies in one – Commercial packages combine multiple policies in one which means your business can obtain coverage for a number of different situations and scenarios for one price.
Freedom to select your own coverage – Commercial package policy owners have the option to select only the coverage they want for their business. Thus, If you are a commercial package policyholder, you can choose among product or general liability, property coverage, professional liability, business vehicle and business income liability, and employment practices liability.
Greater safety assurance – Coverage is optional, but it is always a good decision to make sure your business is protected with a commercial insurance plan . Business owners can use a commercial package policy to cover supply chain risk, professional liability, farming losses, terrorism, ranching losses, and other things that may destroy your business.
Employee assistance – Your commercial package policy includes property insurance, and it also includes general liability insurance in order to cover the injuries of your employees or customers. While there are companies that think they don't need insurance since they always ensure safety in operations, it is still always sensible to have.
Get a Commercial Package Policy from InsureOne
Protect your business today with a Commercial Package Policy from InsureOne. Request a free quote online or call us at (800)-836-2240 to get started with an experienced agent.