Get a quick business owner policy quote online
What is Business Owner Policy (BOP) Insurance?
Business owner policy insurance combines business liability insurance and business property insurance into one business insurance policy. A BOP policy can be customized, making it great insurance for small business owners who may need unique coverage.
What Does BOP Insurance Cover?
– Business Liability Protection
The liability portion of BOP insurance covers claims against customer injuries and property damage. The damage would have to be done during normal business hours and be caused by defective products, errors, or any other actions the business would be found legally responsible.
– Business Property Insurance
Business property insurance from InsureOne protects the property that belongs to the business. Including desks, computers, files, equipment, and more. It can also pay for other things like debris removal or pollution cleanup as part of a covered loss.
Who Needs a Business Owner Policy?
A business owner policy from InsureOne will help protect your business from financial loss during a covered event. Every business owner should have one. A BOP policy:
Protects your property and equipment
Protects investments you've made in your business
Provides loss of income
Why Do I Need a Business Owner Policy?
Without a BOP policy, a business can go out of business due to the financial hardship that results from a storm, theft, vandalism, or other covered events. Insurance for small business owners is so important because it protects everything that you work hard for. InsureOne has a team of insurance experts who will make sure that you get the coverage you need for your business at a price you can afford.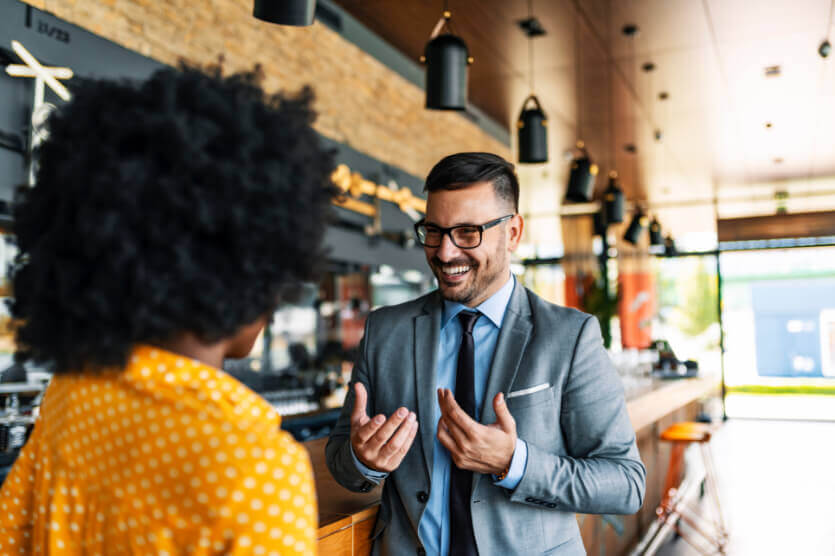 How Much Does BOP Insurance Cost?
The price of BOP insurance varies and is calculated based on several factors, including:
Claim history
Total annual revenue
Business location
Equipment
Number of employees
Contents
The replacement cost of the building
Type of business
How Can I Get Business Owners Policy Insurance?
InsureOne specializes in providing affordable insurance for small business owners. Our BOP insurance policies are personalized, reliable and cost-effective. Our experienced agents will walk you through the process, asking questions about your business, your needs, and your budget so that we can provide a quote that meets your needs without hurting your wallet. Request a a free quote online of by phone at (800) 836-2240 so you can get the protection you need for your business.