Do You Need Liability Insurance for Your Rental?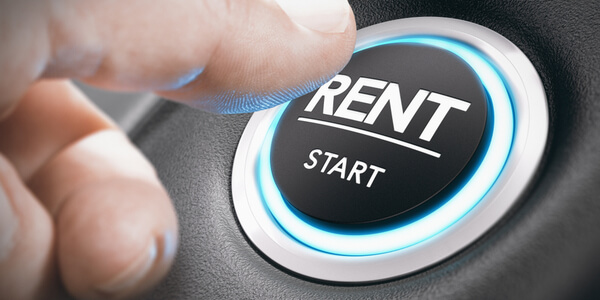 If you are planning to rent a car, you may be wondering, "Do I need to purchase additional coverage to insure my rental car, or does my existing auto policy provide the coverage I need?"
While it doesn't make sense to overextend yourself and pay for coverage you already have, you certainly want to be sure you are fully protected when renting a car. Some guidelines can make it easier to determine whether or not you need additional coverage. It's essential to do your research in advance, so you aren't stumped when it is time to decide on the rental counter.
What Are the Rental Car Insurance Coverage Options?
Rental car companies typically offer the following insurance options for rental car drivers:
Loss damage waiver (LDW). This option waves your responsibility for any loss or damage that the rental car incurs while in your possession.
Supplemental liability protection. This coverage option will provide you with liability protection while driving a rental car.
Personal accident insurance. This insurance would provide rental car drivers and their passengers with coverage for their medical expenses.
Personal effects coverage. This insurance will help protect your belongings, such as a laptop or valuables, if they get stolen from a rental car.
Which Personal Coverages May Extend to a Rental Car?
If you are considering any of the rental car insurance options, it is important to note that there are several personal insurance coverages you could already have that may extend to a rental car. Examples of these coverages include:
Liability insurance. Liability insurance is the coverage that will help to pay for damages that you cause to another party, including bodily injury and property damage.
Collision coverage. Collision coverage will help to pay for damages to your vehicle that result from a collision with another object or vehicle.
Comprehensive coverage. Comprehensive insurance will pay for damages to your vehicle that result from a form of peril unrelated to a collision. Examples of covered comprehensive claims include damage from a fire, storm, or natural disaster.
Personal injury protection (PIP). PIP coverage can help to pay for medical expenses and lost wages that result from an accident, regardless of who was at fault.
Homeowners or renters insurance coverage. Your homeowners or renters policy will protect your belongings wherever they are.
While you may have these coverages, you should confirm with your insurance provider that the coverage will apply to a rental car.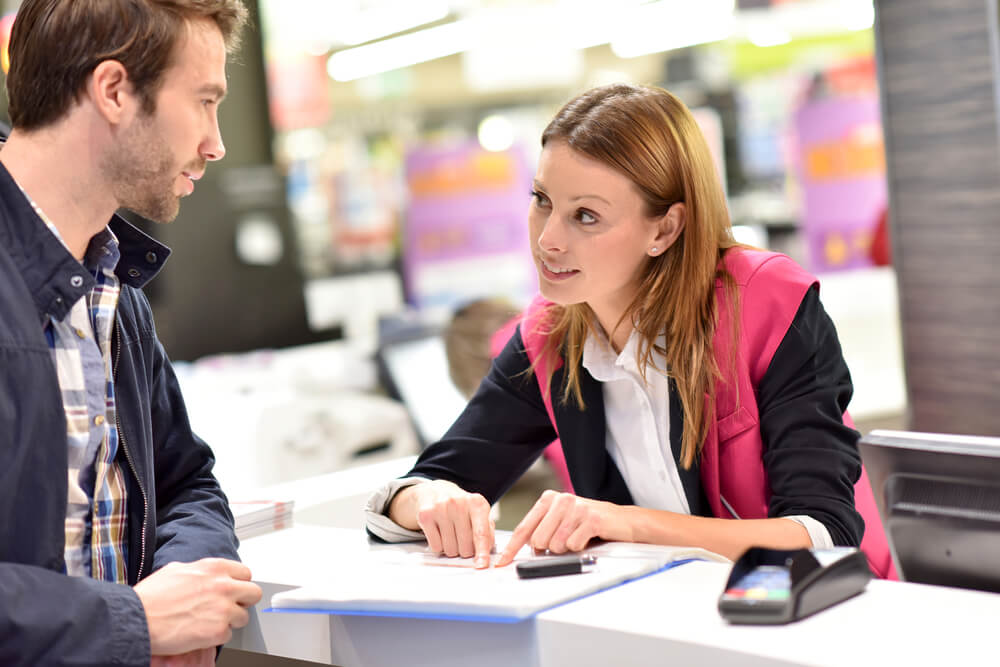 How Much Does Rental Coverage Insurance Cost?
The cost for rental car insurance coverages varies from company to company and from car to car, but Enterprise shared the below averages for its rentals:
Liability coverage: $11.19 – $18 per day
Personal accident insurance & personal effects coverage: $5.13 – $13 per day
The loss damage waiver can be more challenging to estimate, but it can be as affordable as $9 per day or as much as $30+ per day.
When Should You Invest in Insurance for Hire Cars?
If you are not currently insured with liability insurance. Rental coverage is critically important if you don't have some form of liability coverage.
If you do not have comprehensive and/or collision coverage. Accidents happen, especially when you are driving on unfamiliar roads. Be sure that you have some protection to pay for damages to your rental car; otherwise, you will be required to pay for those damages out-of-pocket.
If you are only covered under a commercial car insurance policy. A commercial auto policy may not apply to a rental car.
If you are driving out of this country. If you are driving outside of the United States, you may want to check with your insurance provider to confirm that you are covered abroad.
You want to avoid paying a deductible. If you accidentally caused damage to your rental car and you wanted to file a claim, you would still be required to pay your deductible. If you have a high deductible, you may want to consider coverage through the rental company.
It is easy to feel pressured or confused when you are at the rental counter, but don't get stuck paying for coverage you already have. Follow these guidelines and contact your insurance provider today to clarify your coverage.
Looking for proper car insurance coverage? InsureOne can help you find the best policy for your needs at an affordable rate. Get a free car insurance quote online, over the phone, or at one of our offices near you.