Tips to Buy Homeowners Insurance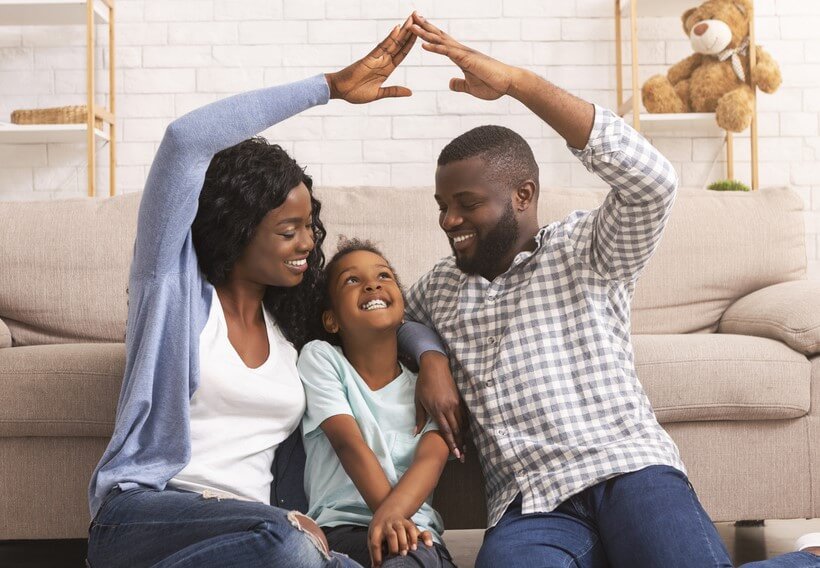 Having homeowners insurance is a necessity if you own your home. Not only does it protect you in case of theft or damage, but also if you want to refinance, sell, or make any residential real estate transaction.
Protecting one of your most significant investments is incredibly important, but buying homeowners insurance can be overwhelming. Suppose you're looking to buy homeowners insurance or switch your current policy. In that case, it may seem not very clear considering all of your options. You may be asking, how do I get the best deal on homeowners insurance, and when should I shop for home insurance? InsureOne has the answers you need!
In this article, we'll go over tips to buy homeowners insurance, including how to decide how much coverage you need and how to get it.
Figure Out How Much Coverage You Need
Generally speaking, the more coverage you have, the less you'll have to pay out of your pocket if disaster strikes. Also, keep in mind the cost of insurance increases along with the value of the possessions inside your home.
Be Aware of Your Deductible
Know the amount you're responsible for out of pocket in case of an accident. Make sure your deductible isn't too high to pay out of pocket, or you won't be able to afford any needed repairs or replacements to belongings. 
Look for Ways to Lower Your Insurance Premiums
There are ways to cut down on costs. You can:
Raise your deductible
Pay off your mortgage
Make regular policy reviews and comparisons
Maintain a central monitoring security system
Bundle Policies if Possible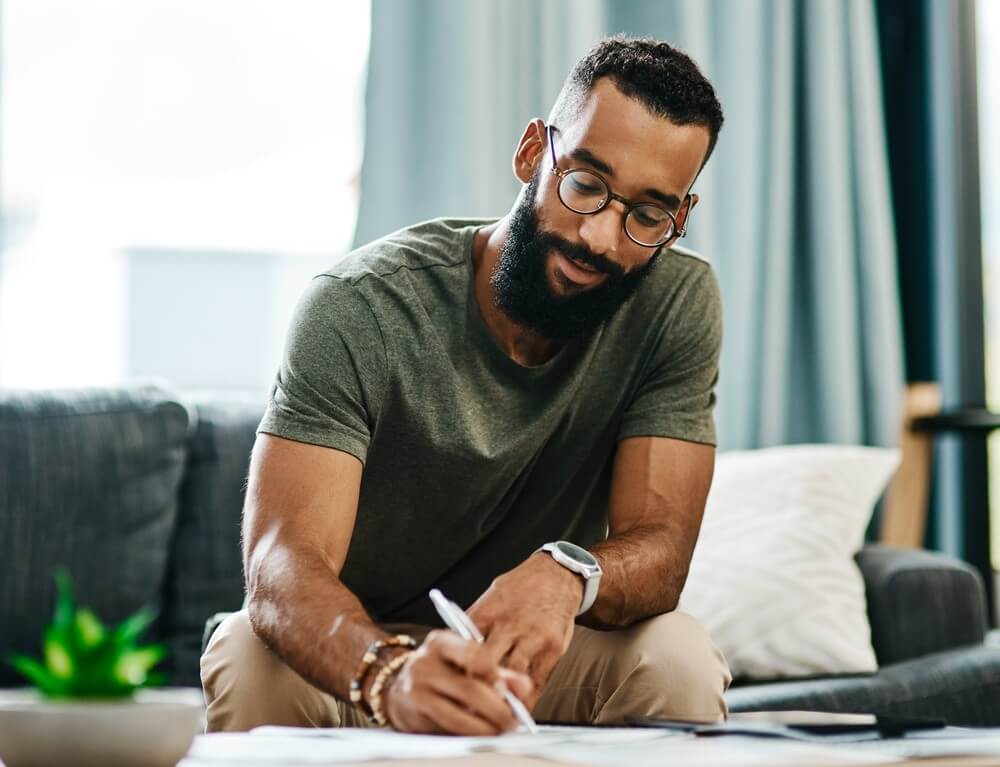 If your insurance carrier offers a discount for bundling your auto and home insurance policies, consider purchasing both. This could save you a lot of money on your premiums.
Understand Your Policy
Your home insurance policy is a legal contract, and you should read it carefully. More than that, you should fully understand your and the insurance company's rights and responsibilities.
Consider Additional Coverages
This is especially important if you live in an area that is prone to earthquakes or floods.
Review Your Policy Every Year
It's a good idea to look over your policy and check with your agent at least once a year. This way, you can make sure your policy is up to date and provides enough coverage, especially if your home value has increased due to remodeling.
How Do You Buy Homeowners Insurance?
These days, you can buy a policy or switch policies online quickly and easily. But what if you want to compare policies and prices? You can ask your friends and family for insurance company recommendations, or you can search online for an agent.
So, can you shop around for homeowners insurance? Of course, and the sooner, the better! How about letting InsureOne help with the process?
InsureOne offers multiple homeowners insurance options to fit your unique needs and budget. Get your free home insurance quote online, over the phone, or by visiting us today. Our dedicated team is ready to meet all of your insurance needs.