Is A Whole Life Insurance Policy Worth It?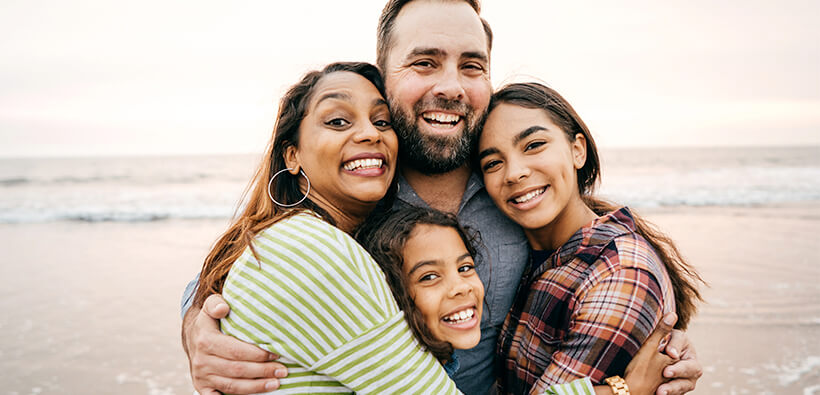 Are you considering a whole life insurance policy? Here's what you need to know to see if it's worth it for you, plus alternatives.
The concept of life insurance can get complicated, especially with policies such as whole life insurance. A permanent type of life insurance, whole life policies involve an investment component. This is where things can get a little confusing.
Wondering whether or not you should purchase whole life insurance, and if it's worth it? In this article, we'll discuss whole life insurance and its benefits and alternatives, as well as how to get it.
What Is Whole Life Insurance?
Whole life insurance covers a person for their lifetime as long as the premiums are paid on time. This policy pays a death benefit to the beneficiaries when the insured dies. Premiums are a fixed amount that won't increase. While it's the most common type of permanent life insurance policy, a whole life insurance policy is not necessarily ideal for everyone.
This policy offers a cash value investment component, which is essentially a savings component. Cash value grows over time and can serve as an emergency fund for you as the policyholder, or you can take out a loan against the policy if needed.
Benefits Of Whole Life Insurance
Covers you for life (as long as you pay the premium)
Whole life insurance policy rates stay the same
Offers a cash value accumulation
Provides death benefit for your beneficiary
Ability to borrow from the cash value of the policy on a tax-deferred basis
Purchase without a medical exam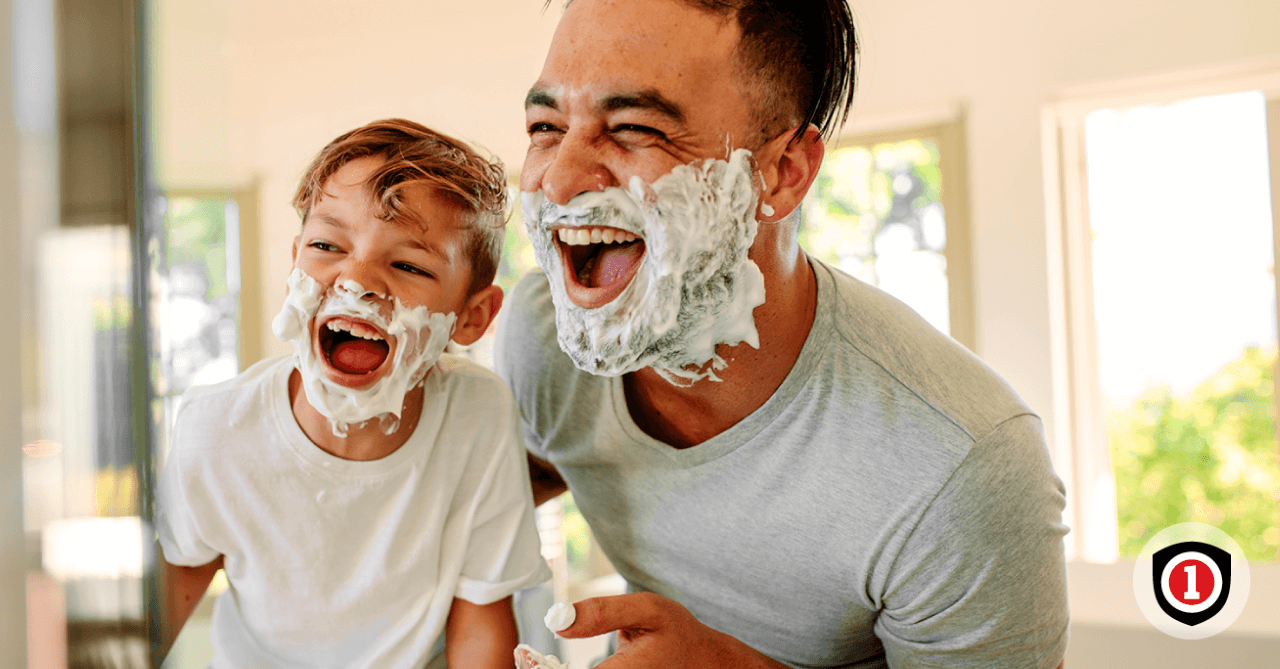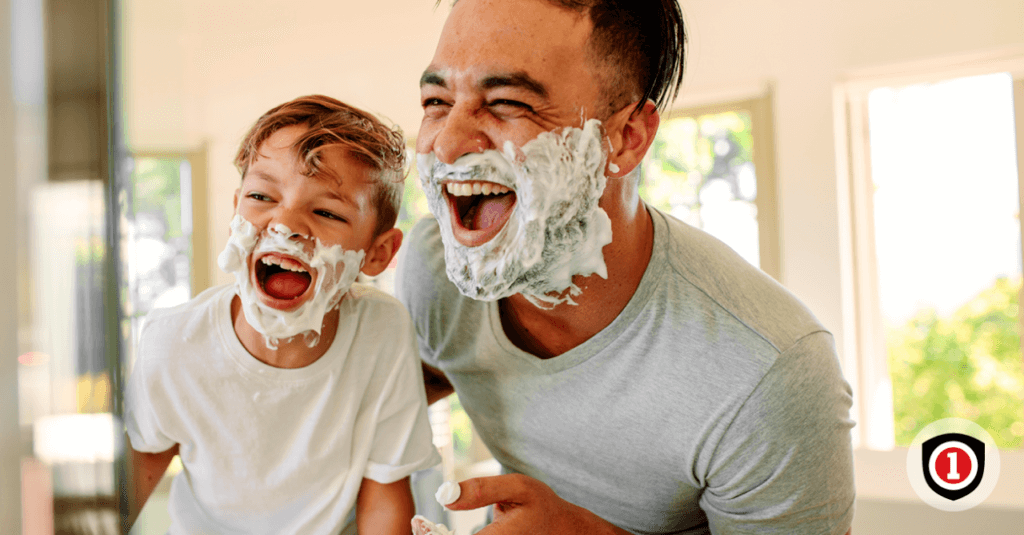 Alternatives To Whole Life Insurance
Whole life insurance isn't for everyone. For instance, a whole life insurance policy isn't recommended for children – you don't depend on them financially in a worst-case scenario (like when a breadwinner dies). Below are alternatives for life insurance:
Term life insurance – The most common type of life insurance, term insurance is a simple policy that pays a death benefit to your beneficiary. While there's no cash value involved with term insurance, it's an affordable policy.
Universal life insurance – A type of permanent insurance, universal life is a low-risk option that is tied to a market index – thus, it will fluctuate accordingly.
Guaranteed life insurance – A good option for those who have health concerns or are older, guaranteed life insurance doesn't require a medical exam when you apply. It involves a cash value that builds over time and pays a low death benefit.
Should I Purchase Whole Life Insurance?
As mentioned earlier, whole life insurance isn't the right choice for everyone. It's ideal for someone who wants predictability over time due to the policy's fixed premiums and benefit guarantees. Whole life insurance is also good if you have a lot of wealth and want to defer taxes while accessing the value of the policy. The best way to know for sure is to talk with an agent.
How To Get Whole Life Insurance
InsureOne understands that the best whole life insurance provides peace of mind, so we give you free whole life insurance policy quotes that satisfy your needs and budget. Call (800) 836-2240 to speak with an experienced representative who will provide you with a free whole life insurance quote.