Is Vision Insurance Worth It?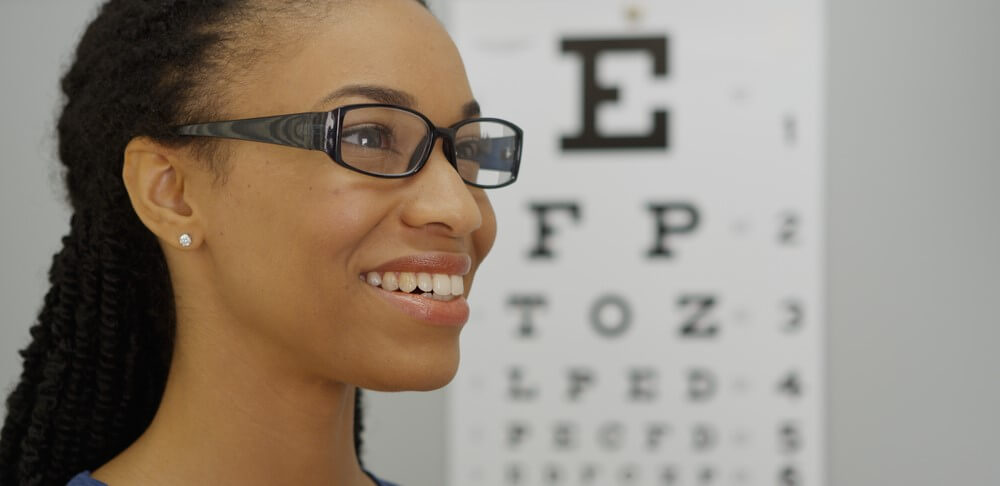 Are you wondering if vision insurance is worth the cost? Here's what you need to know: what it is, what it covers, and why it's essential.
When it comes to eye health, this coverage is extremely important. It comes in handy for you and your family for eye exams, glasses, conditions like cataracts, etc. However, buying a vision insurance plan can be complicated – there are many options, restrictions, and allowances involved.
Deciding if vision insurance is worth it depends on the services that you need. If you have coverage through your employer, your benefits may be different. Let's look at what eye vision insurance is, what it covers, and why it's important.
What Is Vision Insurance?
This coverage reduces the cost of services such as preventative eye care, exams, and prescription eyewear, as well as prescription contact lenses. The policy is available as an individual coverage or through your employer.
Why Is Vision Insurance Separate From Medical?
While there isn't a clear-cut answer to this, we can say that vision and medical are two separate and different health professions that work under separate systems. Medical conditions such as eye complications from diabetes, cataracts, dry eyes, and more are usually covered by your health insurance since they are related to health issues.
Why Is Vision Insurance Important?
This type of coverage is essential because many people have vision problems that need to be corrected. In fact, according to the National Eye Institute, 66 percent of adults aged 18 and older report wearing some type of eyewear, including glasses, contact lenses, both glasses and contact lenses, or reading glasses only.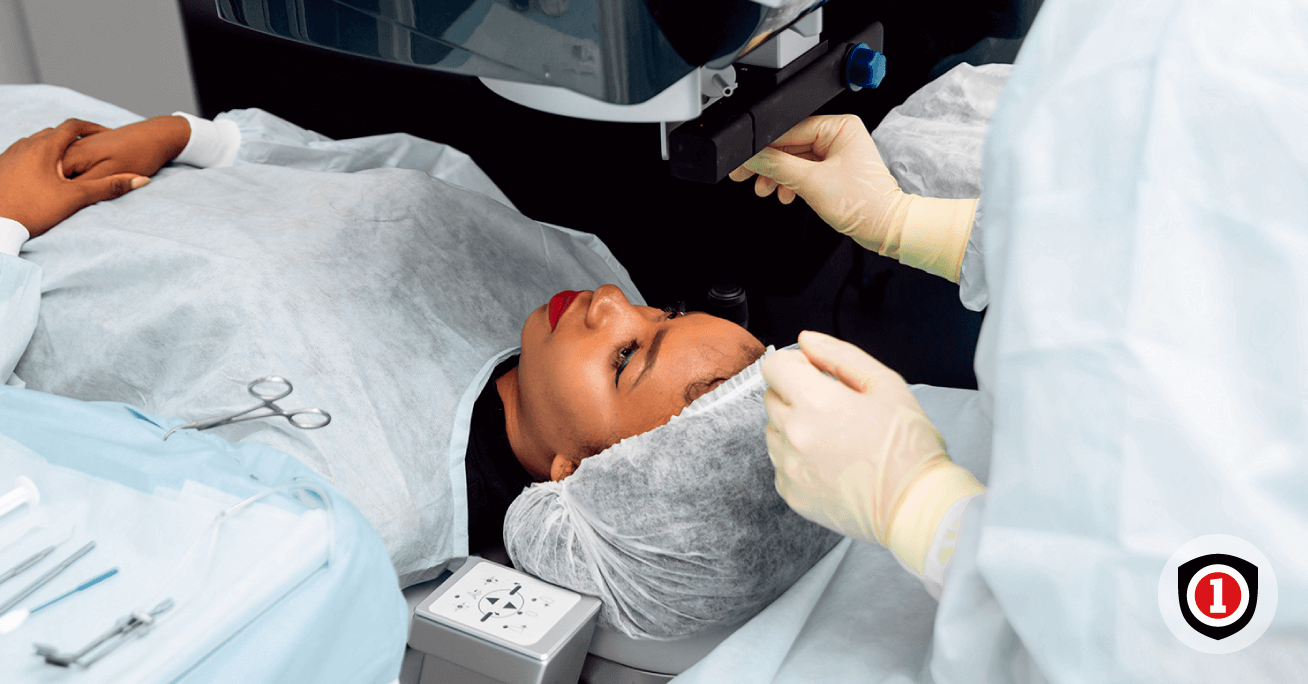 What Does Vision Insurance Cover?
A basic plan typically covers:
Basic preventative eye care (vision tests and eye exams)
Eyeglass lenses
Eyeglass frames
Lens coating options (progressive lenses, scratch-resistant coating, etc.)
Contact lenses (in some cases)
Lens protection for glasses, such as scratch-resistant coating
Discounted rates on corrective eye surgery such as Lasik (some plans offer this)
One thing to keep in mind is that vision insurance might not pay for medical eye care, such as necessary operations. If your optometrist finds a medical issue during your routine eye exam, you will receive a referral for a medical eye doctor. In these cases, your regular health insurance may cover these services.
How Do I Get Vision Insurance?
While an insurance provider can assist you, it's crucial that you do a little research on your own before you sign a policy. It's prudent that you understand all the benefits and prices associated with the vision policy you want.
One thing is for sure: vision insurance costs vary. For this reason, it's a good idea to speak with a knowledgeable insurance professional. In this current market, it pays to shop around for the best price and policy.
InsureOne understands that the best whole life insurance provides peace of mind, so we give you free life insurance quotes that satisfies your needs and budget. Call (800) 836-2240 to speak with an experienced representative who will provide you with a free insurance quote.