5 Things You Should Know About Long Term Care Insurance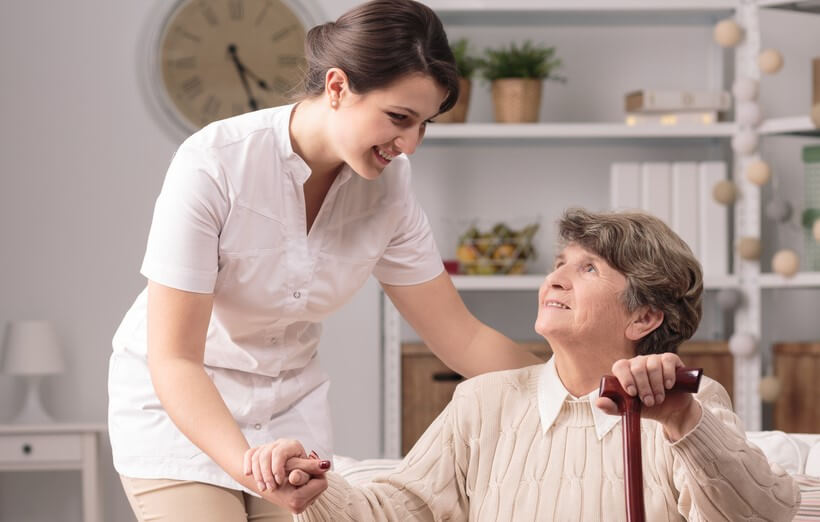 Long term care is a sensitive topic. Let's face it; no one really wants to think about themselves or a loved one needing this type of care. Plus, healthcare is expensive. However, if you want to protect your nest egg, minimize healthcare costs, and get peace of mind, it's a good idea to consider long term care insurance.
Let's look at what you should know about long term care insurance, including who needs it, how it works, and how much it costs.
1. What is Long Term Care Insurance?
Long term care insurance—also known as nursing home insurance—is more than just a regular policy. This type of coverage provides home health care, nursing home care, or personal care for people who are 65 years or older with a chronic or disabling condition and require constant supervision. 
Long-term is considered as such for up to 100 days of care. If it extends beyond that time, it is custodial care. For this reason, the cost is generally not covered by Medicare. People who need daily assistance often drain their savings because Medicare does not cover most long term care needs.
2. Who Needs Long Term Care Insurance? 
There's a 50% chance you'll need this type of care by the time you turn 65. The older you are, the more likely you will need long-term care. It's difficult to know if you or a loved one will need long term care later. However, if you're worried about the costs and are sure that you can't cover them, it's recommended that you get this type of insurance.
Other factors that may determine a need for long term care:
Chronic illnesses
Disabilities
Chronic conditions
Bad exercise and diet habits
Poor family health history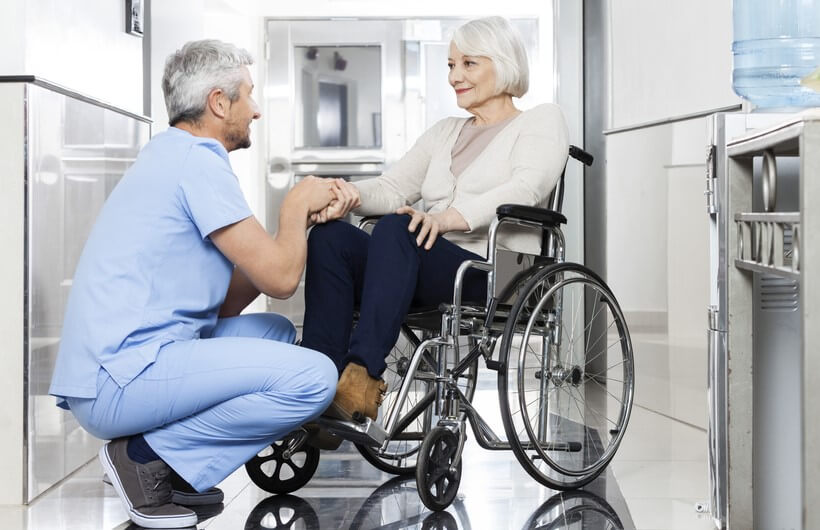 3. How Does Long Term Care Insurance Work?
Generally, it works like all other forms of insurance. You are entitled to benefits when you buy a policy and pay a monthly premium. Coverage for long term care insurance usually kicks in once the policyholder needs assistance with bathing, eating, dressing, etc. The amount of money the policyholder will be reimbursed for is known as the daily limit. This is outlined in the policy and usually around $150 a day or more. 
4. What Does Long Term Care Insurance Cover?
Comprehensive policies utilize the daily limit in many settings: in your home, a hospice, an adult day service center, assisted living facility, or nursing home. If you're in a home setting, comprehensive polices generally cover personal and nursing care and therapies.
5. How Much Does Long Term Care Insurance Cost?
One thing is for sure: insurance policies vary in price. For this reason, it's a good idea to speak with a knowledgeable insurance professional. In this current market, it pays to shop around for the best price and policy.
During these uncertain times, it's best to ensure the care you need for yourself or your loved one. InsureOne is here to help, get a long term insurance quote from the comfort of your own home today.