Car Insurance for Delivery Drivers: What You Need to Know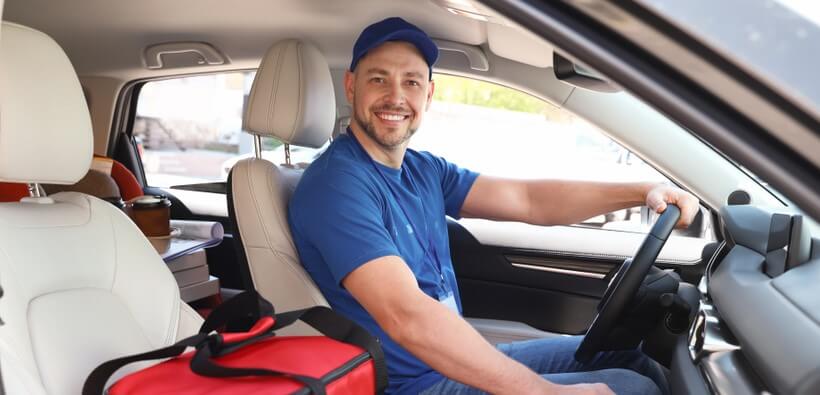 As multiple cities go into lockdown due to the coronavirus pandemic, there's now a huge demand for delivery services. It's no surprise that eateries and restaurants are now hiring delivery drivers to meet the needs of customers.
Most insurance companies are reluctant to cover delivery services due to unique risks like high driver turnover and reckless driving. This can be frustrating for businesses that offer apps to customers, and they must deliver food within hours.
If you're using your car for food delivery service, accidents can happen, unfortunately. Therefore, you may need special coverage on top of your regular auto insurance policy. Below are some things you need to know about car insurance for delivery drivers.
Do You Need Special Insurance to Be a Delivery Driver?
Yes. If you use your car for business purposes, your regular auto insurance won't cover you. A personal car insurance company covers anything related to personal driving needs. If you use your car to deliver pizza and other food items, then you're driving for business purposes.
Let's say you use your car for a grocery delivery service over the weekend. If you're involved in an accident, and you file a claim to the insurance company, you won't be compensated. To be a delivery driver, you need special car insurance.
What Are the Insurance Options Available?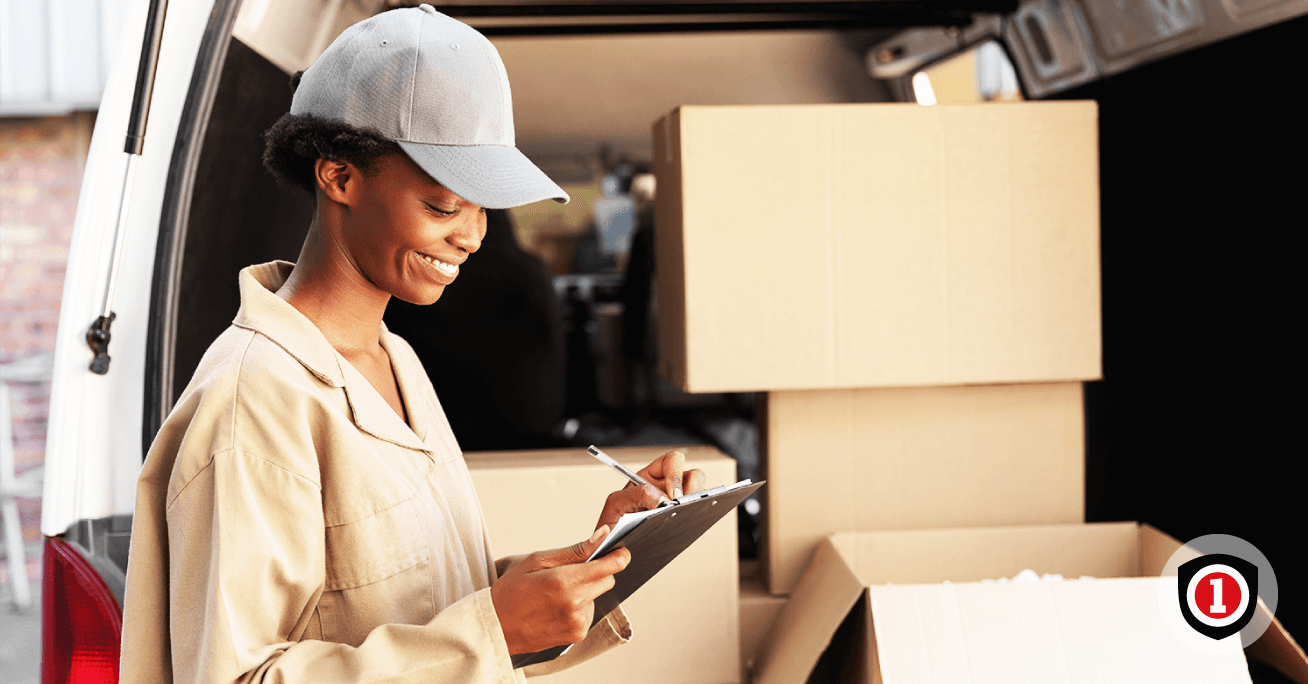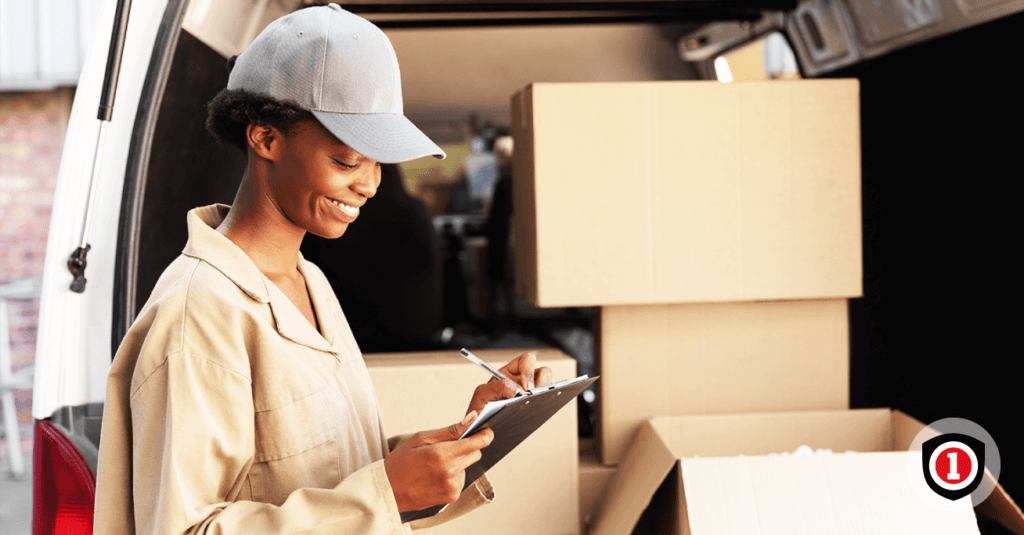 Commercial auto insurance
If your regular insurance company doesn't cover your vehicle for delivery services, you can switch over to a commercial vehicle insurance policy. Be sure to check with your insurance policy to find out what's out there. While a commercial insurance policy will cost more than a personal one, the benefits are undeniable. To ensure you get the best deal, shop around.
Customized delivery driver car insurance
Just like an Uber Eats driver, you can take a customized delivery car insurance to supplement your policy. Sometimes, these policies are labeled as insurance for Uber drivers.
Coverage through your employer
If you work in a large corporation/pizza chain, the employer may include a non-owned vehicle liability for its drivers. This policy covers those drivers who their cars for work-related activities. You should ask your employer whether this coverage is available for you.
Post mates insurance
If you're making food deliveries with your car, post mates can cover you with a general liability policy. It can supplement your regular can insurance company if you suffer an accident. Keep in mind that the coverage only applies if an accident occurs when on active delivery—more specifically, during the time you accept delivery and the period when the customer receives an order.
How Special Coverage Differs from Your Regular Car Insurance
If you're going to do any type of delivery work, you should ensure you have the proper coverage in place. While you can still deliver the orders without adequate coverage, this is not a good idea. If an accident occurs, you may have to face huge financial consequences.
Your regular auto insurance won't cover your vehicle when driving it for food delivery. And the reason is straightforward: you're using it for commercial purposes. Of course, you're at a higher risk of being involved in an accident, which is an additional cost to the insurer.
Companies like Uber Eats provide coverage that can supplement your regular insurance. If you're in good standing with your auto insurance, you can use any of the above options. Be sure to confirm the coverage details.
During these difficult times, InsureOne remains open and ready to serve you. If you are currently working on any delivery service, make sure you have the coverage you need. Start your free commercial car insurance quote online or call us today