Do You Really Need Small Business Insurance?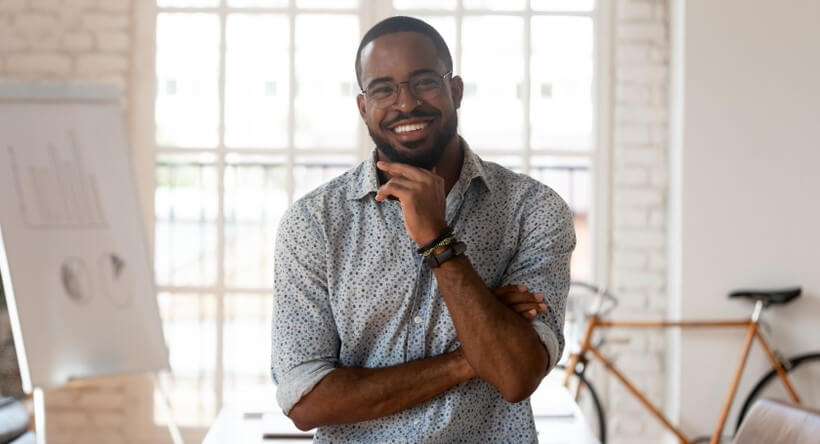 Owning a small business comes with a lot of responsibility. It's not pleasant to think about worst-case scenarios for your business, but unfortunately, they do happen. And when they do, you need to protect yourself and your business. That's where small business insurance comes in.
If you're wondering: "can I run a business without insurance?", We've got answers. Let's look at the basics of small business insurance, including some common policies to consider.
Why is Small Business Insurance Important?
If you've never considered getting covered due to cost, hassle, or confusion, you're not alone. In fact, 44% of small business owners have never had insurance to cover them, their customers, or their business. 
Let's face it—anything can happen at any time. These unexpected events can cause expensive lawsuits, property destruction, business interruption, and more. Getting the coverage you need for your business can save yourself from legal nightmares and unplanned costs.
Risks of Not Having Small Business Insurance
What happens if you're not covered, and the unexpected occurs? 
You may be breaking the law
Most states require workers' comp insurance at the bare minimum. Depending on where you live, your city may require specific policies such as general liability for natural disaster lawsuits.
Your employees are unprotected and at risk
If your employee gets hurt at work, workers or comp insurance can help cover their medical bills and income loss. An injured employee can also sue you if you don't have insurance.
You could lose your business property and assets
In the event of a fire, flood, theft, explosion, or natural disaster, your business and assets could potentially be destroyed. However, business insurance—including restaurant coverage—could save what you own.
You could suffer financial loss
Not having small business insurance can cost you a lot of money if there is an accident or unfortunate event.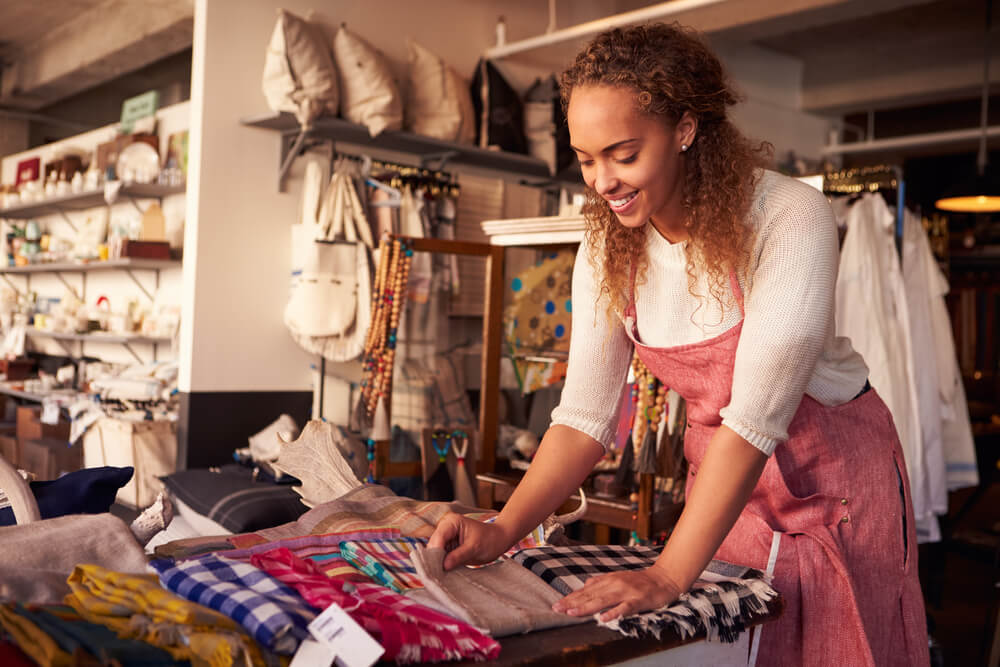 Types of Small Business Insurance Coverage
General liability insurance. This basic protection can help cover your business against negligence claims, accidents, copyright infringement claims, and more. The amount of coverage you get depends on your type of business.
Workers' compensation insurance. This coverage helps pay for medical care, lost wages, disability benefits, and funeral expenses if an employee has an illness or injury that is work-related.
Cyber insurance. Data breaches significantly impact small businesses, and the consequences can be expensive. If customers' data is stolen or compromised, cyber insurance can help with the costs associated with a breach.
Business interruption insurance. This type of coverage can help pay for lost income, temporary office locations, and more if an even interrupts your business. 
Get the Coverage You Need for your Business
If you're shopping for small business insurance, you've come to the right place. InsureOne compares quotes from top companies to get you the coverage you need at an affordable price. Start your free quote online, over the phone, or at one of our offices near you.