Do You Need Workers' Compensation Insurance?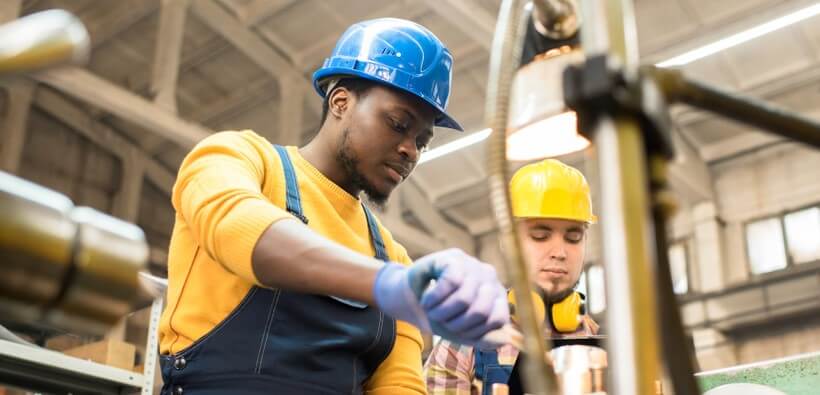 As an employer, it's your job to protect your employees at work. The last thing you want is for someone to get hurt. Unfortunately, accidents happen. That's where worker's compensation insurance comes in.
Required by most states, workers' comp is highly recommended for all employers. But what if it's not mandated? Do you still need workers' compensation insurance, and how can it protect business owners? What are the rules for workers' compensation? We'll answer those questions and more below.
What is Workers' Comp?
Workers' compensation insurance—also known as workmen's insurance and workers' comp – protects businesses and employees from financial loss due to an employee getting hurt or sick from a job-related cause. This type of insurance provides protection and employee benefits to workers from the high cost of treatment, loss of pay while out recuperating, etc. It also shields businesses from debilitating financial damages and lawsuits based on claims.
What Does Workers' Compensation Insurance Cover?
Workers' comp claims can only be made if an employee becomes injured or sick due to their job duties. The most common work injury causes include:
Slips and falls
Traffic accidents in company vehicles
Toxic fume inhalation
Exposure to loud noise
Falling objects
Repetitive strain injury
Moving machinery
Fire and explosions
Workers comp covers injuries from events that occur while the employee is at work, no matter who was at fault. These events can also include natural disasters and terrorist attacks.
If an employee is in a vehicle for work purposes, workers' comp covers the claim. However, it does not cover accidents that occur while they are driving to and from work. Workers' compensation also provides death benefits for the worker's dependents if they die while on the job.
How Workers' Comp Insurance Can Protect Your Business
Does workers' comp pay off? If one of your employees hurts themselves while on your clock, it covers the treatment for their injury or illness. Medical expenses due to on-the-job injuries can be outrageously high. If you don't have workers' comp insurance, you could be responsible for paying the medical fees out of your pocket as a business owner.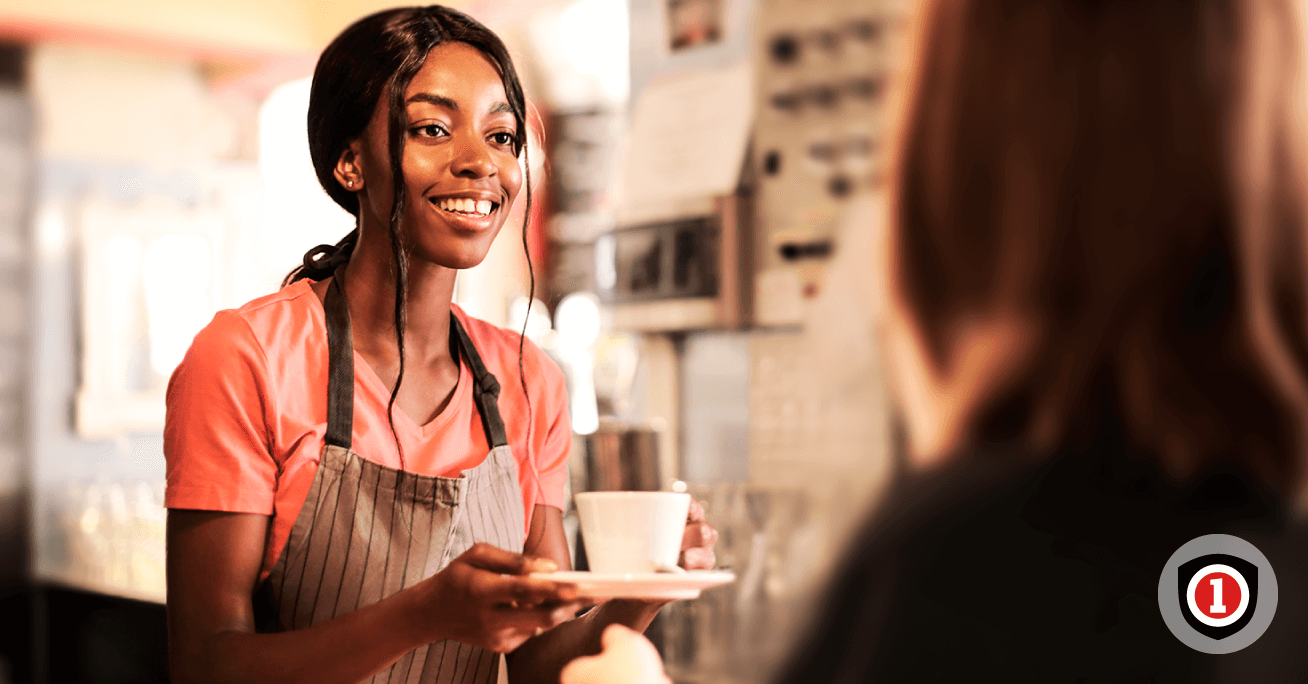 Keep in mind that when you have workers' comp insurance, you can exclude yourself from the coverage as long your health insurance limits are adequate. The cost of this type of insurance includes premiums, deductibles, and administrative costs.
Workers' Compensation Laws
What are the rules for workers' compensation? In a nutshell, you pay to protect yourself and your employees in case of accidents or disasters. But there are exceptions. Workers' comp does not cover injuries that happened off the clock since that is on personal time. Self-inflicted injuries are also not included, as well as negligence and permanent or stationary injuries. Some state laws may limit the amount an injured employee can recover from an employer and eliminate co-workers' liability in most accidents.
Know your state laws and specific requirements when it comes to workers' comp insurance. Consult your insurance company to understand your policy, obligations, and factors that can affect your premiums.
Protect yourself and your business with workers' comp insurance from InsureOne. Get a free quote online, over the phone, or at one of our offices near you.