Which Homes Need Higher Limits on Homeowners Insurance?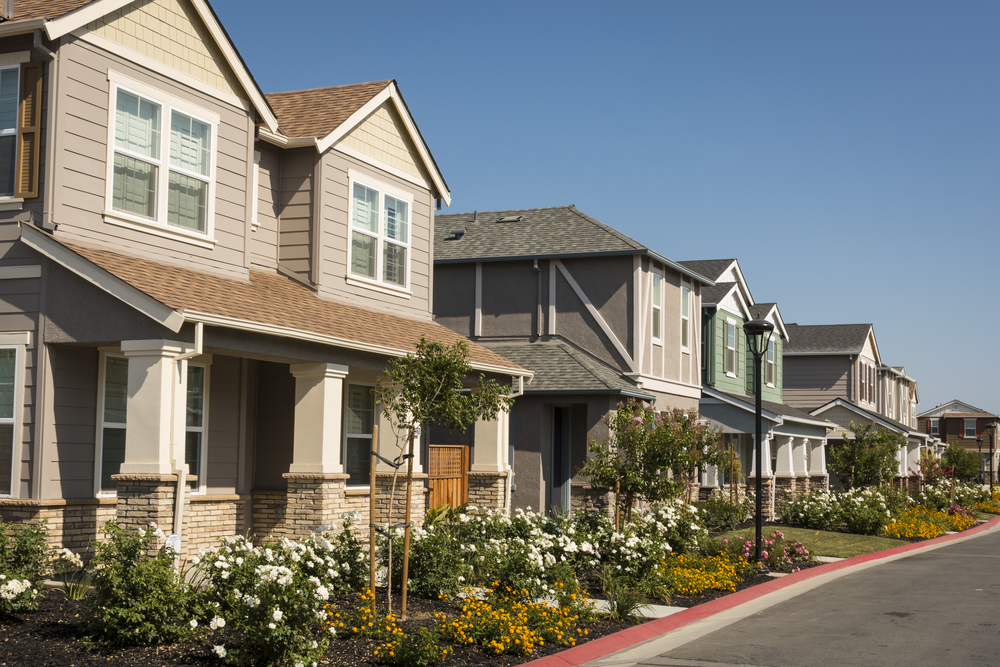 Once you become a homeowner, home insurance limits become one of your biggest concerns. After all, homeowners insurance helps you protect what is likely the biggest investment you've ever made. But what if you don't have enough insurance coverage in the event of a major catastrophe?
It's all about finding the right balance. If you don't get enough insurance for your home, then you may not be able to properly rebuild in the event of major damage. But if you get more insurance than you need, then you'll end up paying too much for your coverage each month.
How do you find the "sweet spot" to get the perfect amount of insurance? Keep reading as we explore which homes need higher home insurance limits and which ones don't.
Which Homes Need Higher Home Insurance Limits? 
For the most part, homes that are more expensive are going to need higher insurance limits. After all, if you have an expensive home and not enough coverage, then you may simply be one fire or another major catastrophe away from losing everything.
However, the value of your home is only one consideration. To really understand whether your home needs higher limits or not, you need to understand how dwelling coverage, personal property coverage, and liability coverage actually work.
These represent the three primary types of coverage under most homeowners insurance plans. You will have different limits on each of these kinds of coverage. We're going to explore which homes need higher limits for each type of coverage.
Understanding Dwelling Coverage 
Dwelling coverage is arguably the easiest aspect of homeowners insurance to understand. Generally speaking, you need to have a dwelling coverage limit high enough to fully rebuild your home.
However, you need to check out the "fine print" of your homeowners insurance. If you have an Actual Cash Value (ACV) policy, then it will pay for the current value of certain things. Because the overall dwelling, as well as the things inside (such as your pipes), will have depreciated over time, ACV will not pay out enough to actually rebuild your home.
To be on the safe side, you should look for a Replacement Cost Value policy. As the name implies, such a policy will pay for the actual cost to replace your home, including both material and labor. In some cases, you may want a Guaranteed Replacement Cost or Extended Replacement Cost policy that will pay a little extra, which is important if you are worried about the cost of materials and labor going up.
Ultimately, you are better off getting a Replacement Cost Value policy and making sure the limit is high enough to cover the value of your home. Keep in mind that the value of your home will go up over time, so it will be important to periodically increase your limit to keep up with the rising value of your home. As always, more expensive homes are going to require higher limits on homeowners insurance.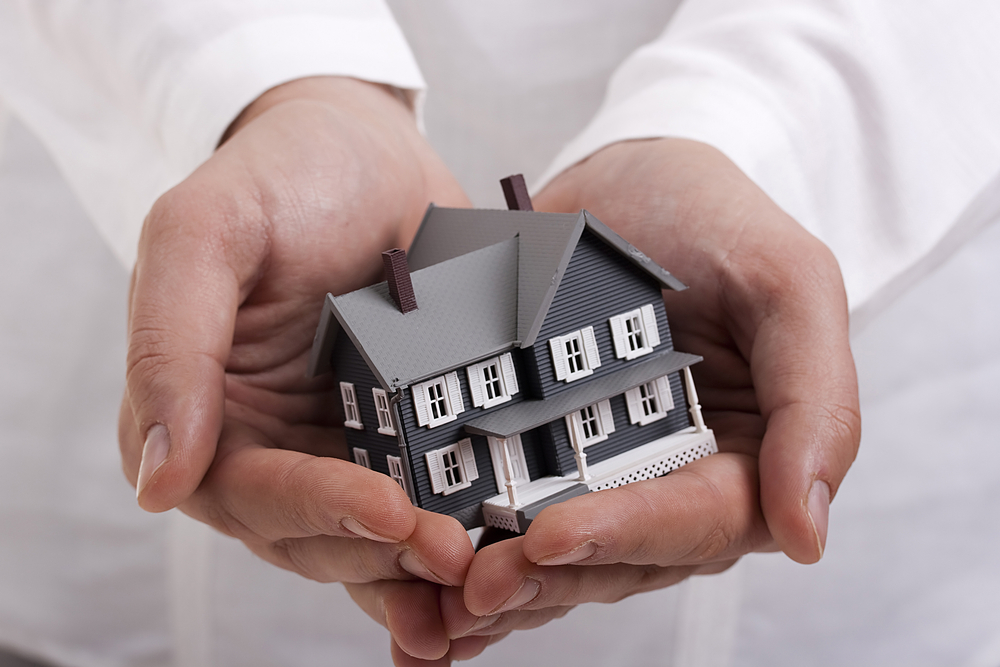 The Role of Personal Property Coverage 
Personal property coverage is another straightforward aspect of homeowners insurance. This specialized type of coverage is designed to replace your belongings that may get destroyed, damaged over time or stolen. However, getting a personal property coverage limit that is "just right" can be surprisingly difficult.
That is because most homeowners simply take a guess as to the collective value of their belongings. Homeowners who do this are often very shocked when their limit is not high enough to actually replace valuable things that get damaged, destroyed, or stolen.
Your best bet is to go through your entire home and take an inventory of everything valuable. While you're at it, write down detailed descriptions of these items. Such descriptions should include product names, model names, serial numbers, and costs. If you have any receipts that help to prove the cost of something, be sure to keep track of them.
When all is said and done, you should know what kind of limit you need for your personal property coverage. Just keep in mind that the insurance company may restrict how high the limit on this coverage can be (usually, you can get no more than 75% of the current value of your home). As you acquire more valuable items over time, you may need to increase this limit accordingly. You also may want more specialized coverage (such as jewelry insurance) for certain items.
Liability Insurance: More Important Than You Think 
Liability coverage is the insurance aspect that most homeowners overlook. In its own way, though, this is one of the most important ways you can protect yourself, your family, and your home.
If you don't already know, liability coverage helps protect you against legal action someone might take if they get injured in your home or on your property. If a court finds you at fault, then your legal bills may be astronomical. Even if the court finds that you aren't at fault, the legal fees are too much for most people to handle.
In more circumstances, your legal fees will be paid by your liability coverage. The good news is that it is relatively cheap to increase liability coverage. In some cases, you may be able to increase coverage by $200,000 while only increasing your bill by about $20.
Why would you want to increase your liability coverage limit, though? Because you may want higher liability limits if there is a higher likelihood of someone getting injured. For example, if you have a swimming pool in your backyard, there is a higher likelihood of someone getting injured in a pool-related incident. Even basic amenities like a diving board can seriously increase that risk.
But with a high enough liability limit, you can sleep easy knowing that you are protected.
Get the Best Homeowners Insurance Today 
It can be difficult to balance getting higher limits on homeowners insurance with getting the price you deserve. But what if it didn't have to be difficult at all?
At InsureOne, we are here to offer the best homeowners insurance at the most competitive rates. We are always ready for you to get a quote for homeowners insurance online. Alternatively, you can pick up the phone and give us a quick call at 800-836-2240. Finally, feel free to come into one of our convenient nearby offices!