What to Expect When Shopping for Life Insurance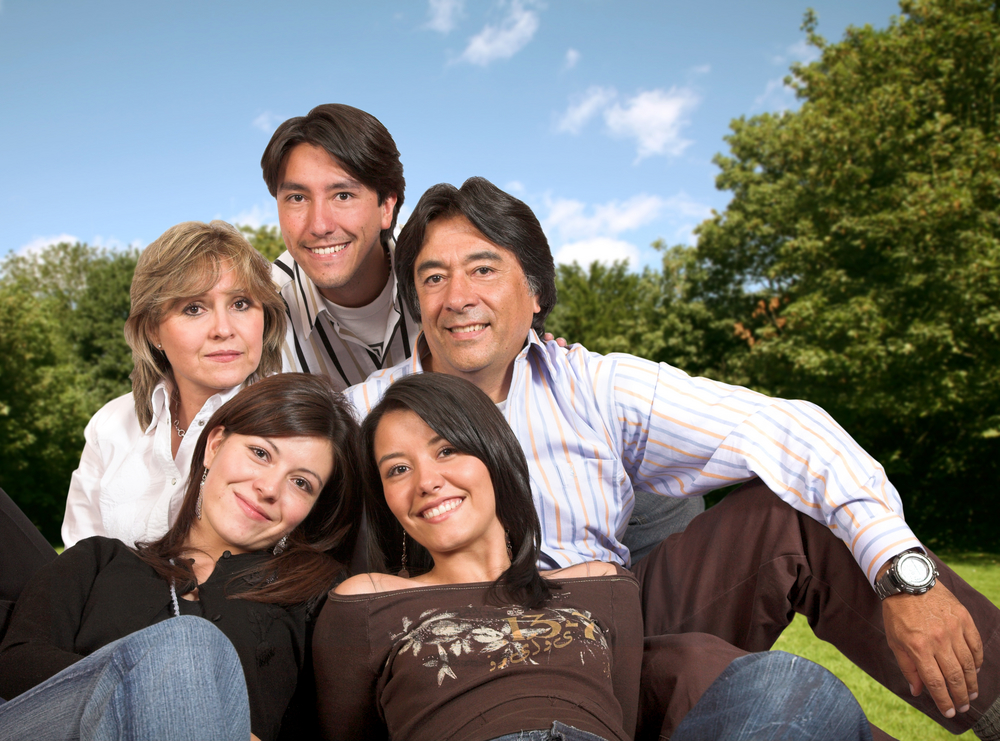 It happens to everyone eventually. When you start thinking about your spouse, your children, and your future, you eventually start Googling "life insurance near me."
There is no wrong time to begin thinking about buying life insurance. If you've never gotten life insurance before, then you may not know what to expect. Without the right preparation, the life insurance process can turn into a real nightmare!
Fortunately, it doesn't have to. Keep reading to discover everything you should expect when shopping for life insurance.
Thinking about Long-Term Needs
One of the first things you need to do is figure out how much life insurance coverage you actually need. As with any other type of insurance, it's very important to balance the coverage you need with how much insurance you can reasonably afford.
How can you determine how much life insurance coverage you really need? One of the best ways to do this is to look at the long-term needs of your spouse, children, and other family members. It may sound bleak, but you need to start asking, "how much money will they need if I were to die tomorrow?"
For example, if you are paying a mortgage, you'll likely want to get enough of a life insurance payout to pay the house off. If you plan for your children to go to college, it's important to get enough coverage to help pay for their tuition and other educational expenses.
Life Insurance Near Me? Choosing Your Type of Life Insurance
If you've never thought about buying life insurance before, you may be surprised to discover there are many different life insurance types. It's just as important to choose the right type of life insurance as it is to choose the right coverage amount.
While other options are available, the main types of life insurance consumers usually choose are whole life insurance and term life insurance. Whole life insurance covers you for your entire life (hence the name). Term life insurance, however, will only cover you for the term you purchase.
Which type of life insurance should you get? While whole life insurance seems tempting, it tends to be more expensive than term life insurance and usually has smaller payouts. If you are relatively young and healthy, you are likely better off getting a term life insurance policy for as much as 30 years. This helps you to "lock in" a certain life insurance rate, and you won't have to pay a higher rate until the term is over.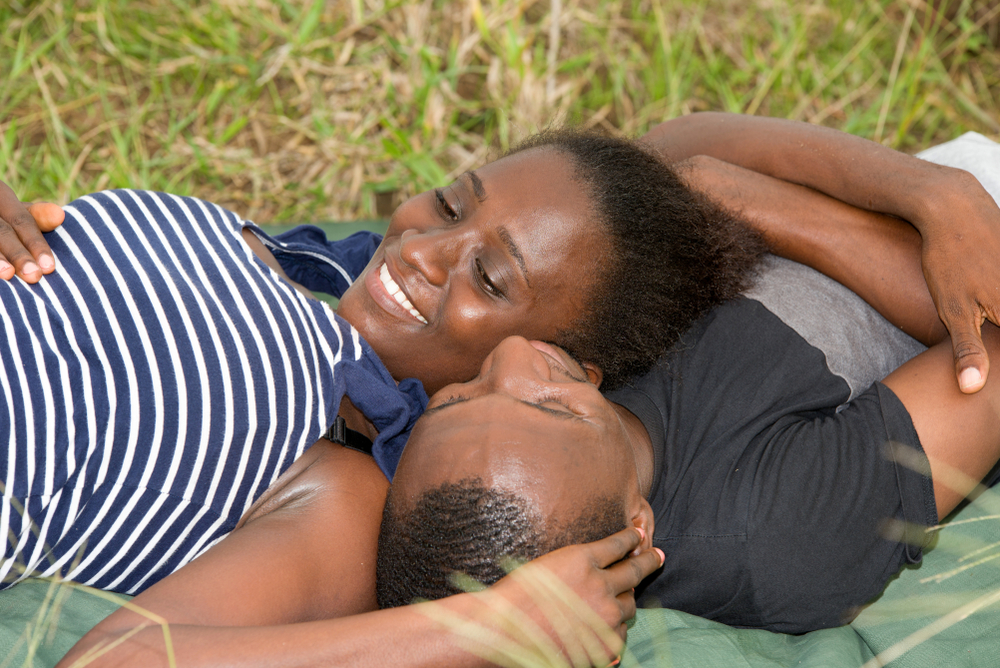 Get Multiple Quotes on Life Insurance Policies
One aspect of shopping for life insurance is similar to shopping for car insurance. Specifically, you should never settle for the first quote you get!
Instead, take the time to get quotes from multiple life insurance carriers. This helps you establish a kind of "baseline" for the coverage you need while helping you find the best possible deal.
Remember that even minor savings really add up, especially if you get term life insurance. Just imagine those "minor" savings adding up over 30 years; you can potentially save quite a bit of money!
Answering Basic Questions
Once you're ready to apply to buy life insurance, you'll need to answer some basic questions.
The bulk of the questions will focus on your body and your health. In addition to information about your financial history and your age, you'll need to answer questions about your height, weight, and your lifestyle (these questions range from how often you exercise to whether you regularly smoke or drink).
A word of warning: Many people think telling lies (even minor lies) about their health and lifestyle may help them get a better price on life insurance. This is considered insurance fraud, and it could result in you paying a higher premium or losing your insurance. Worse still, it could keep the death benefit from actually paying out!
Preparing for the Medical Exam
Some life insurance carriers offer life insurance that doesn't require a medical exam. However, the majority of carriers still require this exam and even those who don't typically limit what insurance they can offer without a proper medical examination.
Typically, the life insurance carrier will arrange for you to be examined by a medical practitioner. They will note additional details about your medical history and family medical history while taking your blood pressure, gathering a blood sample, gathering a urine sample, and listening to your heartbeat.
In addition to asking further questions about your lifestyle, the medical practitioner will also verify your height and weight. Just one more reason not to lie about these things on your initial application!
What Happens After the Exam
The life insurance carrier will determine if your application requires any additional examinations. Afterward, an underwriter reviews your application and health exam(s) and may request medical records from your physician. This helps the carrier determine if they will cover you and, if so, at what price.
There is always a chance the carrier will reject your life insurance application after reviewing your medical exam and medical history. If this happens, you can inquire about other health insurance policies you may qualify for (such as a no-exam policy) or work on improving your health before applying again.
In some cases, you may get approved but dislike the rate you are quoted. In that case, you can always accept the rate now and begin working on your health. Eventually, you can request to be re-evaluated and potentially lower your premium.
Find Affordable Life Insurance Today
Now you know what to expect when shopping for life insurance. But what if finding "life insurance near me" was as easy as clicking a button?
At InsureOne, we make it easy for you to get the life insurance you deserve! We are always ready for you to get a fast quote for life insurance online. Alternatively, you can pick up the phone and give us a quick call at 800-836-2240. Finally, feel free to come into one of our convenient nearby offices!