What Are the Main Types of Life Insurance?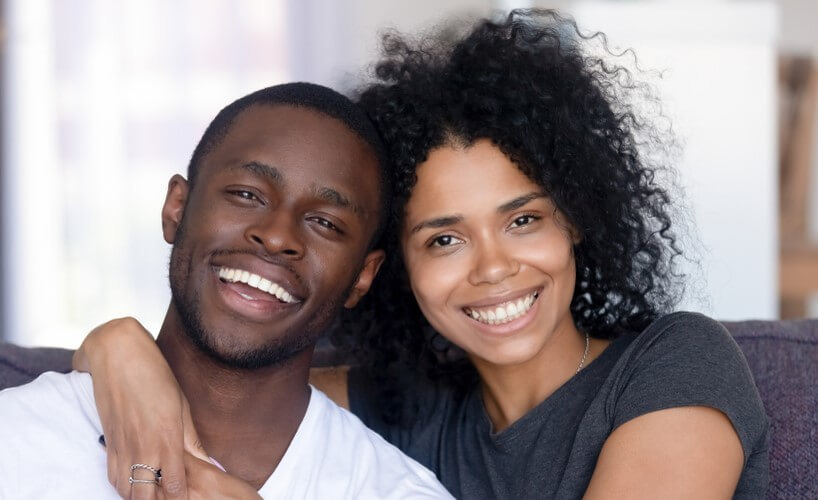 Life insurance is essential, as it provides a safety net for your family if you die. There are many different types of life insurance, and each has its own specific purpose. However, understanding the main types of life insurance can get pretty confusing.
While no type of life insurance is better than another, it's a good idea to learn about them so you can make the best decision for yourself and your loved ones. If you've been wondering, what are the different types of life insurance, we've got you covered! Below is a guide to the main types of life insurance and what they cover.
Term Life Insurance
Term life insurance is generally one of the easiest and cheapest ways to buy life insurance. It you for a specified period or term, typically in years. When the term ends, so does your coverage. Term life is sold in lengths of 1 to 30 years. Keep in mind that the policy is only useful if you die before your beneficiaries. If you outlive them, no one receives any money.
Whole Life Insurance
As the name implies, a whole life policy lasts your entire life until you die – as long as you pay the premiums, of course. A whole life insurance policy builds cash value at a rate that's set by your insurer. Though it's generally pricier, this type of policy is ideal if you need life insurance coverage for your entire life; a big difference between term and whole life insurance.
Universal Life Insurance
Universal life insurance policies are suitable for people who want permanent coverage with lower premiums. There is usually no cash value in this policy, and if you forfeit by lack of payment, it doesn't have any cash value. While it is less expensive than whole life insurance, you must make universal life insurance payments on time.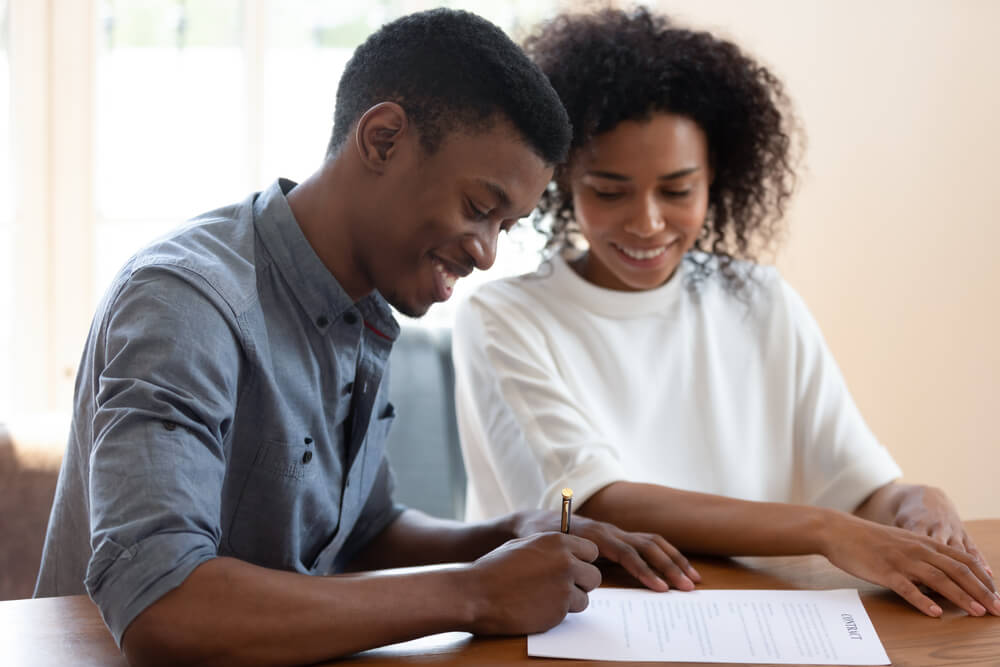 Variable Life Insurance
Variable life insurance is a permanent type of life insurance that involves fixed premiums and a guaranteed death benefit. You decide how the cash value should be invested, and you can borrow against the cash value. A variable policy also pays a specified amount to your beneficiaries when you die.
Mortgage Life Insurance
This type of life insurance covers a mortgage balance, that's it. It's ideal for those worried about burdening their spouse or loved ones with mortgage payments if they die. The mortgage lender gets the death benefit as a payout, which is usually the mortgage balance.
So, what type of life insurance is right for you? Well, it depends on many things: your budget, the duration of the policy, and if you intend to use your policy to invest.
Get the Life Insurance Coverage You Need
If you're shopping for life insurance, we can help. InsureOne compares quotes from top companies to get you the coverage you need at an affordable price. Start your free quote online, over the phone, or at one of our offices near you.