7 Common Liability Claims that Require Umbrella Insurance Coverage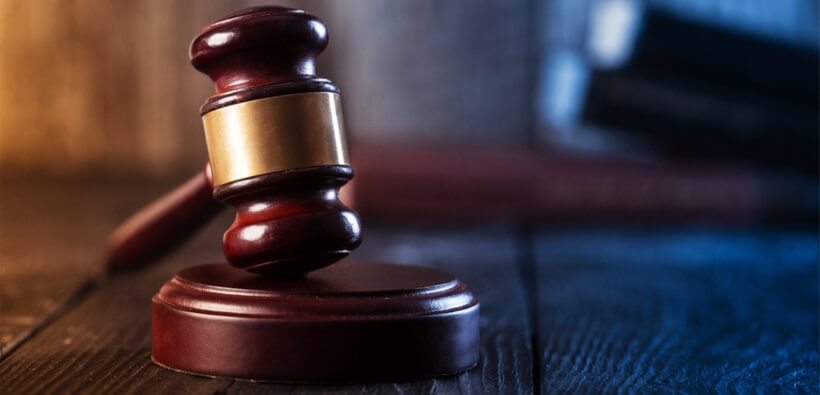 You know you need homeowners insurance to protect your home in the event of a catastrophe such as a fire or flood. You may also understand that you need auto insurance to help cover costs associated with a car accident.
However, there is another type of insurance that is easier to overlook, and that is liability insurance. As the insured, liability insurance would help to pay for any claims that result from injuries or damage that you inflict on another party or their property. While often overlooked, liability claims can be the most costly type of claim, which is why it is so critical to have coverage.
The best way to significantly increase your liability coverage is through an investment in an umbrella insurance policy. If you haven't heard of umbrella coverage before, you are likely wondering, "what does umbrella insurance cover?" and "do I really need it?"
In order to answer those questions, you may want to consider the following seven common liability claims that would be covered under umbrella liability insurance:
1. Legal Expenses
Lawsuits are widespread, more common than you might think. If you were sued, you would have to pay defense costs, including lawyer fees, court costs, and more.
2. Homeowners Liability
Anytime visitors come into your home, you expose yourself to a liability risk. For example, if your deck collapsed during a summer barbeque, you could be held responsible for paying for all of the injuries your guests sustained.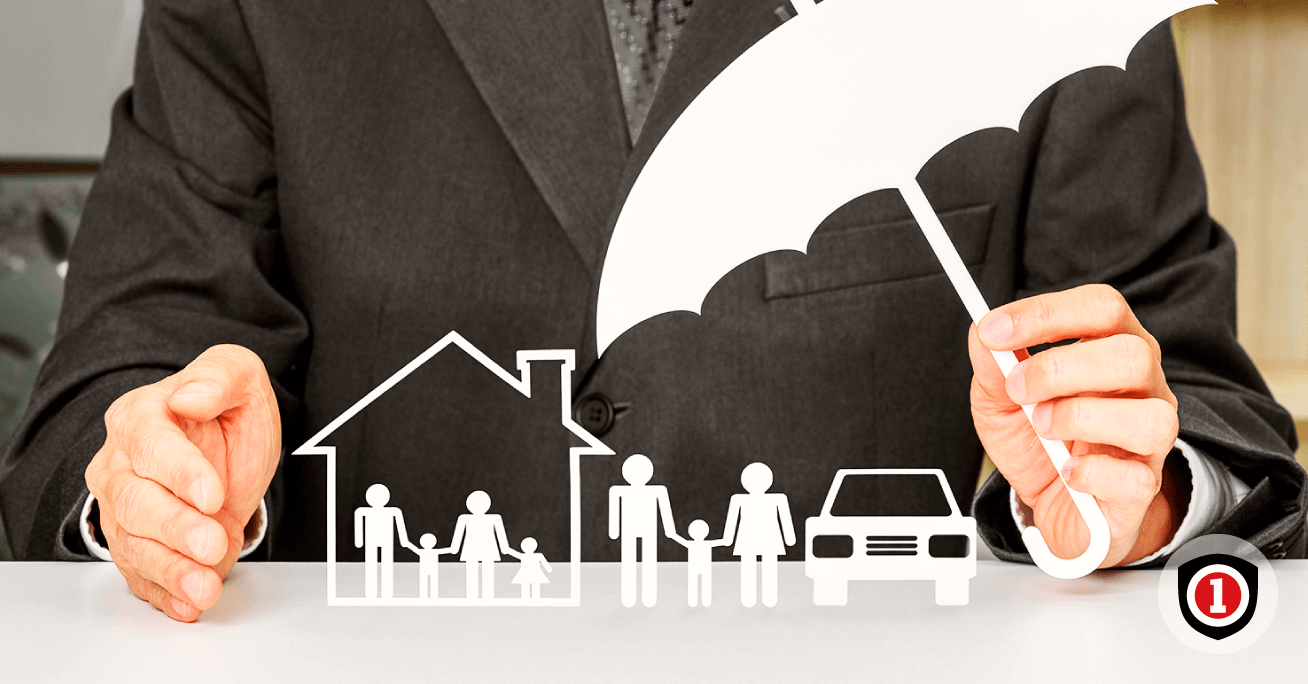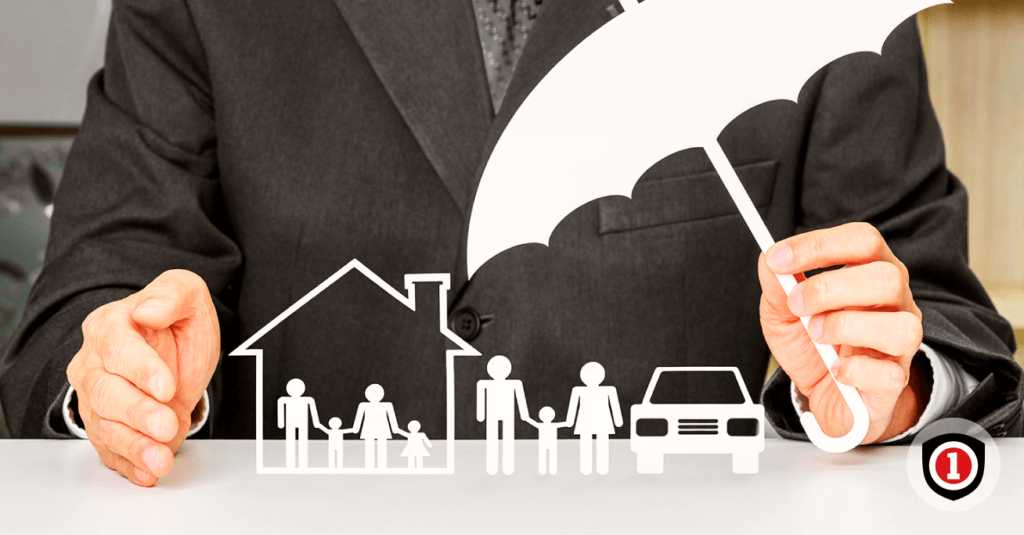 3. Dog Bites and Attacks
Even the friendliest dog can attack if they are scared or provoked. Did you know that you could be held liable if your pet injures a visitor? Dog bites can be severe, particularly on children. If the damages were to exceed the limits of your homeowners policy, then your umbrella coverage would help to pay for the remaining costs.
4. Libel or Slander
Libel refers to publishing a false statement about another party, while slander involves making false or damaging statements against another party. You may think that you would never be affected by this, but if you have ever even done something as simple as posting a negative review online, then you could potentially be at risk of facing a libel claim.
5. Child-Related Risks
If you have children or teens in your household, it can significantly increase your liability risks. Imagine the number of expenses you could face if your child's friend was severely injured while jumping on a trampoline or playing on a swing set in your backyard. Or consider your teen driver causing a severe accident due to inexperience. An investment in an umbrella insurance policy would ensure your assets are protected in the event of an unfortunate incident such as these examples.
6. Landlord Coverage
While your rental properties can be a great asset to generate income, they can also be risky and costly. Did you know that your tenant could sue you for several reasons? For example, if there was black mold you were unaware of that caused your tenant health issues, it could result in a costly lawsuit that would be covered with umbrella insurance.
7. Volunteering
If you like to devote your time to helping others – believe it or not, it could open you up to increased personal liability risks. A volunteer can be sued for negligence and more.
These are just a few examples of claims that would be covered under an umbrella policy, and they make it easy to see how quickly damages can exceed your current liability limits. Now that you know the benefits of umbrella coverage, you are likely wondering about the umbrella insurance cost. You may be surprised to learn that coverage is more affordable then you imagined. Contact a licensed agent today to obtain a quote for your umbrella policy and learn more about your options.
If you're looking for umbrella insurance, InsureOne can help. Get a free umbrella insurance quote online or over the phone by calling (800) 836-2240. We compare quotes from top insurance companies to get you the coverage you need at an affordable price.