What Does An Umbrella Insurance Policy Cover?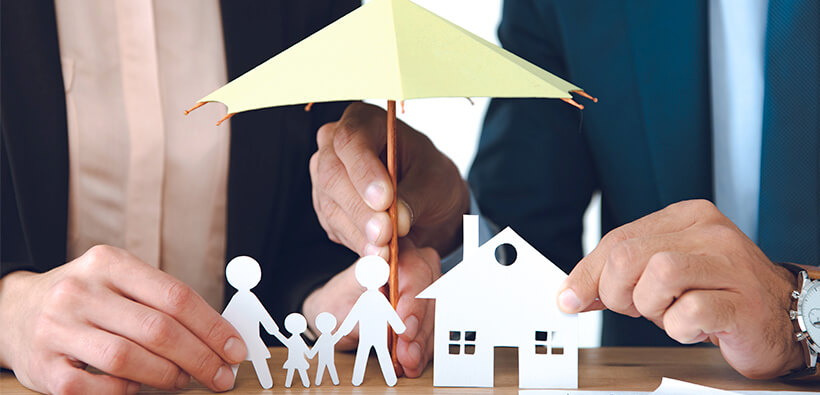 Want to know about an umbrella insurance policy? Learn about umbrella insurance, who should get it, what it covers, and more.
You're probably already familiar with homeowners, auto, and life insurance. But do you know about umbrella insurance, what it covers, and how to get it? No worries – we've got you covered!
In a nutshell, umbrella insurance provides liability protection that goes beyond the limits of a basic life insurance policy. It's an extension of your protection from your basic policy. Of course, there's more to this type of insurance, such as who needs umbrella insurance, etc.
If you're wondering, what does an umbrella policy cover, read on. We'll discuss umbrella insurance, what it covers, who needs umbrella insurance, and more.
What Is Umbrella Insurance?
Umbrella insurance is basically liability insurance –just like an umbrella protects from getting wet when it's raining outside. An umbrella insurance policy provides protection for your assets in the event of a costly lawsuit.
Anything can happen at any time, and that's when umbrella insurance is beneficial. It protects your current assets as well as any future assets, going beyond typical homeowners or auto insurance policy. It's an extra layer of protection in case of litigation from injury or property damage. It also protects you from associated legal costs if you get sued for damages to other people's property or injuries.
Umbrella Policy Coverage Examples
Umbrella insurance covers accidents and scenarios that your homeowners and auto insurance policies don't. Some examples of scenarios include:
Your neighbor comes over to your house and falls down your stairs, injuring themselves. The cost goes beyond your homeowner's insurance liability limit, so your umbrella insurance policy would kick in.
Your 17-year-old son gets into a car accident, and unfortunately, it's their fault. Your auto liability insurance may not be enough to cover the costs of the damages and other bills.
You or your business is sued for libel, slander, or defamation. Umbrella insurance is usually the only kind of insurance that will cover these types of situations.
Your dog bites another dog or someone else while you're out on a walk. Depending on the situation, you may be responsible for the other person and/or dog's medical expenses and pain and suffering.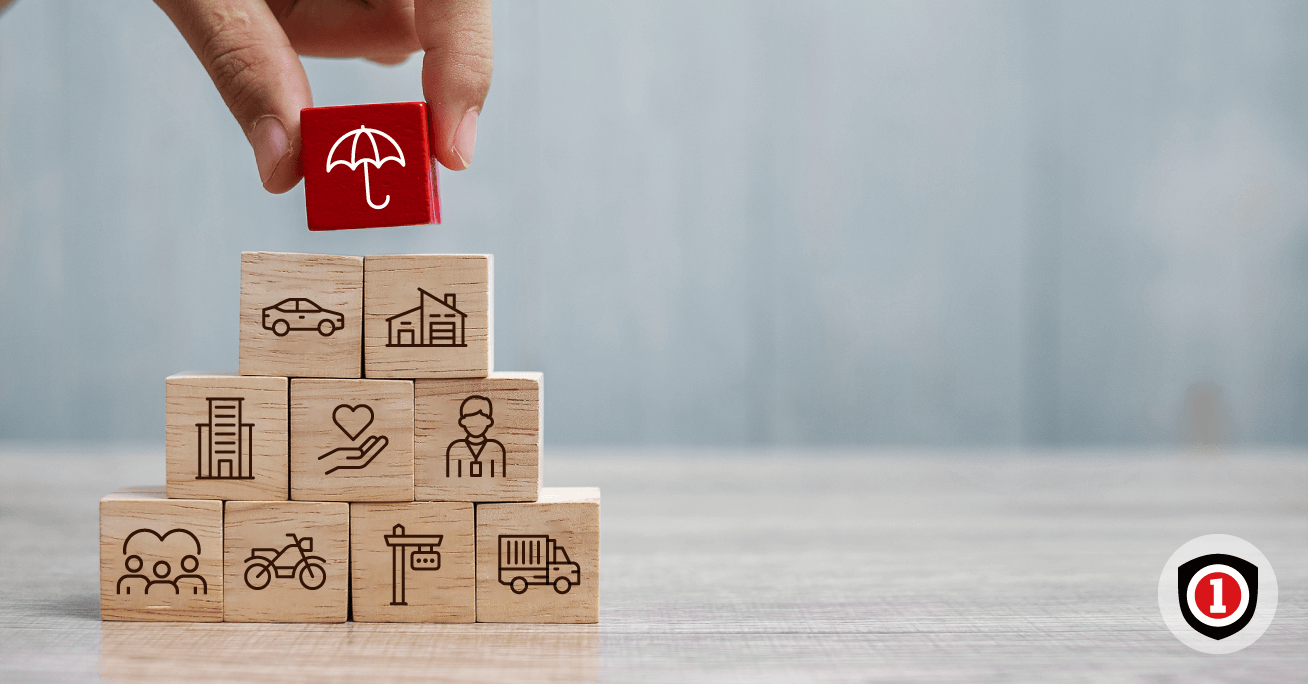 Umbrella Insurance Types
Commercial – If you own a business, you may be asking, does a personal umbrella policy cover business? The answer is yes. It gives you extra coverage for possible incidents such as a risk of bodily injury, equipment mishaps, and property damage working offsite at a client's house.
Home – Homeowners are required to have homeowners insurance, which is useful in certain situations. However, in some scenarios – like if a branch from your tree crashes into your neighbor's house – your homeowner's insurance may not pay out enough to cover the resulting bills. That's why an umbrella insurance policy for your home makes sense.
The Easiest Way To Get Umbrella Insurance
Are you looking for the best umbrella policy cost? You no longer need to call multiple insurance companies for an umbrella policy quote. InsureOne does that work for you. Call (800) 836-2240 to speak with an experienced representative who will provide you with the best umbrella insurance quote.