7 Maintenance Mistakes that Could Harm Your Car This Spring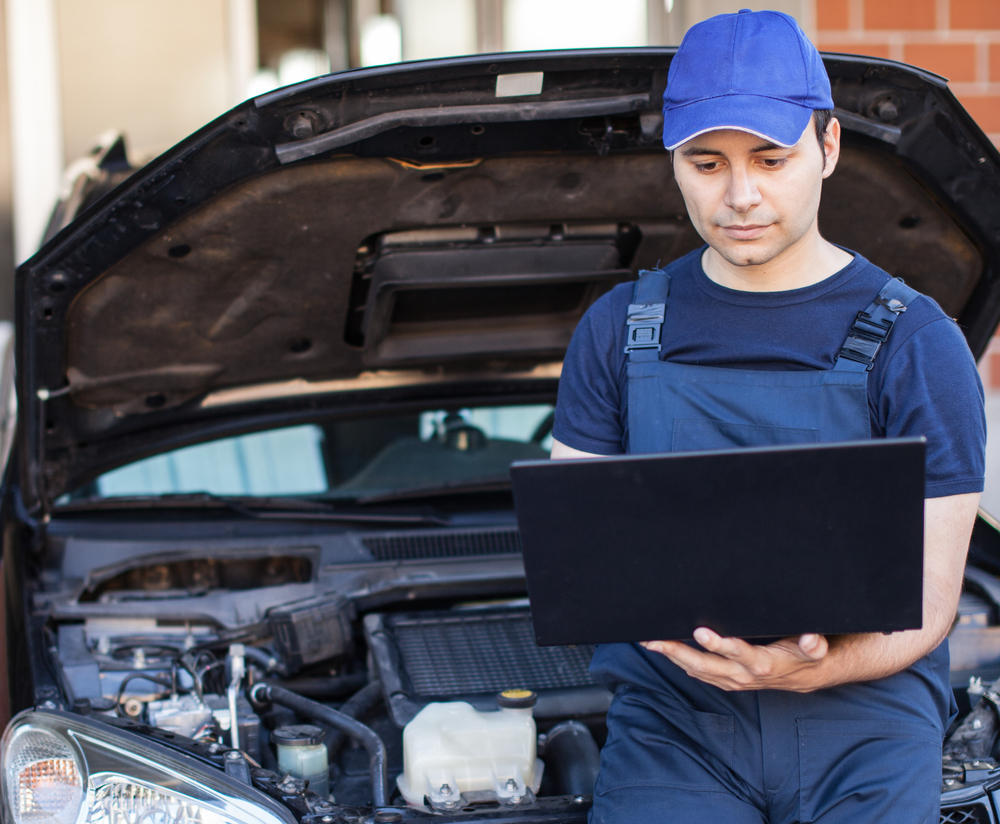 As drivers, we always scout around for the best car insurance rates because we want to protect ourselves when we are on the road. However, if you aren't properly maintaining your vehicle during spring, then you may accidentally cause damage to your car every time you get behind the wheel.
Many drivers don't know what proper spring car care looks like, and they end up making dangerous maintenance mistakes. Fortunately, that changes today. Keep reading to discover a list of top spring car maintenance tips to keep your automobile in perfect working order!
1. Spring Car Care: Never Forget to Change Your Oil
On paper, changing the oil in your vehicle regularly is one of the more basic aspects of car maintenance. Nonetheless, it's easy to forget when you're due for a change, and this can be dangerous in the spring.
That's because many drivers spend a lot of time on the road during the winter thanks to the holidays. These same drivers may travel again for everything from spring break to Easter. If you don't change the oil before you get back on the road, you'll burn more gas when you travel. Worst case, you can do major damage to the engine, resulting in either needing to sell your vehicle at a major loss or spending a small fortune to replace the engine.
2. You Can't Ignore Your Wiper Blades
Spring is known for being a rainy season. But it's important to ask yourself a big question: Is your car ready for all that rain?
It's easy for your windshield wipers to get damaged over time due to general use, and if you live in a snowy area, those wipers were put to the test during winter. If you're not careful, you won't be able to see anything outside your windshield the next time heavy rain comes. By replacing wiper blades now, you can keep your car and your family safe from heavy rainfall (and it's getting wetter every year).
3. Stop Putting Off Cleaning Your Car
The phrase "spring cleaning" usually refers to cleaning the house, but this is also the perfect time to clean your car. In addition to making the vehicle look as good as new, there are other major benefits to cleaning the car both inside and out.
For example, if you rarely clean the outside of your car beyond occasionally busting out a water hose, you risk the vehicle getting rusty. But a proper deep cleaning from a professional can help you avoid rust and protect the overall health of the car.
Inside the vehicle, don't forget to disinfect as many surfaces as you can. This reduces your chances of getting sick from something dangerous, such as mold.
4. Don't Overlook Other Fluids
As we touched on earlier, oil is the primary fluid you need to worry about changing this spring. But while you're at it, it's important to top out other fluids in the vehicle, including cooling fluid, transmission fluid, power steering fluid, and more.
Your automobile may not give you the same regular warnings to change these other fluids as it does for your oil. By going ahead and topping everything off (an auto maintenance plan can help with this), you can improve your car's overall performance while avoiding any nasty surprises down the line.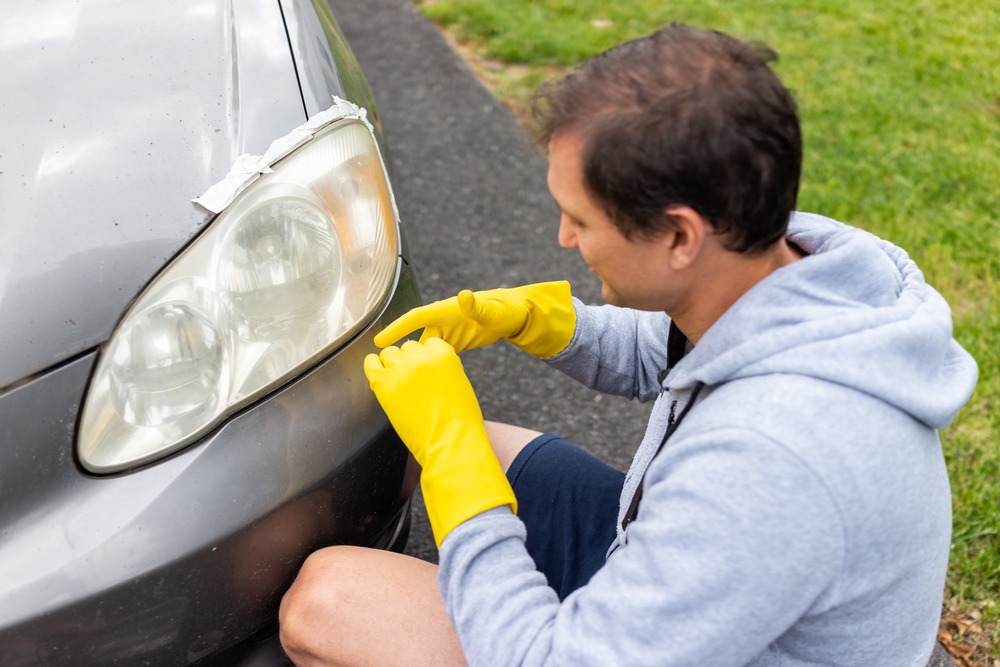 5. Nobody Can Afford To Ignore Their Car's Tires, Suspension and Alignment
While those cold winter months are rough on our skin and hair, our automobiles have it much worse. As we drive over roads, things like potholes damage our tires while also knocking our vehicles out of alignment.
Between existing damage and alignment issues, your tires are likely to wear down much quicker. In some cases, they might explode while you are driving at high speed, putting you and your passengers in danger. However, if you take the time now to check tire pressure, align them, and have your suspension inspected today, you can drive into a safer tomorrow.
6. Don't Be Afraid to Take a Peek Under the Hood 
If you're not mechanically inclined, you may rarely look under your car's hood. But if you want to protect your car this spring, it's important to lift the hood and inspect the condition of the interior.
Even if you don't know much about cars, a quick look can help you determine if your belts and hoses are in poor condition, and if so, replace them ASAP. With the hood up, you can also check if the coolant is old. By replacing old coolant now, you can reduce the risk of your car overheating in the warm spring and summer months.
7. Car Maintenance: Don't Forget About the Lights
Pop quiz: When do you do maintenance on your car? Most drivers do so during the weekend while the sun is up. Because it's daytime, though, you might forget to check the condition of your headlights.
Sometimes, one of your lights may be out (which always makes focusing on safe driving more difficult) and fixing the issue now can help you avoid dangerous nighttime driving and reduce your odds of getting pulled over. Even if your lights aren't defective, you may discover they are much dirtier than you ever imagined. Cleaning them now helps ensure other drivers can see you, and this could prevent another driver from crashing into you at night because they couldn't see your car.
Get the Best Car Insurance Rates Today!
Now you know the biggest car maintenance mistakes to avoid this spring. But do you know who can best protect your vehicle once you're out on the road?
Here at InsureOne, we don't just offer the coverage your car needs, we offer the coverage you deserve. We're always ready for you to get a quote online. Alternatively, you can give us a quick call at 800-836-2240 or feel free to come to one of our convenient nearby offices.