7 Best Examples of Commercial Liability Insurance Keeping a Company in Business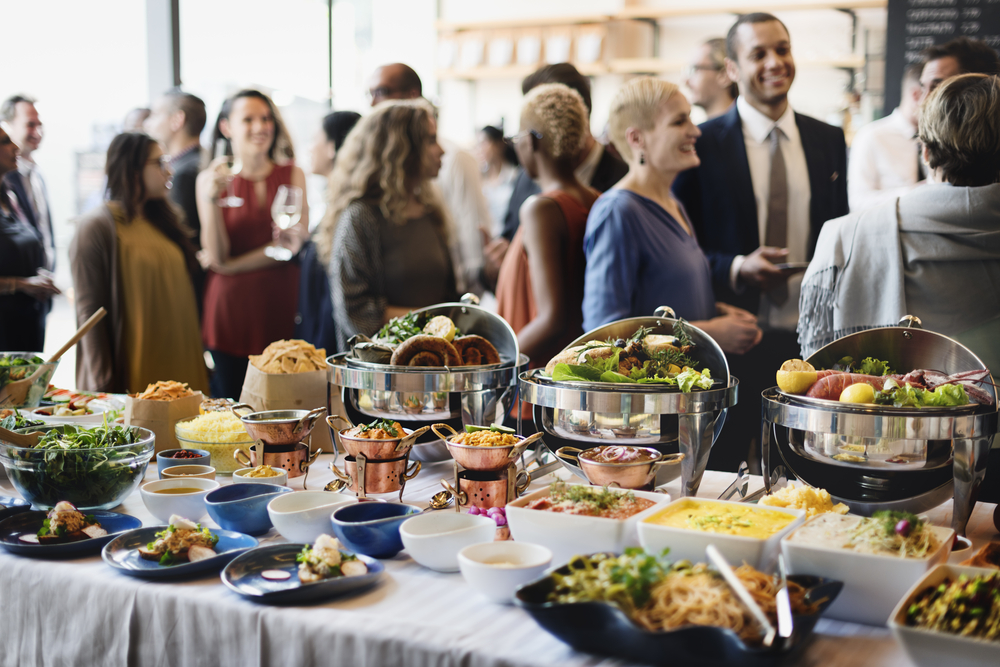 What if your entire business was destroyed in a single moment?
You may not think that could happen, but if you don't have reliable general liability insurance, it's entirely possible. This coverage protects you from those who might try to sue your business into the ground. Unfortunately, many business owners don't realize how much damage they could be liable for on a daily basis.
That's why we put together this simple guide to practical examples of how liability insurance can keep a company in business. Keep reading to discover how to protect your own company.
1. Customers Slipping and Falling Outside Your Store
One of the most common kinds of accidents involves customers slipping and falling. It happens more than you might think around stairs: If a customer thinks they fell down because the stairs leading up to your front door are in poor repair, they may hold you liable for any bodily injury and medical costs they sustain.
Even if you successfully defend yourself in court, out-of-pocket legal costs for your defense could put you out of business for good. When you have commercial liability insurance in place, you won't have to worry about customers falling down and taking your company with them!
2. When a Simple Catering Job Goes Sideways
Catering is another one of those jobs where it may be difficult to imagine someone getting injured and thinking you're at fault, but it happens all the time. For example, let's say you are catering a wedding and getting the hot food ready at the venue. If one of the chafing stations sets a napkin or tablecloth on fire, then the venue could get seriously damaged even if the fire is quickly contained and extinguished.
In this scenario, the venue would most likely hold you liable for the damage, and the cost of repairs could be astronomical.
3. A Customer Slips on an Extension Cord in Your Waiting Room
It may be hard to imagine a customer getting hurt in a medical office waiting room. After all, most of them got hurt before they entered your office. These rooms still need to be cleaned, and all it takes is someone tripping over an extension cord for a major injury to occur.
In this example, such a customer may easily break their hand and bruise their face. If they hold you liable, you could be paying for their medical care rather than the other way around. With solid coverage in place, you'll never have to worry about such unexpected accidents impacting your business.
4. A Buyer Hurts Themselves with a Product from Your Etsy Store
For many entrepreneurs, Etsy has proven to be something of a game-changer. It's possible to design and sell your own products from home, creating a thriving business along the way. And since you don't have a physical storefront or personally interact with customers, you may think you don't have to worry about liability.
However, it's easier than you might think for a customer to hurt themselves using your product, such as somebody burning themselves with coffee while using the pot you designed and sold. You could be held liable if they think it had a faulty design. With product liability insurance, you don't have to worry about a simple mistake destroying the online business you worked so hard to create.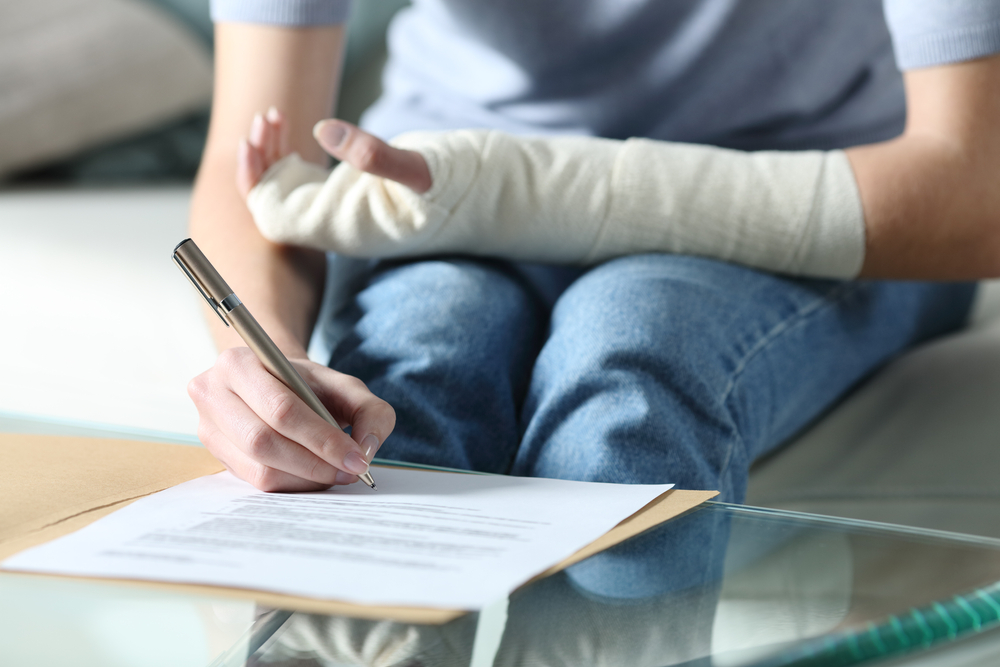 5. When a Jogger Hurts Themselves in Your Parking Lot
Entrepreneurs tend to think mostly about risk management when it comes to the interior of their businesses. Let's imagine that your office is closed at the end of the day, and you are loading equipment into your car. At this exact moment, a jogger comes by and, not seeing the equipment, trips over something and ends up breaking an arm.
Believe it or not, you could be liable for their medical costs (which is especially grating when you think the jogger should be watching where they are going). If you have coverage from a reputable insurance carrier, you won't have to worry about the jogger's medical costs draining your bank account.
6. A Customer's Product Gets Stained at Your Salon
Those who run a salon often don't worry about liability issues, but they are actually quite common. For example, let's say you or one of your workers is busy giving someone a manicure. Suddenly, without warning, a bottle of nail polish crashes to the ground.
Sounds like a simple clean-up, right? However, if the nail polish ends up staining a customer's expensive shoes or handbag, they may try to hold you responsible. Rather than the customer paying for the manicure, you might be liable for hundreds or even thousands of dollars in damages. When you have legal liability protection, you don't have to worry about a simple accident ending your business.
7. A Late-Night Customer Slips on the Floors You Just Mopped
If you run a retail storefront, then you may be tempted to begin mopping the floors before you close. Furthermore, you may imagine it is sufficient to simply put out a sign warning customers of a wet floor.
However, late-night customers may not see the sign, and they could slip and injure themselves. Such customers may consider you liable and try to sue. Fortunately, with the right professional liability coverage, you'll have the legal protection you need. And just like that, you don't have to worry that your business will come crashing down just because you started mopping early.
Protect Yourself and Your Business Today with the Best Commercial Insurance
Now you know more about the kinds of general liability success stories that keep entrepreneurs in business. But do you know who can help protect your business from all of these scenarios and more?
Here at InsureOne, we specialize in protecting entrepreneurs like yourself from liability issues that could spell the end of your business. Ready to discover how we can help protect both you and your business? It's easy to get a quote online. Alternatively, you can pick up the phone and give us a quick call at 800-836-2240. Finally, feel free to come into one of our convenient nearby offices.