How Important is Commercial Insurance for Online Business?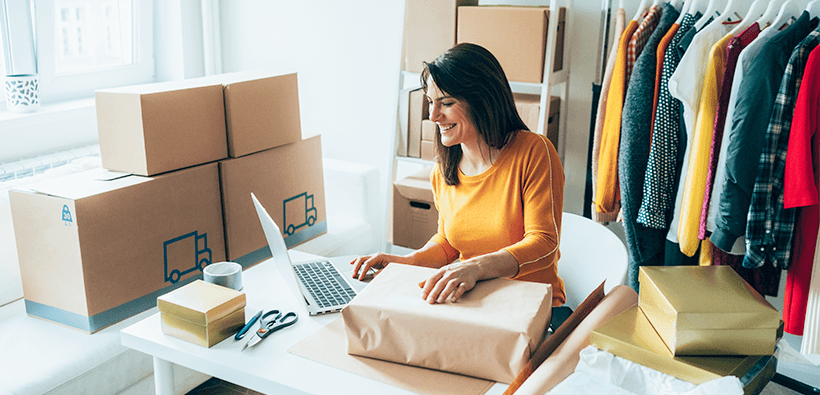 Here's why commercial insurance for online business is important. Find out the types and how to get a business insurance quote.
Running a business comes with lots of risks: cyber-attacks, possible copyright infringement, and more. That's where commercial insurance comes in. But how important is commercial insurance for an online business?
The short answer is that it's essential for your online business to have insurance. If you sell products and services that are both digital and online and operate your business from a physical address that you own/rent, it's recommended that you buy business insurance online.
Below, we'll go over who needs online business insurance, why it's important, and how to get a commercial insurance quote.
Online Small Business Insurance Definition
Commercial insurance is insurance for when the unexpected occurs with your online business. Some examples of these situations include the theft of digital and/or physical property, damaged inventory from floods or other disasters, liability, and more. If you have employees, having commercial insurance is even more important.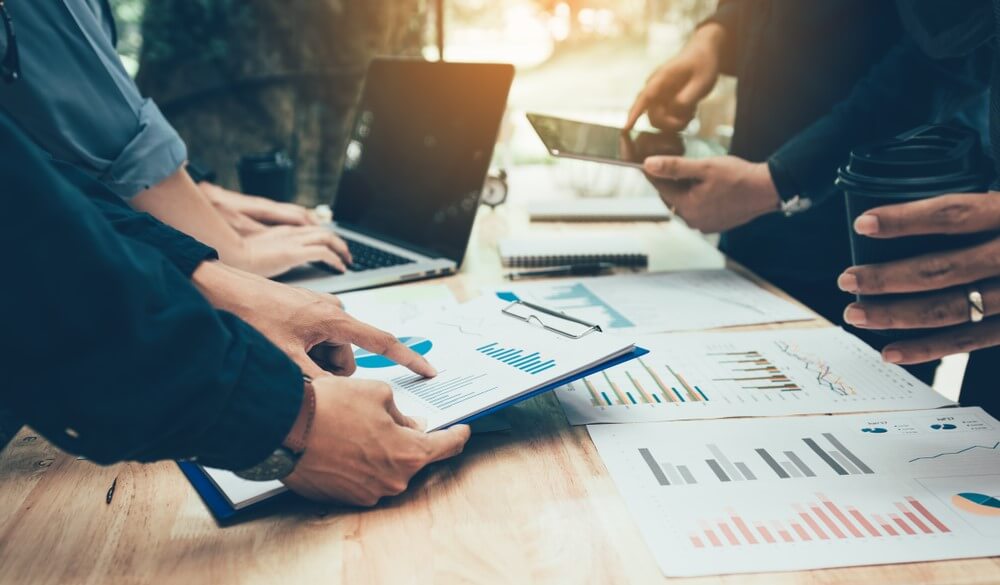 Why Get Commercial Insurance For Your Online Business?
These days, more than ever, small businesses are a big part of our economy. As an online business owner, you need to protect yourself. You more than likely use multiple platforms to run your online business, and this leaves you vulnerable to plenty of risks. Commercial insurance protects your online business and helps ensure you won't have a big claim to pay should you become liable.
Potential Situations Where Commercial Insurance Comes In Handy
You or an employee clicks on the email that leads to malware or a virus and puts your company data at risk.
A client sues your business for breach of contract
The payment system for your online business gets hacked, and your clients' payment details are compromised.
A product or service you sell causes bodily injury or harm to a customer.
Types Of Online Business Insurance
Commercial Office Space Insurance
Commercial office space insurance covers the office area that you rent or own to conduct your online business. It protects the actual physical location, equipment, and tools that your company uses in the office.
Data Breach Insurance
Your online business more than likely stores confidential customer information like payment details, addresses, and other sensitive info. Small business data breach insurance helps protect your business from the impacts of a cyber-attack or data breach.
Product Liability Insurance
If a product or service you sell online injures someone or damages their property, it may end up in a lawsuit that hurts the reputation of your business. Or worse, the settlement could put you out of business for good. Product liability insurance is ideal for helping cover a settlement.
Business Income Insurance
This type of commercial insurance helps cover lost income if your business is shut down suddenly due to a peril.
Get A Commercial Insurance Quote Online
If you want the most affordable online business insurance cost, our team can help. InsureOne compares insurance from more than one commercial insurance company to get you the coverage you need at an affordable price. Request a free commercial insurance quote online or over the phone by calling (800) 836-2240.