6 Reasons New Renters Need to Get Insurance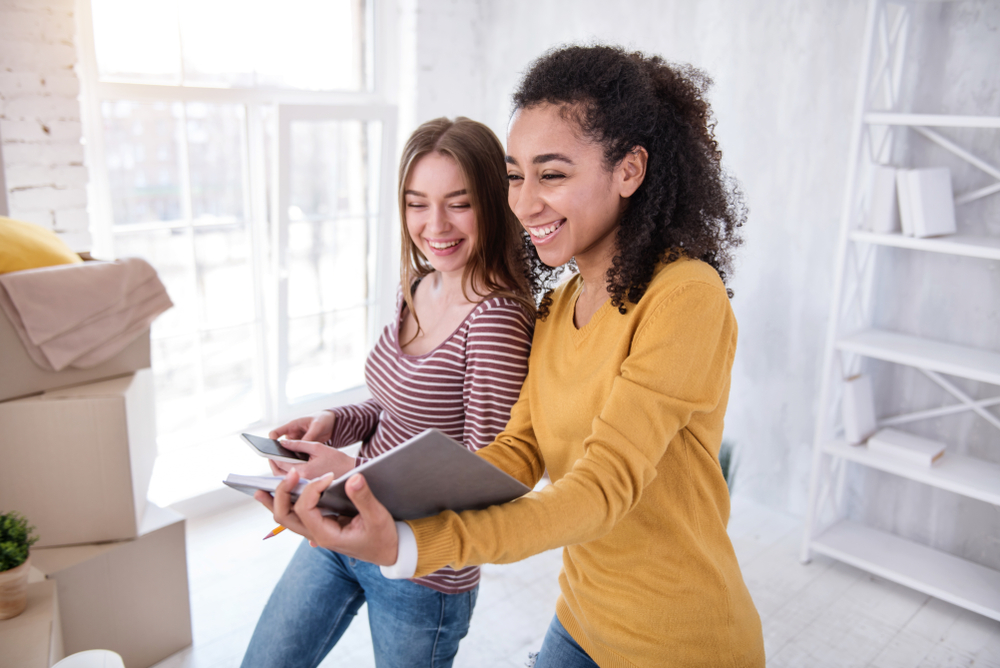 If you're a new renter and you haven't purchased renters insurance for yourself, you may think that you'll be fine and even be able to save a few bucks each month. But the simple truth is that skipping out on coverage is a big risk for anyone, and new renters are at a greater risk than anyone else.
Still on the fence about getting coverage for yourself? Keep reading to discover everything you need about insurance for new renters and why it's so important!
1. Protect Your Property When It's Most Important
The main reason to buy renter's insurance is to help protect your personal property. While that is beneficial to everyone who rents a house or apartment, you may not yet realize why this coverage is so important when you are first moving into a place of your own.
Why is that? In most cases, those who are moving into their own place for the first time don't have much in the way of extra cash. If they should lose things like furniture, computers or phones to a robber, then it could be months (or even longer) before they can properly replace everything. But with the protection of renter's insurance, replacing anything that gets stolen or damaged is as easy as filing a claim.
2. New Renters Often Can't Afford to Skip Insurance
You might be tempted to skip out on new renter's insurance for the same reason that we outlined above; namely, you're short on money. In that case, you might think you can't afford to get this coverage for yourself, but the opposite is actually true. When you first move out on your own, you can't afford not to have rented home protection.
How does that work? You may be able to get coverage for rented homes for as cheap as $15 a month. Now, look around your home and think about how much it would cost to replace your sofa, television, computer, or other expensive items out of pocket. As you can see, this monthly premium is quite a small price to pay for peace of mind!
3. Your Landlord Won't Provide Coverage for Rented Homes
When you first move into your own place, you may be tempted to skip out on your own coverage because you plan to rely on your landlord's coverage. While we hate to be the bearers of bad news, you should know that your landlord's insurance isn't going to offer any real protection for your personal property.
While your landlord does have coverage on the building, that coverage is intended only to protect the physical structure of the home you are renting. It won't protect you against the theft or damage of your personal property, but renter's insurance will keep you safe.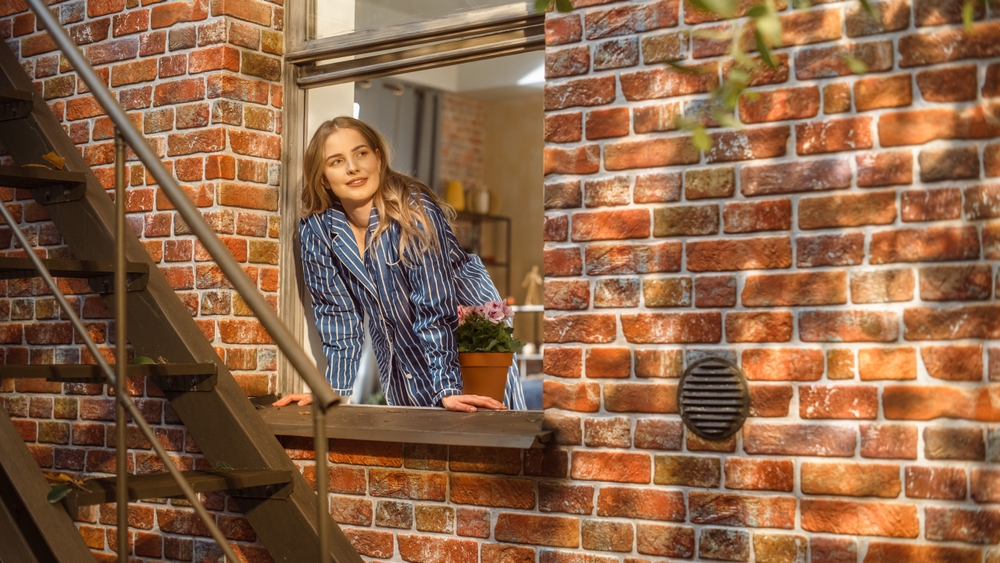 4. New Renters Need Liability Protection
Perhaps the best thing about getting insurance on the home you are renting is one that most people overlook: liability protection. If someone gets injured in your home and thinks that it's your fault, they may take legal action against you. Even if you successfully defend yourself in court, this could be enough to bankrupt those who don't already have very deep pockets.
Getting coverage for your rented home means you can cover those legal costs if you ever get sued. This is especially important early on because you are at a greater liability risk when you're first moving in. All it takes is for your dog to get loose and bite someone or for a person to trip over something on your doorstep to trigger a lawsuit. It's important to protect yourself just in case something like that were to happen.
5. The Landlord May Require You to Have Rented Home Protection
So far, we've been focusing on reasons why you might decide to get renter's insurance. Sometimes, though, you may not have much of a choice. That's because your landlord may mandate you to get coverage as a requirement of your lease.
That may seem annoying but look at it this way—your landlord is requiring this because they know the value of this coverage. As an added bonus, your own coverage will move with you from home to home, and having this extra protection may help you qualify to rent other homes from other landlords down the line that you otherwise wouldn't be able to rent.
6. Protect Your Savings
There are many reasons why you may have decided to rent a home, but there is one thing that just about all new renters have in common. Specifically, nobody has enough money! Therefore, another reason why you should consider getting coverage is that it helps to protect the money you may have saved up.
As we have noted, everything from the theft of your property to a neighbor's lawsuit could threaten to put you in major debt. While it's always annoying to lose money, it's that much more annoying when you think that you didn't just lose a bunch of cash…you may have also lost your ability to make a downpayment on a home or complete a major purchase. But with renter's insurance, you can make sure that your future is properly protected!
Get the Best Renter's Insurance Today!
Now you know why new renters need the protection of renter's insurance. But do you know where you can find the best coverage that you and your new home deserve?
Here at InsureOne, we're ready to offer renters the protection they need when they need it the most. If you're interested, we're always ready for you to get a quote online. Of course, you can pick up the phone and give us a quick call at 800-836-2240. Finally, feel free to come into one of our nearby offices at your earliest convenience!