6 Reasons You Need Renters Insurance for Your First Apartment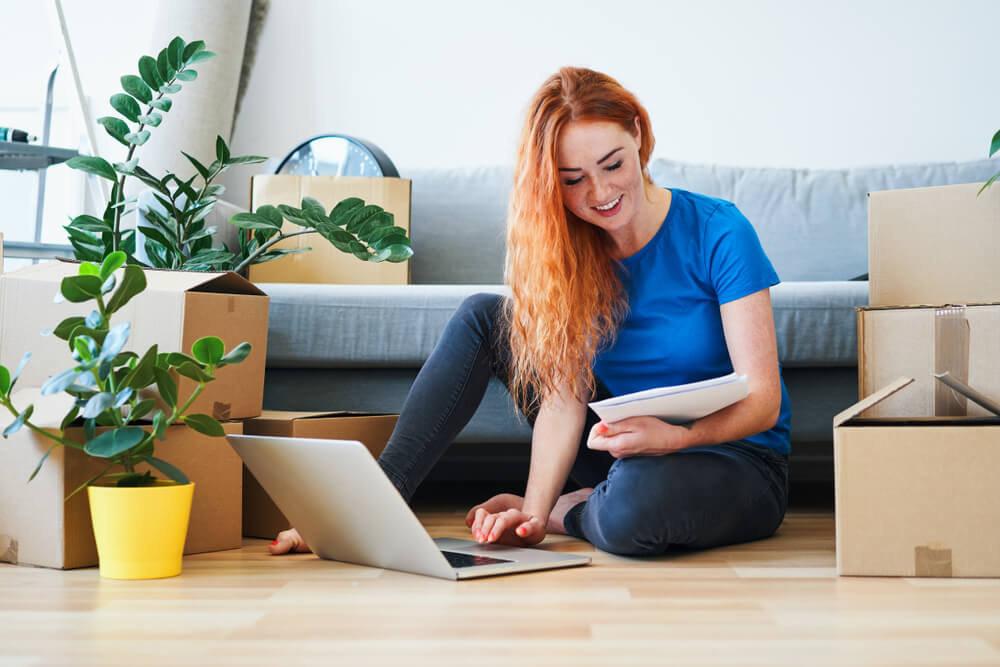 Many first-time renters think they don't need renters insurance, especially if their landlord doesn't require it. But getting covered can be a great way to protect yourself and your belongings!
Don't believe it? Here are the main reasons you need renters insurance for your first apartment.
1. Protect Your Stuff at a Low Cost
One reason first-time renters often hold off on renters insurance is simple: they think they can't afford it. But in many cases, it would be more accurate to say that first-time renters can't afford to avoid this insurance.
For example, you can get a good renters insurance policy for $200 or less per year. This means effectively adding just a little more than $16 to your monthly rent. In exchange, you can get thousands of dollars of protection for your possessions and even protect yourself against costly lawsuits.
Long story short? You can protect yourself and the most important possessions in your home for the cost of a few trips to Starbucks. And that expense is most definitely worth it!
2. Better Options for Future Apartments
As we noted earlier, most first-time renters skip out on renters insurance unless their landlords require it. But did you know that getting it now might help you get a better apartment later on? This is because the policy effectively follows you and not your apartment. If you take out a policy now, for example, you will still have it when your current lease is up.
Why is this important? While your current landlord may not require renters insurance, other landlords will. If you already have this coverage when your current policy is up, you will have plenty more apartments to choose from than you otherwise would.
3. Important Liability Protection
Most tenants only think about renters insurance in terms of protecting their property. And while this is an important feature, you should also know that this coverage can protect you from unexpected lawsuits!
As you may or may not know, you could be legally liable if someone is hurt on your property. This includes if you directly hurt them, but it also covers injuries caused by something that is your fault (for example, slipping on a wet floor after you mop).
If this is your first time renting a home, you may not know about the different things you are doing that could put others in danger. And if someone is injured, you might have to pay serious money to defend yourselves even if the court decides in your favor. But renters insurance can help pay up to $100,000 of your legal costs and even help pay for the medical bills of the injured party.
4. Your Home Will Be More Pet-Friendly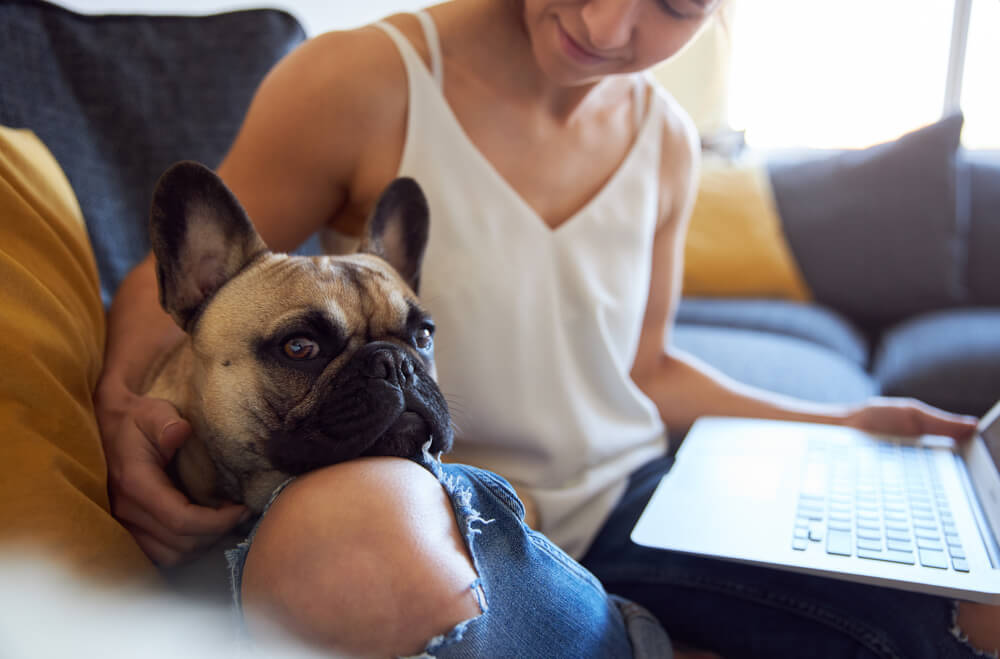 If you are getting a pet or already have one, then take it from us: you need to buy renters insurance. That is because your pet may be a liability problem waiting to happen.
All it takes is your dog biting a guest for that guest to take you to court. And these claims average $35,000 per case. But so long as you have the liability protection of renters insurance, you can have a dog in your home with complete peace of mind.
5. You'll Always Have Somewhere to Stay
The best part about moving out on your own is the freedom. And once you get a taste of that freedom, the last thing you'll want is to move back in with parents, siblings, or roommates. However, that can easily happen in the event of catastrophic damage.
All it takes is an unexpected fire or hail storm to make sure you can't possibly stay in your home anymore. Normally, you'd be forced to stay with friends and family when this happens or pay a considerable sum for a hotel. But renters insurance will cover the costs and certain living expenses for you to stay somewhere else temporarily. On top of that, your policy can help repair or replace the covered items that were damaged in your home.
6. Protection Against Unknown Problems
So far, we have focused on the kinds of dangers a first-time renter can expect protection from with renters insurance. But keep in mind that the entire point of insurance is to help protect you and your home from threats you didn't see coming.
For example, nobody expects they will have to deal with theft or vandalism before it happens. Or that they will have to deal with damage from falling trees, crashing cars, or snow damage. But these things happen to countless renters each year.
With renters insurance, you can rest assured that you are protected against the unknown. And you can stop worrying about what could go wrong and start enjoying the rest of your time in your brand-new apartment!
Get the Best Renters Insurance for You Today
Now you know why all first-time renters need renters insurance. But do you know where you can find the very best policy?
At InsureOne, we make it very easy for you to get a quote online for the renters insurance you deserve. Alternatively, you can grab the phone and give us a call at (800) 836-2240. Finally, feel free to come into one of our convenient nearby offices today!