Renting for the First Time? Here's All You Need to Know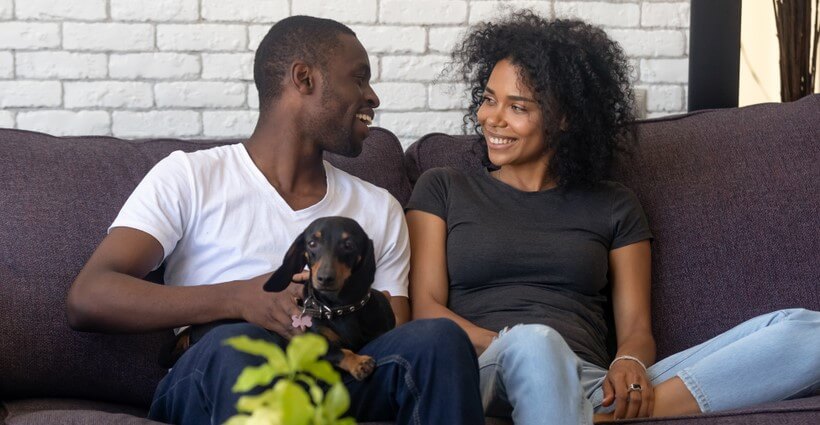 Are you renting your very own apartment for the first time? Congrats! Getting your place is super exciting—but many responsibilities come along with renting for the first time.
No matter how well you plan, the process of moving into a new apartment can be overwhelming and confusing. We've compiled tips for renting, including a first apartment checklist and what to look for when renting an apartment.
Budget Accordingly
Identifying how much you can afford monthly for your rent, utilities, food, transportation, and anything else you need to live is incredibly important. Ideally, you should figure out your budget before you begin apartment shopping.
As a general rule, you should spend no more than 30 percent of your monthly gross income on rent. Unfortunately, this isn't feasible in some areas such as New York City. The key is to avoid choosing an apartment that is beyond your financial means.
In your budget, allocate money for unexpected expenses and emergencies. Now that you've got your place, you need to be prepared for unplanned costs like repairs not included in your rental agreement.
Do You Need a Co-Signer?
If you have poor or no rental history, low income, or bad credit, some landlords may require you to have a co-signer for the lease. This is for their protection to ensure that rent will be paid for on time. A co-signer could be a parent, sibling, or another family member. They don't need to live in the apartment, but their name will be on the lease.
Tour the Apartment Before Moving In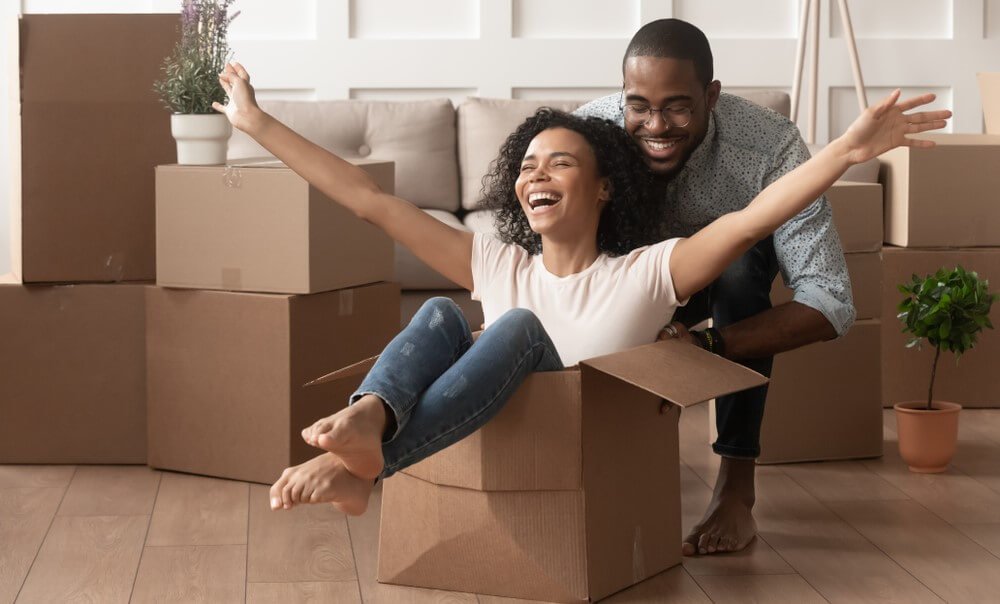 These days, it's easy to view apartments and their floor plans online. However, there's nothing like seeing the apartment and neighborhood in person. Schedule a tour so you can get a sense of living on the property. Walk around the area and interact with the community to get an idea of the vibe.
Make a rental walkthrough checklist. When you first move in, inspect the apartment. Write down and take photos of any damages or problems, like leaking pipes, broken appliances, etc.
Read Your Lease Carefully
Your rental agreement, or lease, is a legally binding contract. Every lease contains the rent amount, the length of the lease, security deposit, and other self-explanatory information.
Pay close attention to late fee amounts, how much it costs to have a pet, any utilities you are responsible for, etc. Your lease will also include what action to take if something needs repair and rules for painting or altering the apartment.
Get Renters Insurance
Renters insurance is an ideal and affordable way to protect you and your belongings from unexpected damages and injuries in your apartment. Renters insurance isn't required by law, but some landlords may ask for it.
InsureOne offers affordable and dependable renters insurance. Start your free renters insurance quote online, over the phone, or at one of our offices near you. Make sure you and your belongings are covered with a renters insurance policy today.