What Does Renters Insurance Cover?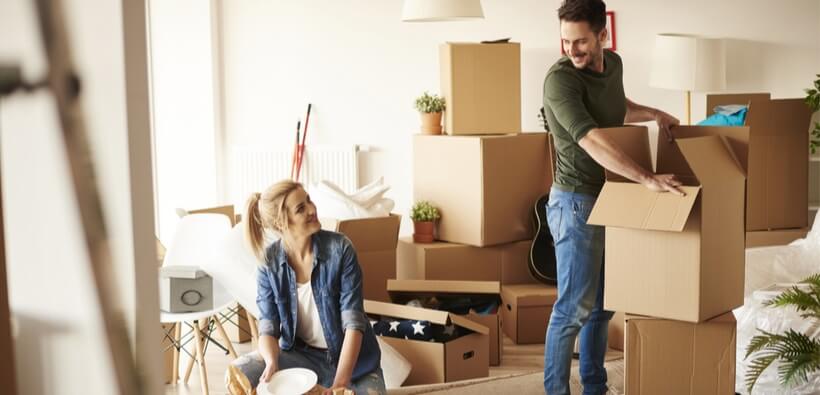 John just moved out of his parent's home and is renting an apartment for the first time. He wants to buy a house soon but plans to rent for a year or so until he is ready. John didn't have a lot of belongings when he moved in, but recently invested in a new couch, a new TV and bought a dog. John will obviously purchase homeowners insurance when he buys his home, but does he really need renters insurance coverage while he is living in the apartment for such a short time?
It is a common misconception that apartment insurance is not necessary. Many people think that a landlord would have coverage that protects the property. While that is partially true, John would still need a renters insurance policy to protect his belongings and to provide liability coverage for the unexpected.
What Does Renters Insurance Cover and Why Does It Matter?
Coverage: Liability protection
Why It Matters: An injury sustained at your apartment could result in a lawsuit, which you could leave you on the hook for a hefty expense. Whether it's a guest who was bitten by your dog or a maid service that tripped and fell on a lifted piece of carpet – countless accidents could happen that may wind up to be costly lawsuits.
Coverage: Personal property protection in your rental
Why It Matters: A burglary or a fire could leave you with your valuable items and property destroyed. If all of your belongings were ruined tomorrow, would you have enough money in your savings to replace them? If not, you should consider rental insurance.
Coverage: Loss of use
Why It Matters: Imagine if a fire destroyed your apartment, and you were forced to stay in a hotel for an extended period until you made other living arrangements. It would likely be a costly expense for you, which fortunately would be covered by renters insurance.
Coverage: Property protection anywhere
Why It Matters: With renters insurance, your belongings are protected anywhere in the world. Whether your property was stolen from your car parked at work or your items in your storage unit were damaged, renter insurance can provide coverage.
What is Not Covered by Renters Insurance?
While renters insurance coverage can provide a wide variety of protection, it is essential to note that there are some exceptions and exclusions to the coverage. Some examples include:
High-value items such as jewelry fine art and antiques may not be fully covered.
The destruction of property caused by certain natural disasters such as flooding or earthquakes may not be covered with a standard policy; however, specific coverage may be available to cover this type of loss.
The structure of the building itself – this would be covered by your landlord's insurance policy.
How Much Renters Insurance Do I Need?
The best way to determine how much rental insurance you need is by taking an inventory of the items you own and developing an approximate estimate of the total value.
When it comes to policy options, you will have the ability to choose between being reimbursed for your items based on fair market or replacement values. A replacement value policy is more expensive because it will pay to replace your item with a completely new one. A fair market value policy will calculate your coverage based on the cost of the item minus depreciation.
How Much Does Renters Insurance Cost?
A renters insurance quote is based on several factors, which include where you live, the type of policy you select and the amount your belongings are worth. If you are concerned about paying a monthly or annual premium, you may be surprised to learn that it is possible to find cheap renters insurance with a respected insurance provider. Contact a licensed agent today to learn more about a policy that can meet your needs.
InsureOne offers affordable renters insurance you can depend on. Request a free renters insurance quote online or over the phone at (800) 836-2240. Make sure you and your belongings are covered with a renters insurance policy.