7 Major Signs You Need Additional Home Insurance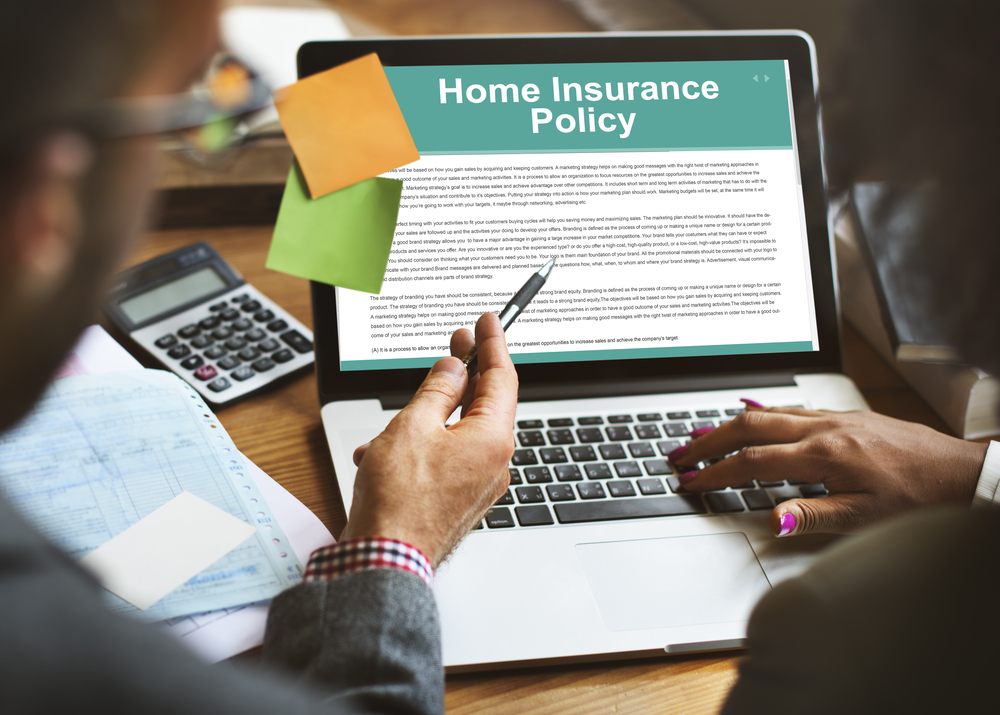 What if the biggest investment of your life was in danger and you didn't even know it?
For most of us, a house is the largest purchase we will ever make, so we try to protect that investment by using good homeowners insurance.
However, buying this insurance means answering that uncomfortable question: How much insurance do you really need? If you don't get enough insurance, then you may not be prepared when disaster strikes.
To make things worse, your insurance needs might change over time. While you might have had enough insurance before, that could have changed by now. So, what are the seven major signs you need additional homeowners insurance? Keep reading to find out!
1. You've Recently Completed a Remodel 
Over time, many homeowners decide to remodel areas such as bathrooms and kitchens. This is a great way to make your home look better than ever, while also adding value.
However, adding value is a double-edged sword. Everybody likes it when their home's value increases, but that means you probably need to increase your insurance, as well.
Otherwise, when damage strikes (like an unexpected fire), you might not get enough of an insurance payout to fully repair or restore your home. By updating your home insurance, you can protect your renovations as well as the rest of the house.
2. You've Made Expensive Purchases 
Do you like to collect expensive items? It can be a real thrill to add exotic purchases to your collection. When you own your home, you have plenty of space to show off your treasures.
It's important to protect those expensive purchases, and your standard homeowners insurance may not be offering as much protection as you think. For example, a standard policy covers your personal belongings up to a certain limit. But if you buy enough big-ticket items (this might include electronics, jewelry, designer clothing, and so on), then you might hit that limit quicker than you think.
Once you hit that limit, you're in trouble. In the event your collection is damaged, destroyed, or stolen, you may not be compensated for its full value. If you update your homeowners insurance and get added coverage, though, you can change all that.
3. You Just Got Married 
Have you recently gotten married? Congratulations! You're about to enter one of the most rewarding chapters of your entire life. But before you get busy celebrating, you should consider increasing your home insurance.
Why? Once again, it comes back to how much personal property is covered by your policy. If you've been living on your own and haven't been buying many expensive items, then it's possible your existing policy has covered you just fine. But if your spouse is moving in with you, that means the number of personal belongings in the house just doubled. Maybe more than doubled if your spouse likes to shop!
Home insurance is all about giving yourself peace of mind. By getting more to cover your spouse's belongings as well as your own, you can both enjoy your "happily ever after" without worrying about whether your stuff is safe.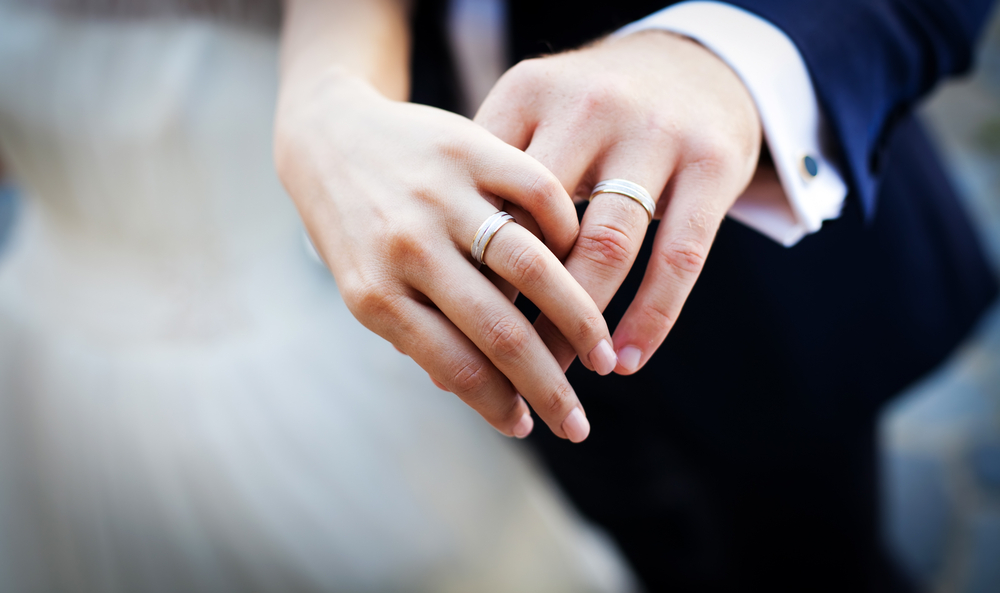 5. You Recently Got a Dog 
It's an open secret that dogs are wonderful creatures. If you've recently brought a dog into your home, we can't blame you. These little bundles of joy are very unpredictable, and that's what makes them so fun.
Of course, the unpredictability of dogs isn't always a good thing. This is why home policies usually include liability coverage for dog bites. However, your insurance carrier won't know that you need this coverage if you never tell them about the dog.
Long story short? Once you get a dog, you need to let your carrier know. They will add the dog bite liability coverage and advise you if there is any additional protection you need to account for the new family pet.
6. You Bought a Swimming Pool 
Liability coverage is something that protects against more than dog bites. It can also provide important protection if anyone should get injured at your home. But if you buy something that increases your liability risk, then you're going to need additional insurance.
And nothing increases your liability risk quite like buying a swimming pool. Sure, diving into cool water on a hot day feels great! But if someone injures themselves by jumping into the pool, they may hold you liable for their injuries.
As with getting a new dog, it's important to let your insurance carrier know when you've installed a swimming pool. They can adjust your insurance accordingly and make sure you aren't on the hook for some expensive medical bills or legal fees.
7. You've Been Getting More Extreme Weather 
With home insurance, you always have the option of adding additional riders. This includes adding flood insurance to your existing policy. But do you really need flood insurance? That may be more difficult to answer than you imagine!
For example, FEMA previously created flood maps showing which areas were at more risk of a flood in the next 100 years. If you buy a home in one of these areas, then purchasing flood insurance is mandatory. If you live outside of those areas, you shouldn't have to worry about flooding, right?
Wrong! A recent survey took the rising sea level into account when calculating which homes were at risk of flooding. Previously, FEMA recorded that 8.7 million homes were at risk in these flood zones. The new survey revealed that the actual number is more like 14.6 million homes.
Your home may be at more risk of flooding than you realize, especially if you've been getting a lot of extreme weather lately. If this sounds like your area, it may be time to add flood protection to your own policy.
Get the Best Homeowners Insurance Today! 
Now you know the top signs that you need additional home insurance. But what if you could save more money while you're at it?
Nothing helps save money on insurance like switching to a better carrier. Here at InsureOne, we're here to take care of all your needs. We are always ready for you to get a quote online. Alternatively, you can pick up the phone and give us a quick call at 800-836-2240. Finally, feel free to come into one of our convenient nearby offices.