What Does Homeowners Insurance Cover?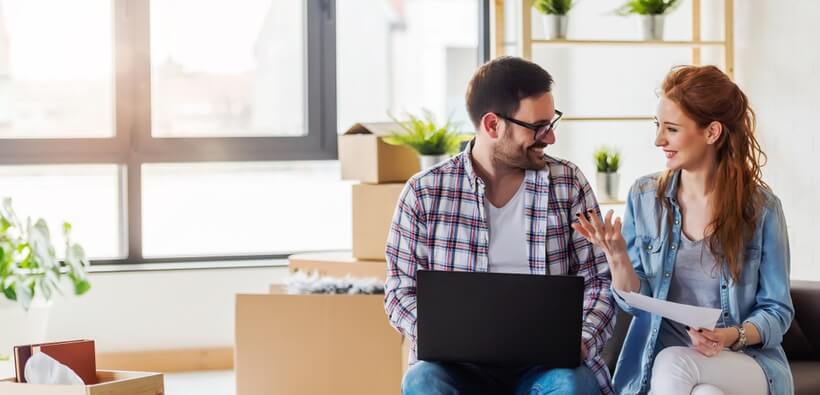 If you know anything about homeowners insurance coverage then you know it is designed to protect you in the event of an unfortunate incident, but do you know exactly what types of losses are covered and which are not?
If you aren't sure you are likely wondering, what does homeowners insurance cover and am I protected? Do your research to be sure that you aren't stuck without coverage if the unthinkable was to happen to you.
What is Homeowners Insurance?
Homeowners insurance coverage provides financial protection for you, your home, your family and your belongings in the event of a disaster. A standard homeowners insurance policy provides protection in five major categories, which include:
Dwelling. This coverage will help to pay for damages that impact your home itself.
Personal Property. This coverage will help to pay for your belongings inside your home such as furniture, electronics, clothing and more.
Liability Protection. Liability coverage will help to pay for damages that result from a guest or visitor who was injured in your home or for injuries or damages that you inflict upon someone else.
Other Structures. This category provides protection for other structures that are on your property such as a shed or garage.
Additional living expenses. If you are forced out of your home due to a covered loss, additional living expenses coverage would help pay for the costs you would realize such as a hotel stay or restaurant meals. This is also known as loss of use coverage.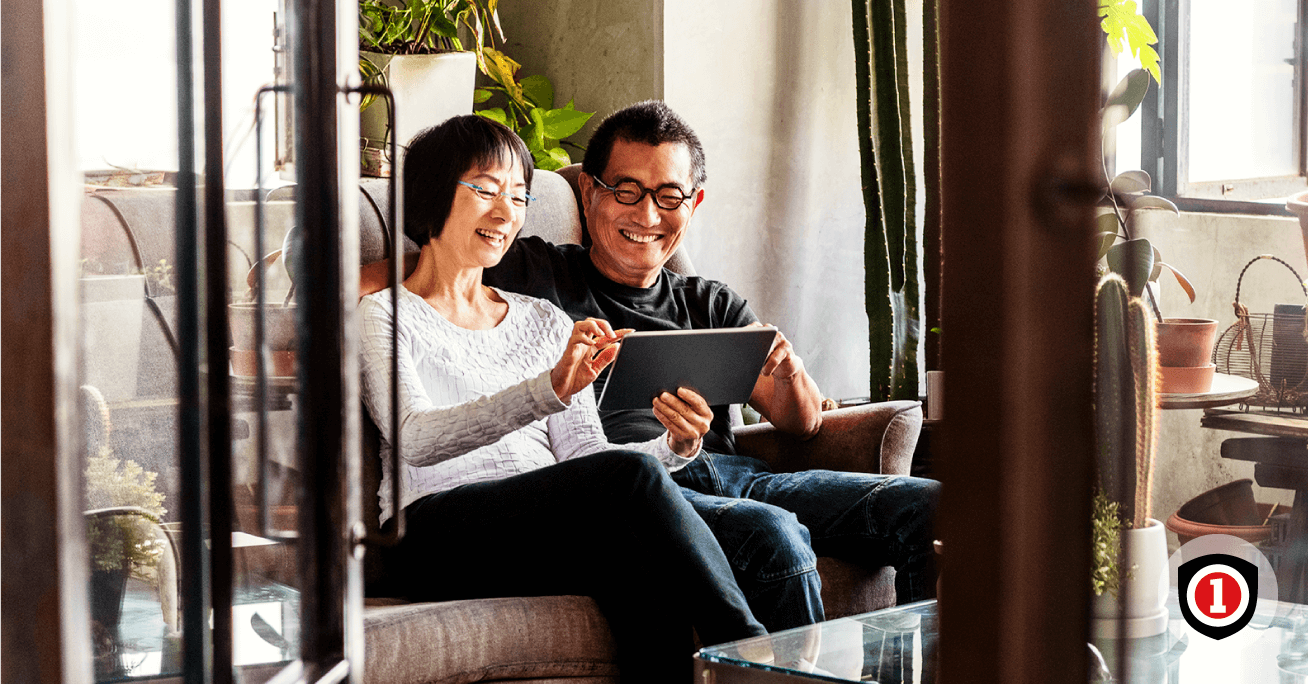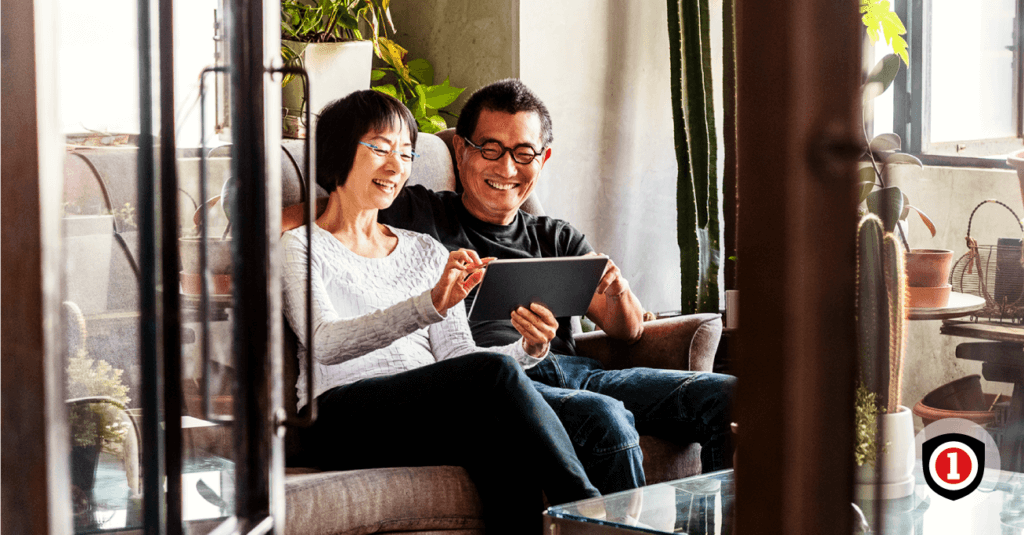 What Does Home Insurance Cover?
Specific examples of covered losses for a standard homeowners insurance policy include:
Many Types of Storm Damage. Your homeowners insurance policy will typically help to pay for damages that resulted from losses due to water and ice damage, lightning, hail wind and fallen trees.
Fire. Whether your home is partially or completely destroyed by fire and/or smoke damage, your standard homeowners insurance policy would cover you.
Criminal activity. If your home is burglarized or vandalized you can be confident that your home and your belongings will be covered.
Lawsuits. If you or your family members are sued for bodily injury or property damage claims, your homeowners insurance coverage would likely protect you. If you have significant assets or simply want to increase your liability protection, you should consider an investment in an umbrella insurance policy.
Medical payments coverage. If a visitor is injured in your home, their medical bills can be submitted through your homeowners insurance regardless of who was at fault.
What is Not Covered by Homeowners Insurance?
Flood Damage. A standard house insurance policy typically does not offer coverage for flood damage. If you live in an area that is prone to flooding then you may want to consider home insurance companies that offer flood insurance.
Earthquake Damage. A separate earthquake insurance policy will be necessary to cover you for damages that result from an earthquake.
Expensive items such as jewelry or fine art. While your standard policy will provide some protection for your personal property it is important to note that there are limits to this coverage. Homeowners insurance companies will recommend that you purchase extended coverage to ensure that expensive belongings are fully protected.
Wear and tear. Without proper maintenance, your home can begin to deteriorate over time. This standard wear and tear would not be covered under your homeowners insurance.
Now that you have a basic understanding of what a standard homeowners insurance policy will cover you can confidently begin your homeowners insurance quote search. If you still have questions about whether you need additional coverage and how much added coverage you need, reach out to a licensed insurance expert today to help you determine your level of risk.
If you're shopping for homeowners insurance, you've come to the right place. InsureOne compares home insurance quotes from top companies to get you the coverage you need at an affordable price. Request a free homeowners insurance quote online or over the phone by calling (800) 836-2240.