Whole Life Insurance vs. Term Life Insurance: What are the Major Differences?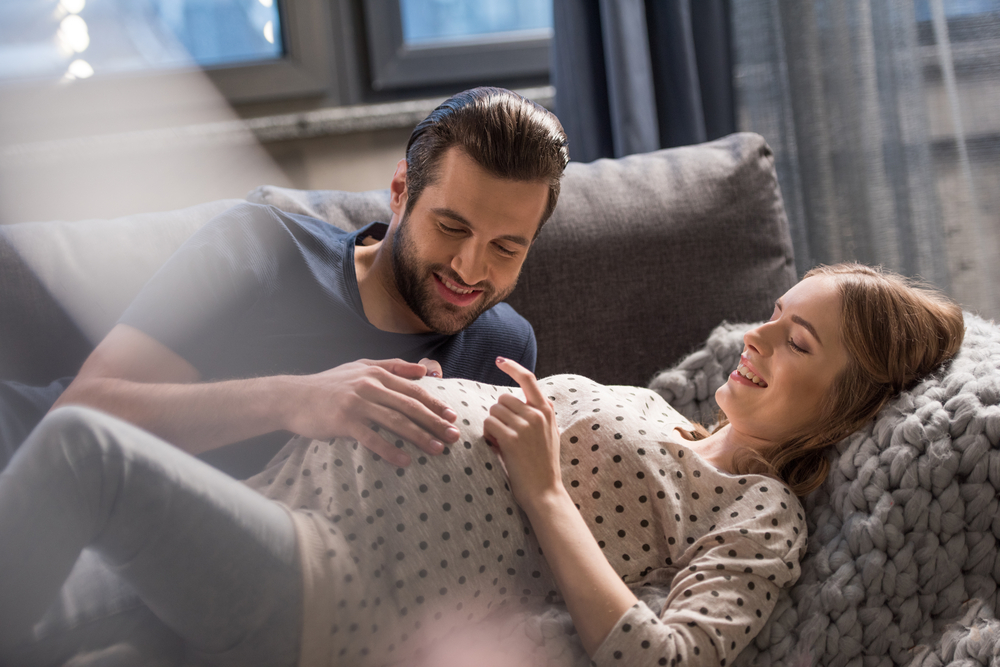 One of the best parts of growing older is planning for the future, and not just planning for retirement. For many people, that involves plans to take care of spouses, children, and grandchildren with an affordable, high-quality life insurance policy.
It's easy to get confused by all the kinds of coverage that is available. What is a whole life policy, and how is it different from term life policies? Most importantly, how can you tell which is best for you?
You don't have to try and figure it out by yourself – especially with the convenience of us guiding you along the way. Keep reading to discover the most important differences between these two kinds of policies.
What Is Term Insurance?
Term policies refer to coverage that lasts for a specified length of time. For example, someone might take out such a plan for 10, 20, or 30 years. As long as this plan is active, your beneficiaries can receive the death benefit when you pass.
With this insurance, you can get customized coverage for your particular needs. For example, some people want the longest length of time they can obtain. Others might want to correspond to a specific window (for example, coverage that lasts until their children have all graduated college).
The Pros of Term
The chief benefit is that you can effectively "lock in" the best possible rate for up to 30 years. This is one reason many people take out a policy once they turn 40 and are still in relatively good health. They won't have to worry about paying more if their health worsens during that time.
On top of that (and the simple fact that this is the most straightforward kind of policy to understand), this coverage generally has a lower monthly premium than a whole life policy, which means you can have a policy with a large payout and not have to worry about breaking the bank to pay for it from month to month.
The Cons of Term
There are two main cons regarding term coverage. The first is that you are only covered during the specified length of time. Someone could get very sick right after the end of their contracted term, and, should they die, their beneficiaries would get nothing because the coverage period is over.
Another drawback is that, unlike whole life insurance, you can't use term policies to build wealth or make tax planning any easier. But it's not much of a con considering how difficult it can be to make that work even with whole life policies (more on this soon).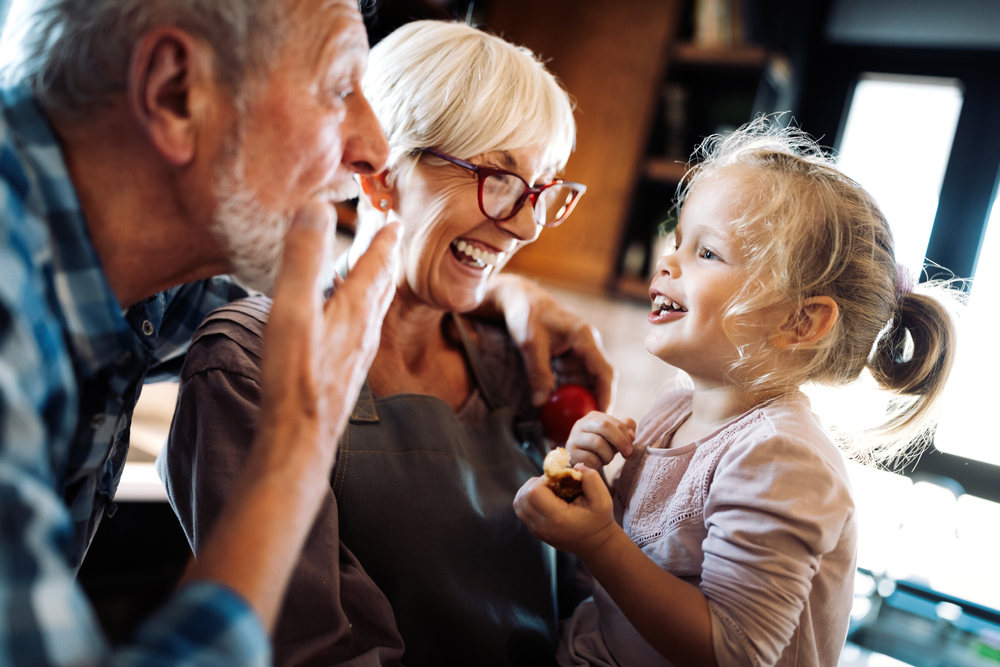 What Is Whole Insurance?
As the name implies, these policies cover someone for their entire life (or until a specified cut-off, such as age 100). However, this coverage is typically more expensive. As a bonus, though, this policy has a cash value that can grow over the years, allowing you to borrow against it or even cash out.
While this policy is the most popular, that doesn't mean it's the right choice for everyone. Knowing this coverage's unique pros and cons is essential before you take out a policy.
The Pros of Whole Life
The primary benefit of this type of policy is that you never have to worry about your coverage expiring. While it is more expensive than term policies, you won't have to negotiate a new (and much more costly) policy.
Additionally, borrowing money against the policy's cash value is convenient, and these loans are usually tax-free, making them one of the best ways to get additional cash when needed. Your loan may also build up dividends.
The Cons of Whole Life
The primary drawback of whole life coverage is its more expensive monthly premium. While it's possible to cancel your policy if you need to, doing this too early can result in you having to pay surrender charges.
Also, while the ability to take out loans against the cash value is useful, you need to be wary of taking out too many. If you should pass away, these loans will reduce the amount of your death payout. Finally, while whole life policies may be used for wealth-building and tax-planning strategies, this process is complex and should only be done by a professional or someone with experience in finances.
What Are the Primary Differences?
One of the main differences is that while whole policies can cover someone for their entire existence, term coverage typically maxes out at 30 years. These policies cost less monthly but do not build a cash value. Whole policies build cash value which you can borrow against. Finally, whole policies may build up dividends and term policies will not.
How can you tell which coverage is best for you? Generally, one is good for folks who only need it for a certain time period (like, the next 10 years) or want up to 30 years of coverage but cannot afford whole life policies. Conversely, the other is better for folks who can afford the higher premiums and don't want to worry about expiring coverage. These policies are also better for those who might wish to borrow against the policy.
Get the Best Life Insurance Today!
Now you know the key differences in whole vs. term insurance. We support you choosing the kind that's best for you, and either way will always be here to offer superior coverage at competitive prices.
At InsureOne, we specialize in helping everyone get the excellent insurance coverage they need. When you're ready to start protecting the future of your loved ones, get a quote online, call us at 800-836-2240, or visit one of our nearby offices at your earliest convenience!