A Comparison of the Most Common Types of Life Insurance Plans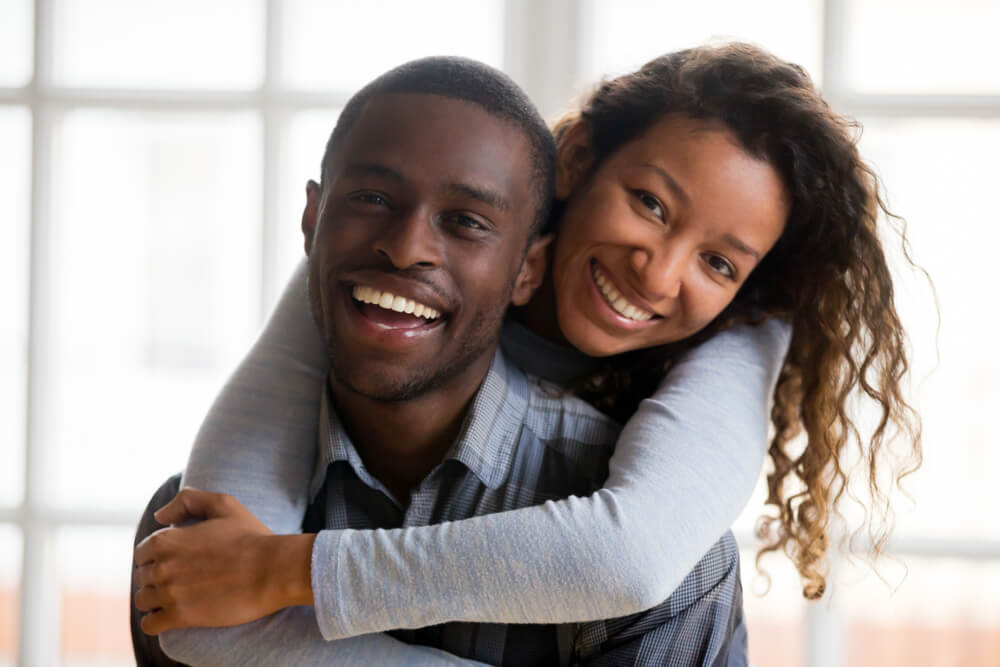 Life insurance can get pretty confusing. And one of the main reasons why is that there are so many different types of life insurance plans.
To get the coverage you need, you must understand the different kinds of life insurance plans and what they can (and can't) do for you.
Reputable online sources can help you learn everything you need to know. Our complete guide will compare these different plans and help you decide which is best for you and your family.
Term Life Insurance
This guide will review various types of life insurance and give you all of the information you need to know. And we're going to start with the most common type: term life insurance.
As the name implies, term life insurance will cover you for a fixed period of time. You may opt for shorter periods (such as five years) or longer periods (such as 30 years).
If you end up dying at any point during that period, then the insurance company pays out a death benefit. And this benefit is effectively paid for by the life insurance payments you are making. Benefit recipients can receive this benefit as a lump sum, an annuity, or a simple monthly payment.
Term life insurance plans are popular with people because they are more affordable than many other insurance plans. Additionally, the premiums for term life insurance are relatively low.
Whole Life Insurance
Term life insurance only covers you for the agreed-upon period of time. But whole life insurance is also known as permanent life insurance because it will cover you for the rest of your life.
Another way of thinking of whole life insurance is that it lasts as long as you wish it to last. The value of your plan effectively goes up with each monthly payment. At your discretion, the equivalent cash value of your policy can be withdrawn and used for other purposes.
On paper, this versatility makes whole life insurance look more attractive than term life insurance. But consider that life insurance plans are far, far more expensive than term.
However, some people prefer the versatility of these plans. The ability to grow the policy's cash value over time can help those who enjoy estate planning or wish to offer a more significant amount of money to a relative upon their passing.
Universal Life Insurance
"Versatility" is a term we applied to whole life insurance plans. But if you want most of the benefits of those plans with some additional options, you may prefer a universal life insurance plan instead.
Similar to a whole life insurance plan, a universal life insurance plan has a cash value that grows over time. It can be more attractive because it allows you to adjust things like premiums and death benefits without applying for a new plan.
If you should be strapped for cash or want to streamline your paperwork, you can even use the gathering interest of this cash value to pay for your premiums, giving you one less monthly payment to worry about (assuming you have enough cash value built up, of course).
This may sound too good to be true. So, what's the catch? It all goes back to the interest rate portion of the cash value. That interest rate is tied to the market and may fluctuate over time. And if the interest rate should decrease down to the absolute minimum amount, your premium will go up.
The versatility of this kind of insurance plan is very attractive to those who know what they are doing. People who are still learning about the different types may be better off getting a less confusing type of insurance.
Indexed Universal Life Insurance
It's probably obvious from the name, but indexed universal life insurance is a type of universal life insurance. What makes this plan unique is the way the cash value works.
Basically, this type of insurance is great for those who understand a bit about the stock market. That's because you pick a specific index—think of this as a combined group of investments—and this index helps to set the interest rate for your plan.
Now, it's important to understand that you're not actually investing in the market directly. And there is a minimum guaranteed interest rate, so you don't have to worry about losing any money. But you do have to deal with the fact that your interest rates are neither fixed nor varied. Instead, everything is basically determined by the index you chose.
Variable Life Insurance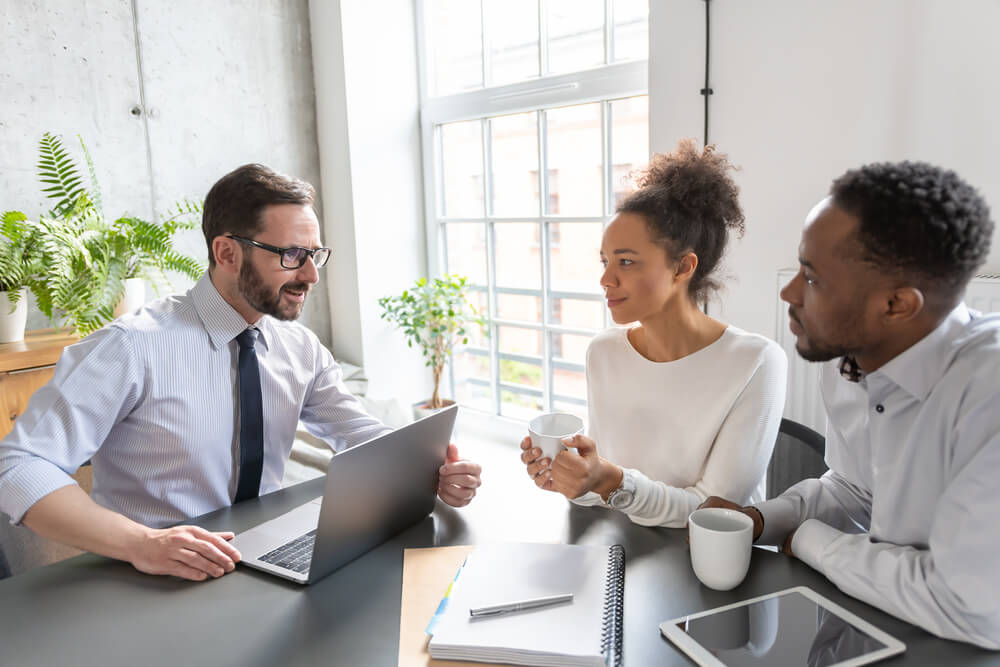 While the indexed universal life insurance plans are tied to the market, you are still guaranteed not to lose money. Variable life insurance plans, though, incorporate a bit more risk.
When you pay into a variable life insurance plan, the money goes into various accounts that act as a mutual fund. So, it has the potential to grow, but you might lose money as well.
While this option may sound attractive to savvy investors, there are some "catches" you should be aware of. The first catch is that your policy will determine the accounts that you can invest in. So even if you have an expansive knowledge of mutual funds, you won't be able to invest in just anything on the open market.
The second "catch" may or may not deter experienced investors. And that catch is that this type of insurance represents more of a risk than other types. If the market is going your way, this type of plan can be a great investment opportunity. But if the market is volatile, you could walk away from this plan with significantly less than you originally invested.
Variable Universal Life Insurance
Universal life insurance is mostly a combination of features you can get from both variable and universal plans.
With this type of insurance, you can adjust your premiums and death benefits as needed while investing in the cash value of your policy. But taking on the features of both variable and universal life insurance plans is a double-edged sword because this plan retains the risks of the other plans as well.
Most who are new to the insurance game consider variable universal life insurance plans to be a bit confusing and complex. You are ultimately better off starting with a simpler plan and then graduating to something more complex as needed.
Final Expense Insurance
One reason that you might check out different types of life insurance plans is that some are better suited for certain things than others. For example, if you are primarily focused on covering your burial and funeral costs, then final expense insurance may be your best bet.
If you can think of a cost associated with your death (including everything from medical care to cremation), then final expense insurance will cover it. Because the sole function of this insurance is to make sure the end of life doesn't create a financial burden for others, this type of insurance is desirable to older people, especially if they don't already have enough coverage via other plans.
Some type of coverage for final expenses is necessary because an average funeral may easily cost around $10,000. But because final expense insurance involves paying higher premiums for a relatively low amount of coverage, many people rely on other insurance types for their final expenses.
With final expense insurance, you can get simplified insurance that does not require a medical exam but does require answering questions about your medical history. With a guaranteed life insurance plan, you do not need to undergo a medical exam or answer questions about your medical history.
Group Life Insurance
The term group life insurance may not be immediately familiar to you. However, you are already familiar with this kind of insurance: this is the type of life insurance offered to workers by many employers.
And this kind of life insurance has its own benefits and drawbacks. For example, compared to many other types of life insurance, group insurance offers relatively limited coverage. But group insurance is often very cheap and may even be offered for free from your employer.
Obviously, it doesn't get any cheaper than free! But to have enough life insurance coverage to meet your financial obligations, you may want to supplement a group plan.
Choosing the Right Insurance Plan
There are many different types of life insurance for you to choose from. And you are the only one who can determine which plan is best for your needs.
And the more info you have, the easier it is to make your decision. When you are ready to get covered, reach out to InsureOne online, over the phone, or at one of our offices near you.