How Much Does Life Insurance Cost?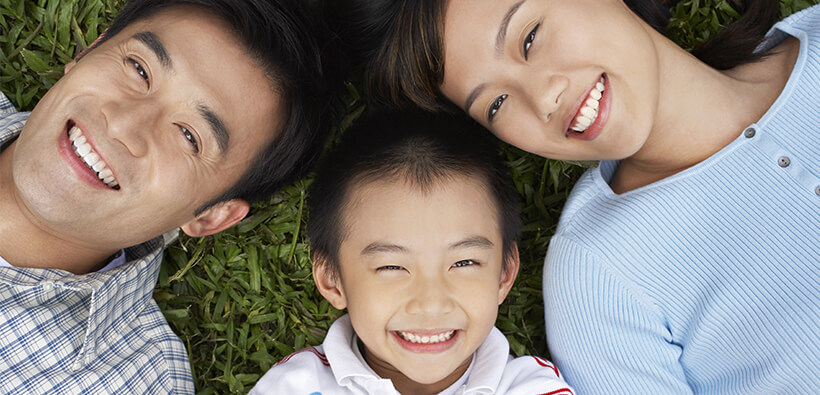 Are you confused about the cost of life insurance? Find out how life insurance costs are determined, how to get a life insurance cost estimate, and more.
Life insurance is incredibly important – it's financial protection for your loved ones should you pass away. It provides money for your dependents to replace lost income after your death. Life insurance money can be used to cover expenses such as a mortgage, funeral and burial arrangements, college.
If you're confused about the types and cost of life insurance, or how to compare the prices of policies, we've got you covered! Let's look at how the costs of life insurance are determined, how to get a life insurance cost estimate, and more.
How Life Insurance Cost Is Determined
Life insurance rates are determined by multiple factors that include:
Policy type
Coverage amount
Age
Health status
Driving record
Lifestyle
Gender
How long your policy is active
You choose the policy that's right for you by figuring out how many years you want the term of the policy to last – often 10, 20, or 20 years – and the death benefit that you wish to be paid out if you pass away.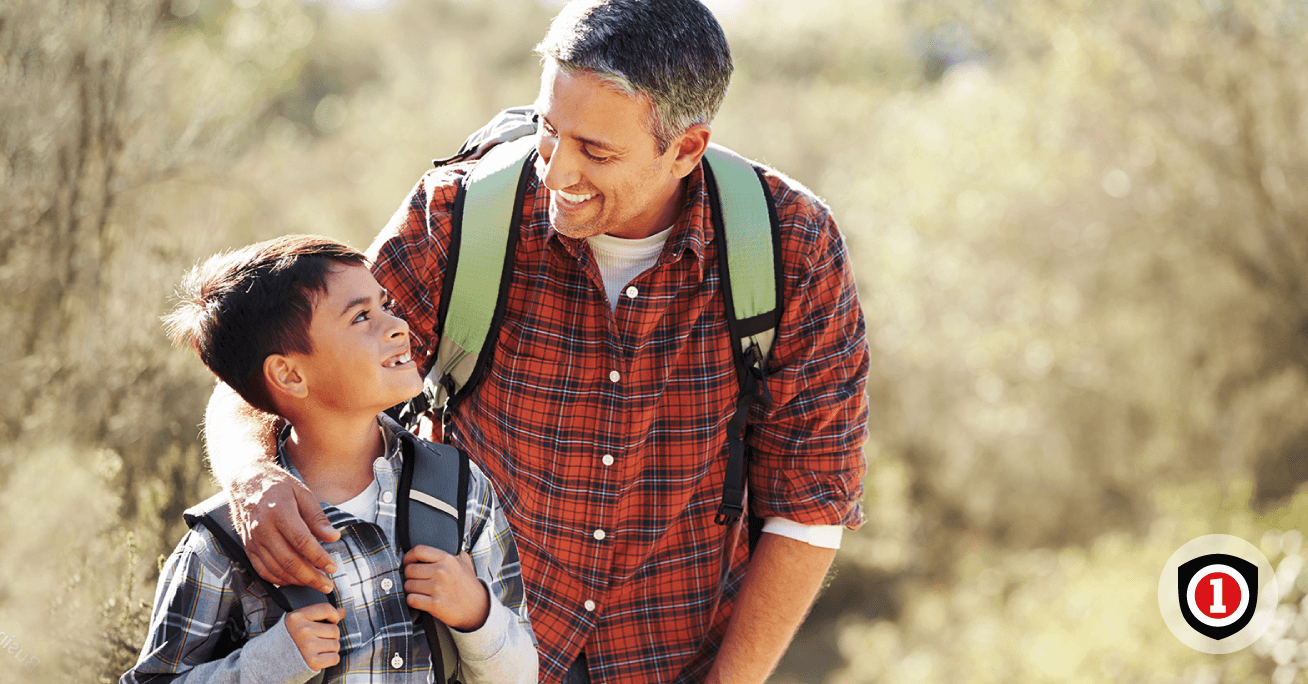 Types Of Life Insurance
There are two major types of life insurance: term life and whole life; Term life insurance pays if death occurs during the policy term and expires after a specific term length.
Whole life insurance is a type of permanent life insurance. It's a death benefit when you die – it doesn't expire, and often includes a tax-deferred cash value. Traditional whole life insurance benefits and premiums stay the same through the duration of the policy.
A type of whole life insurance for people between the ages of 50 and 85 is guaranteed to issue whole life insurance. This insurance doesn't require any health questions, nor do you have to take a medical exam. It protects loved ones from financial burdens, and the protection lasts a lifetime. Whole life insurance is ideal because life insurance cost by age generally goes up.
Get Quotes For Insurance From InsureOne
If you're on the fence about getting life insurance, know that it's generally more expensive to not have life insurance. This is especially true if the unforeseen happens to you as the primary breadwinner of your household.
Want to make a life insurance comparison but not sure how to go about it? Call InsureOne today at (800) 836-2240 to get your free life insurance cost estimate. We know you're busy, so we do all of the hard work for you. We compare life insurance rates from the country's top insurance companies to get you the best rates.