7 Reasons to Get Additional Car Insurance for the New Year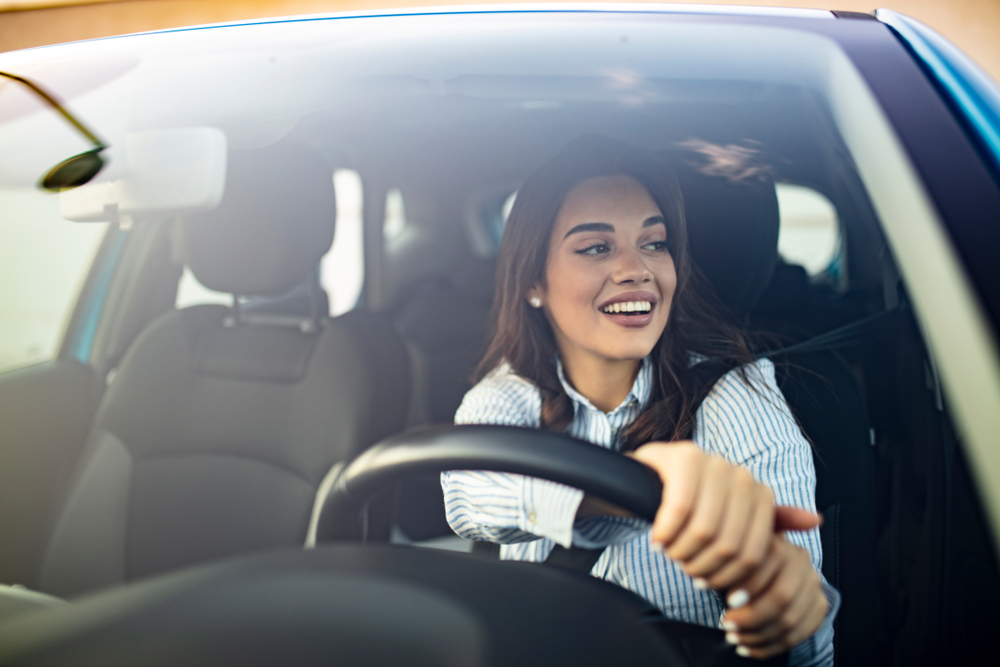 A new year always brings new changes. In fact, we always promise to change our lives when we make New Year's resolutions. But what if the thing that really needs changing is your car insurance?
Keep in mind that you aren't limited to your current policy. Not only can you change to a different insurer whenever you want, but you can make changes and additions to your current policy.
As it turns out, the new year is the perfect time to get additional auto coverage. Keep reading to discover the reason why!
1. Planning a Family Trip 
As the new year approaches, it's fun and rewarding to make plans with your family. And these plans often include a major family vacation. More often than not, a family vacation means a good, old-fashioned road trip.
However, road trips can be more dangerous than you think. As you travel through unfamiliar areas, your chances of getting into an accident increase. If you park in an unsafe area, there is a chance your ride could be vandalized or even stolen. All of these scenarios have the potential to ruin your family road trip.
Before going on the trip, though, you can increase your limits and possibly add roadside assistance to your policy. This helps protect you from getting stuck in an unfamiliar area on your next trip.
2. Getting Ready to Carpool 
It's an open secret that gas prices have gotten way too high. Because of this, many workers have started carpooling with their coworkers. This offers a nice way to save money on gas while getting to know your fellow workers a little better.
If you're planning to carpool in the new year, though, you may want to tweak your policy. Specifically, you should consider raising your liability limit or possibly adding an umbrella policy.
The reason for this is simple: Liability pays out for damage if you are at fault in an accident, which includes things like medical bills for your passengers. If you regularly have coworkers in your vehicle, you'll want better liability in the event of an accident.
3. Your Child Will Be Driving Soon 
When the new year arrives, we often look forward to things on the horizon. For example, teenagers look forward to driving. If you have a teen who will be behind the wheel in the new year, now is a great time to increase your limits.
The reason why is simple: Teenagers are, statistically, much likelier to get into an accident than older drivers. That's why simply having a teen on your policy increases how much you pay on your premium.
If your teen gets into a wreck and is at fault, the damage may exceed your current limits and leave you with a major bill. By increasing those limits, you can avoid the bill.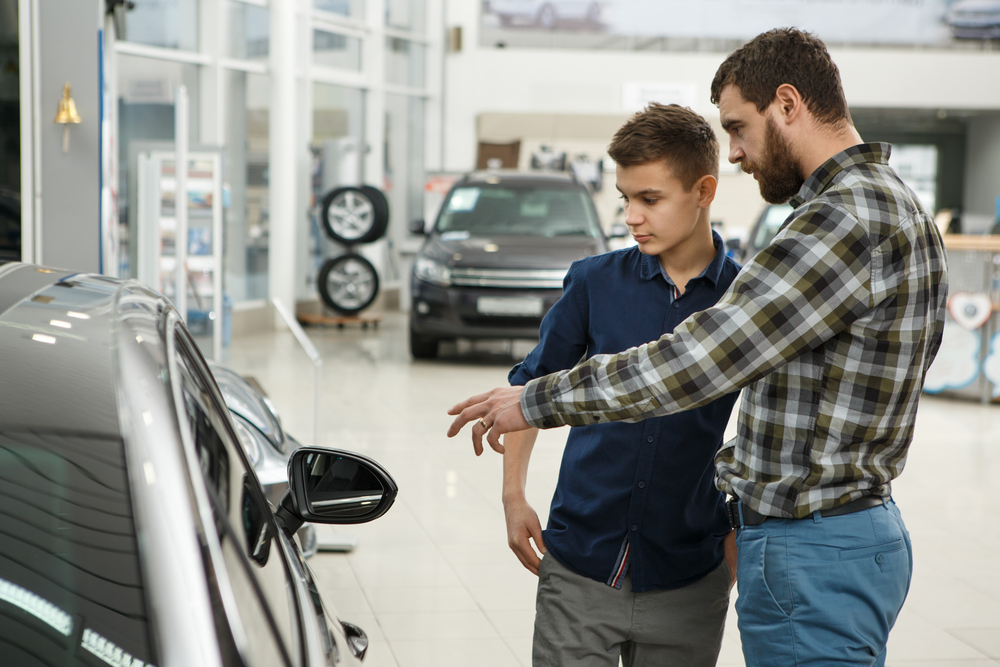 4. Your Net Worth Is Increasing 
If we're lucky, the holidays bring things like Christmas bonuses from our employers. In some cases, a gift from your boss might include a promotion and a raise.
How does this relate to automobile insurance? As a general rule, it's good to have more coverage as your net worth increases. If someone involved in an accident thinks you caused their pain and suffering, they may try to sue you. This is especially true if they think you have a lot of money!
By increasing your coverage now, you can make sure you are covered and won't have to pay out of pocket in the event of a lawsuit.
5. Customizing Your Wheels 
As car prices keep rising, it's not uncommon for someone to modify their existing ride rather than buy a new one. The holidays are a very popular time for this. With things like new rims and a new paint job, you can make it look brand new.
However, there is a downside to getting custom parts in and on your vehicle. In the event of an accident, most plans typically won't pay for such custom parts. By adding a special parts rider to your policy, you can make sure your new ride is properly protected going into the new year.
6. Visiting Family 
Earlier, we touched on the fact that many families are getting ready for a road trip. But before going on a big family vacation, you are likelier to visit the rest of your family for the holidays and for New Year's Eve.
It's always magical to visit family this time of year. However, it's still dangerous to travel all those extra miles, especially if your family lives far away. Throw in the fact that winter weather makes the roads even more sketchy and your chances of an accident can really skyrocket.
That's why we recommend increasing your plan and adding collision coverage before going on your trip. If nothing else, this provides great peace of mind and helps you relax.
7. Worries about Crime 
Every now and then, the new year approaching can make us a bit sad. For example, it's not uncommon that we think back to times when the neighborhood around us was safe and everyone could be trusted.
Does this sound familiar? Maybe there have been more robberies in your local area, or perhaps more places are getting vandalized. It all means one thing: Crime is on the rise.
Sadly, there is little you can do to stop the crime itself. But by adding a comprehensive policy, you can protect yourself from things like theft and vandalism, both at home and when you travel. If you already have liability and collision, then adding comprehensive means you'll have full coverage.
Get the Best Car Insurance Today! 
Now you know why the new year is the perfect time for new car insurance options. But do you know who offers the protection you've been looking for?
At InsureOne, we have the coverage you need. We are always ready for you to get a quote online. Alternatively, you can pick up the phone and give us a quick call at 800-836-2240. Finally, feel free to come into one of our nearby offices at your earliest convenience!