Buying a New Car? Here Are the Top Insurance Add-Ons You Should Consider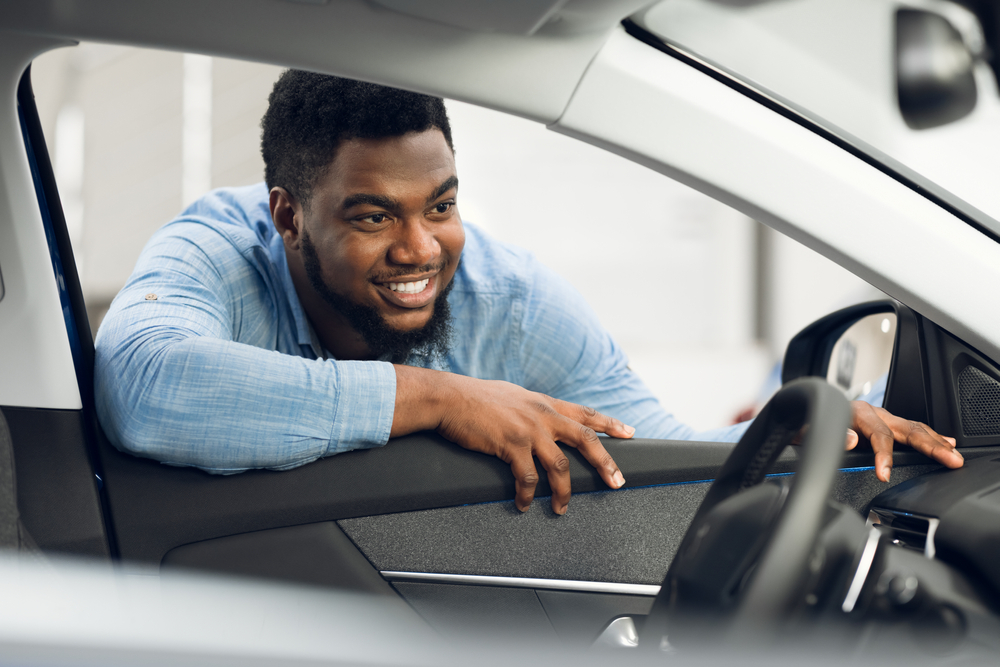 What if your brand-new car was far more vulnerable than you thought it was?
Drivers rely on good car insurance to help protect their families and their vehicles. However, many drivers don't realize they can purchase special insurance add-ons for better protection.
However, not every add-on is worth the money. So when it comes to protecting the car you just bought, which add-ons are worth the price? Keep reading to discover the answers!
What Are Car Insurance Add-Ons? 
Car insurance add-ons are additional riders you can add to your existing coverage plan. These riders are usually intended to help out in very specific scenarios.
For example, most drivers have both liability insurance (which helps pay for damages they are liable for) and collision insurance (which helps pay for damage to their car regardless of who is liable). Some drivers also have comprehensive coverage to protect their car in non-driving situations (for example, protecting the car from theft and vandalism while it is parked).
However, there are scenarios where standard insurance coverage may not adequately protect your new car. It's important to understand your insurance policy so you know exactly what is and isn't covered.
Below, we have a breakdown of a few insurance add-ons that can help you protect your new vehicle for as long as possible. 
GAP Insurance 
Did you know that your new car actually loses value as soon as you drive it off the lot? That can lead to a major problem if your new car gets totaled.
That's because your insurance carrier will normally only pay up to the current value of the vehicle. So the payment you get will not be sufficient to pay your entire car loan, and you may be stuck making monthly payments on a car that no longer exists.
Fortunately, Guaranteed Asset Protection or GAP insurance can help you pay the difference between the value of the car when it is totaled and how much you still owe. In some cases, GAP insurance can help you meet the deductible on your existing collision or comprehensive coverage. 
Emergency Roadside Assistance 
Once someone gets a new car, it's tempting to drive the car long distances. Whether you're going on vacation or just visiting your parents, you'll be taking a new vehicle into areas that are unfamiliar to you.
What happens if you have a flat tire or maybe your new car refuses to start? You could lose hours if not days trying to track down someone to help you with your car. Since you're unfamiliar with the area, you have no real way of knowing if the mechanic is going to charge you an arm and a leg.
With roadside assistance, all the help you need is a phone call away. Your insurance company can provide qualified local car experts to help tow your car to a nearby shop, get you into a locked vehicle, or even just get you to a gas station if you run out of fuel. 
Custom Parts and Equipment 
Sometimes, the best insurance add-ons depend on your car. For example, if your car has features like a custom paint job or custom equipment (like a souped-up stereo), you should consider getting custom parts and equipment insurance.
As the name implies, this special insurance provides additional coverage for the custom aspects of your car. Traditional collision insurance or comprehensive insurance may not pay out enough to replace the custom parts and equipment if they are damaged or destroyed, but this insurance add-on will help pay for everything. 
New Vehicle Replacement Insurance 
Remember when we touched on the fact that your new car's value depreciates right away? That means if the new car gets totaled, the amount you get from the insurance company will not be enough to simply buy a new version of that car.
The best solution to that problem is new vehicle replacement insurance. When you have this insurance in place, your insurance company will pay out enough money to buy a new version of your car in the event of a total loss.
While this insurance is handy, you can usually only get it if you are the original owner of the car. This policy is typically limited to about a year of coverage, making it perfect for drivers who wish to protect their new car in its early days. 
Uninsured Motorist Coverage 
Typically, states require all drivers to have liability insurance as a minimum. The reason is very simple: Liability insurance pays out to cover the bodily damage and property damage that drivers may cause. By requiring all drivers to have liability insurance, the state can make sure these drivers can pay for any damage they cause to others (including you and your new car).
Unfortunately, many drivers still drive without insurance. Doing so is illegal, and there are many consequences if they get caught. This doesn't change the fact that if such a driver crashes into your car, you won't be getting any insurance payout from them, especially if it's a hit and run.
If you're worried about this, you should consider adding uninsured motorist coverage to your insurance plan. This helps pay for damages if you or your car are damaged by a driver without insurance. Even if the other driver has liability insurance, the minimum amount required by the law may not cover all the damage they caused. In that case, the uninsured motorist coverage can help pay for the additional damage. And it's very inexpensive.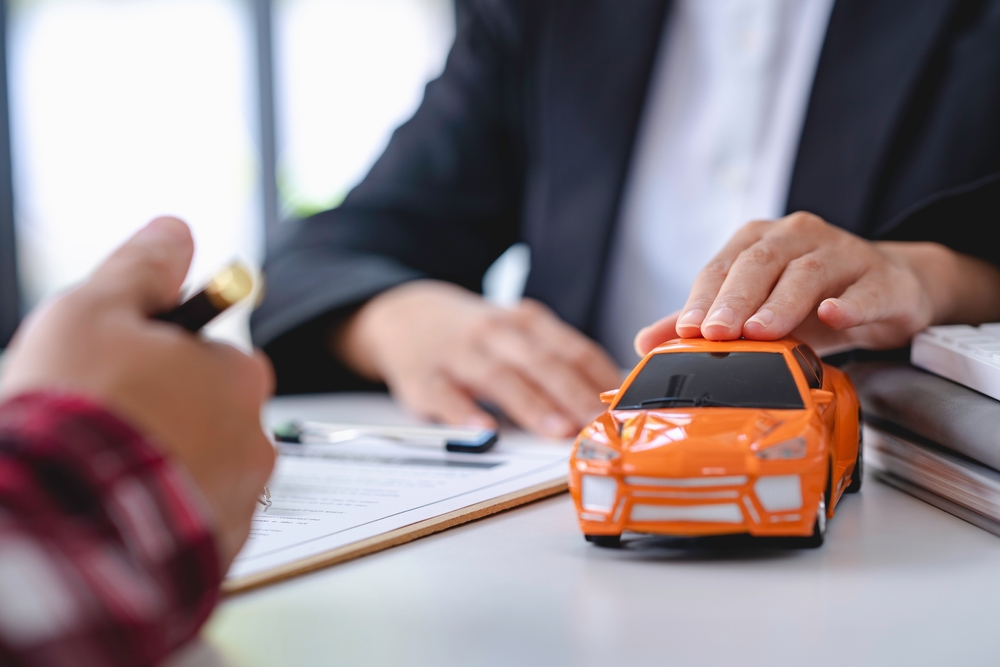 Get the Best Car Insurance and Add-Ons for Your New Car Today! 
Now you know which insurance add-ons can help protect your new car. But do you know where you can find the best and most affordable car insurance along with the most versatile add-ons?
Here at InsureOne, we're ready to take care of all your life insurance needs. At InsureOne, you can get a fast and free car insurance quote online. Alternatively, you can pick up the phone and give us a quick call at 800-836-2240. Finally, feel free to come into one of our convenient nearby offices!