6 Reasons You Shouldn't Just Get the Minimum Insurance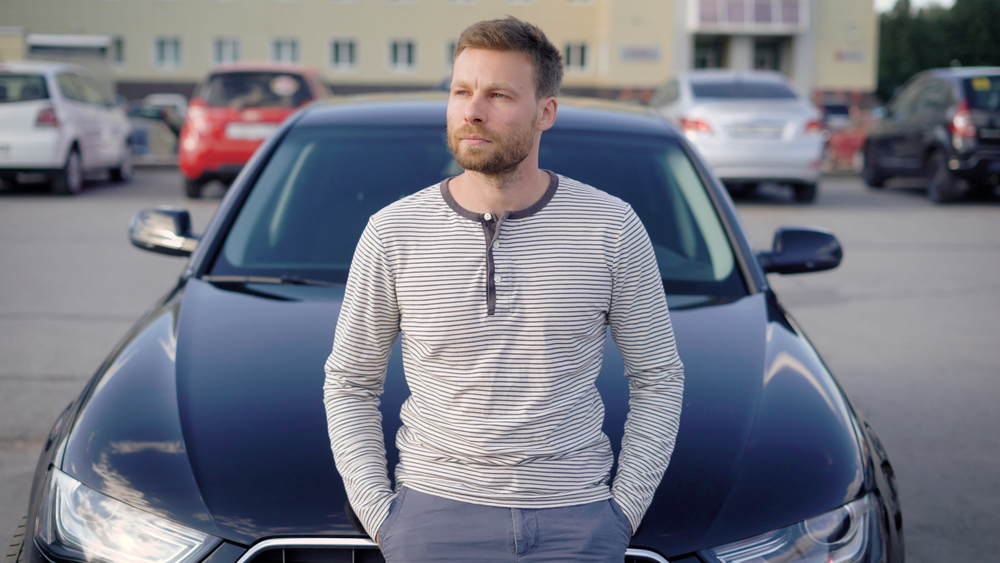 What if trying to save money on auto insurance was the worst mistake you ever made?
It's an open secret that every driver thinks they are paying too much for car insurance. For that reason, you may be tempted to get only the state-required minimum auto insurance. By definition, this is the cheapest insurance you can possibly get.
Will it save you money on your monthly premium? Sure, but it can put you and your car in danger, and you might land in debt just trying to save a few bucks.
Keep reading to better understand what minimum insurance is and why you always need to get more than the minimum.
What Is Minimum Auto Insurance?
Minimum insurance refers to the state-required minimum car insurance. Typically, this is limited to liability coverage. Such coverage is intended to help pay for any damages you cause in wrecks for which you are liable.
As we noted before, getting only the minimum required car insurance may seem like a good idea if you want the lowest possible monthly premium. Below, though, we've compiled the biggest reasons that you always need to get additional insurance!
1. Minimum Insurance Puts Your Vehicle in Danger 
At a bare minimum, we often recommend drivers get collision coverage on top of liability coverage. That's because if you stick with only liability coverage, you're putting your vehicle in danger.
If you are at fault for an accident, liability insurance will help pay for any bodily injuries (such as to other drivers) and property damage (such as to the other driver's car) that you may cause. However, liability insurance will not pay to repair the damage to your car if you are at fault.
With collision insurance, your insurance carrier will pay to repair or even replace your vehicle regardless of who is at fault. Just imagine going a month without a car and you can see why you need more than only liability coverage!
2. Damages Are Often More than the Minimum Insurance 
When you purchase insurance, you can purchase different coverage amounts. The state-required minimum insurance will set a certain amount that the state feels is sufficient to cover most damage in most accidents.
Of course, the keyword there is most. In the event of a bad wreck, there may be property damage and bodily injury that exceeds your minimum coverage limit. After that, you are on the hook for anything your insurance didn't cover.
Given how expensive time in the hospital can be, someone's medical bills when you are at fault may be enough to put you in serious debt.
3. The Danger of Uninsured (or Underinsured) Drivers 
We have focused on why you'd want more than liability coverage in the event that you are at fault for an accident. However, what if you get in a wreck and someone else is at fault?
When this happens, the other driver's liability coverage is supposed to help pay for the damage. Unfortunately, some drivers illegally drive without car insurance. Other drivers may also have the cheapest possible insurance, meaning they can't fully pay for the damage they cause.
In those cases, another driver would have to pay for the damage out of pocket. If they don't have enough money, then you'll be stuck with the bill! If you add collision coverage to your policy, you'll have the peace of mind of knowing your own car damage is covered no matter what the other driver's insurance looks like.
4. Minimum Insurance Does Not Pay for Theft and Vandalism 
Did you know that if your car is stolen and you only have the basic liability, you are out of luck? Comprehensive coverage helps pay for damage to your vehicle when nobody is driving, and you may be surprised by how often that comes in handy.
For example, your car may get vandalized, especially if you are visiting a new area. For that matter, your car could even get stolen while you are inside a restaurant, hotel, or other location.
Neither liability insurance nor collision insurance covers these scenarios. If you add comprehensive coverage to your policy, you don't have to worry about what will happen to your car when your back is turned.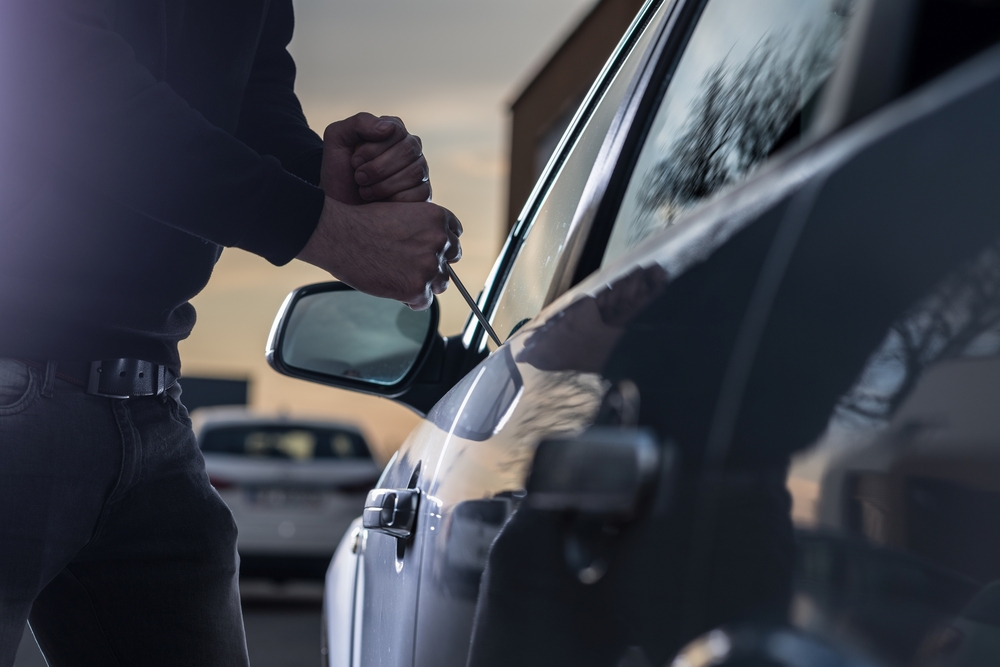 5. Different Environmental Dangers Aren't Covered with Minimum Insurance 
Theft and vandalism aren't the only things that can happen to your car after you leave the vehicle. You also need to worry about a full range of possible environmental dangers.
One such danger is extreme weather. This may include things like tornados and hurricanes. It can also include brief bouts of hail that end up putting several major holes in your beloved car.
Sometimes, it's even possible for a tree to land directly on your car, which can be enough to possibly total the vehicle. As usual, neither liability nor collision coverage will cover this damage. So long as you have comprehensive insurance on your policy, you'll be fine.
6. Getting More Car Insurance Coverage Is Very Affordable 
The final reason you should get more than the state-required minimum auto insurance is simple. Getting more coverage is more affordable than you think!
Most who opt for minimum insurance are hoping to save a few bucks on their monthly premium. As we outlined above, though, you may try to save a few bucks only to end up in major debt after a car wreck.
While adding additional coverage will be more expensive, it doesn't have to be as expensive as you imagine. Finding a price you are happy with means finding special insurance discounts that can make your premium more affordable. You can negotiate the right combination of coverage limits and deductibles to lower your payment, as well.
And if you're paying too much through your current insurance carrier, you can get really affordable car insurance by simply shopping around and getting quotes from other carriers!
Get the Best Car Insurance Today! 
Now you know why you always need more than the minimum car insurance. But do you know where you can get both the coverage and the cost you've been looking for?
At InsureOne, we specialize in offering the car insurance that you, your family, and your car deserve. We are always ready for you to get a quote online. Alternatively, you can pick up the phone and give us a quick call at 800-836-2240. Finally, feel free to come into one of our convenient nearby offices!