What is Collision Insurance?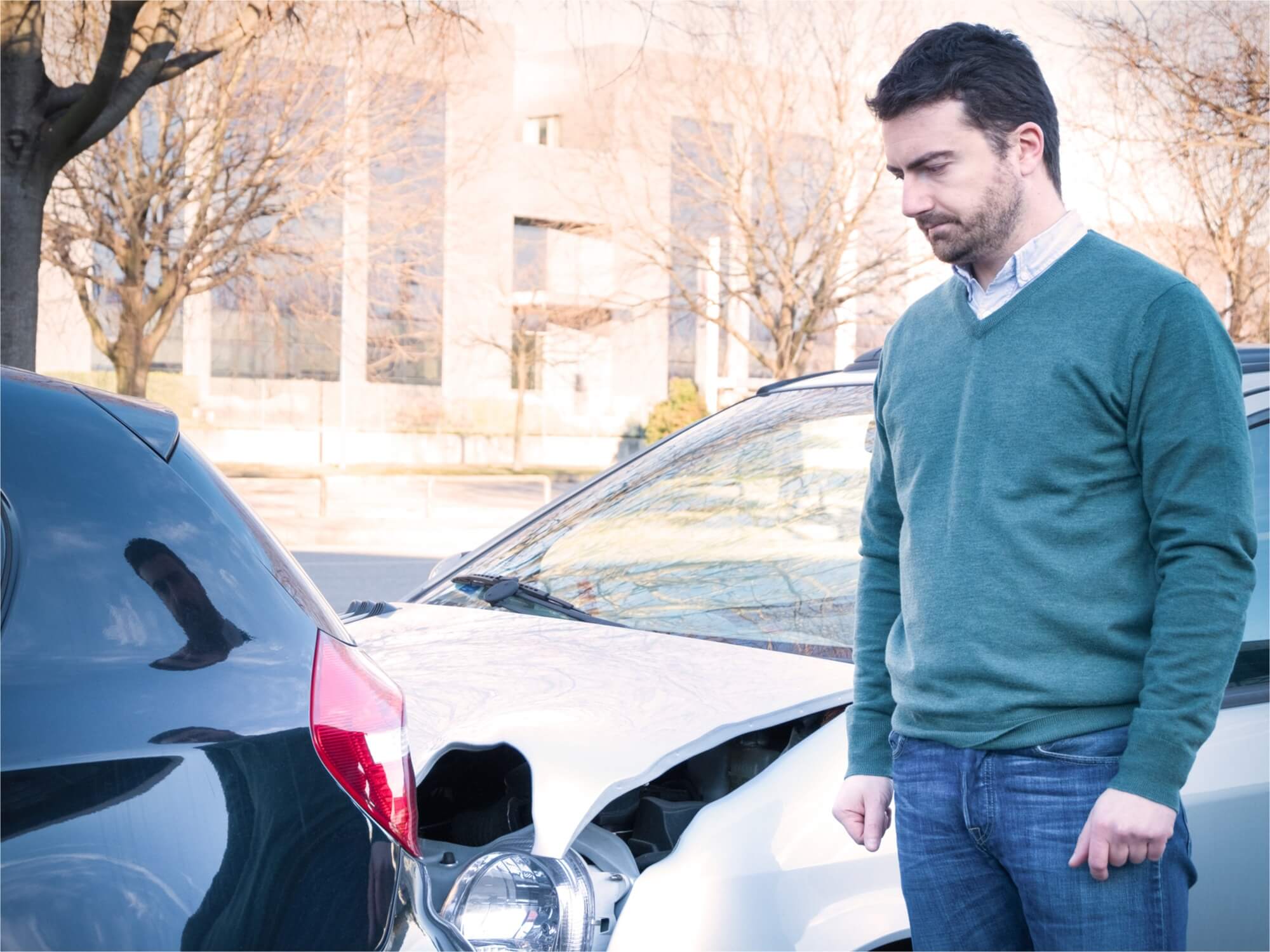 When it comes to auto insurance – while you probably don't want to spend a lot on your premium – you also want to be sure that you are fully protected in the event of a claim. Whether you are reviewing your current coverage or are purchasing car insurance for the first time it is important to know what coverages are required and which optional coverages are worth consideration.
An example of insurance that may be required, but can also be optional is collision insurance coverage. If you haven't heard of it, you are likely wondering what the collision insurance definition is and whether or not you are required to carry the coverage. It is important to understand the value of collision coverage in order to determine if it is a coverage you should have on your auto insurance policy.
What is Collision Insurance?
If you are involved in an accident, collision car insurance will help to pay for damages to your vehicle regardless of who was at fault.
What Does Collision Insurance Cover?
Collision car insurance will help pay to repair or replace your vehicle up to the actual cash value of the car. The actual cash value of a vehicle is the amount the car was purchased for minus depreciation (wear and tear).
Incidents that would be covered under collision insurance include:
You crash into a car
Another vehicle hits your car while it is parked
You crash into a stationary object such as a tree, a house or a pole
If you flip your car
How Does Collision Insurance Work?
When you purchase a policy with collision coverage you will select a deductible amount and coverage limit. If you are involved in an accident and would like to file a claim then you will be required to pay the deductible you selected, which would be applied to the damage to your vehicle. Your collision insurance would then kick-in to pay for the remaining balance to repair or replace your car up to the actual cash value.
Comprehensive vs. Collision
Another coverage option that frequently goes hand-in-hand with collision coverage is comprehensive insurance. Like collision insurance, comprehensive coverage is an optional coverage (unless your vehicle is leased or financed), which will help to pay for the damage to your vehicle. The difference between collision and comprehensive, is comprehensive insurance will help to pay for damages to your vehicle that result from something other than a "collision."
Examples of situations where comprehensive insurance would apply include:
Damage to your vehicle from a natural disaster such as a storm, hurricane, tornado, etc.
Fire
Theft
Vandalism
Falling objects
Should I Add Collision Insurance?
The decision to add collision coverage to your policy may not always be a question because if you lease or finance your vehicle you are typically required to obtain collision auto insurance. Collision coverage is considered optional, however, if you own your car outright.
You may not think collision coverage is worth having if you aren't required to purchase it, but it is important to note that a standard liability auto insurance policy will not pay for any damages to your vehicle resulting from an accident you cause. For example, if you swerved off the road to avoid hitting a deer and you crashed into a tree, unless you had collision coverage, you would be forced to pay for all of the damage to your vehicle out-of-pocket.
In order to determine if collision insurance is a worthwhile addition to your auto policy, you should consider the value of your vehicle as well as the amount of money you have in savings if you were forced to unexpectedly purchase a new car. Keep these factors in mind as you obtain auto insurance quotes in order to properly determine if collision insurance is a worthy investment for you.