How to Compare Car Insurance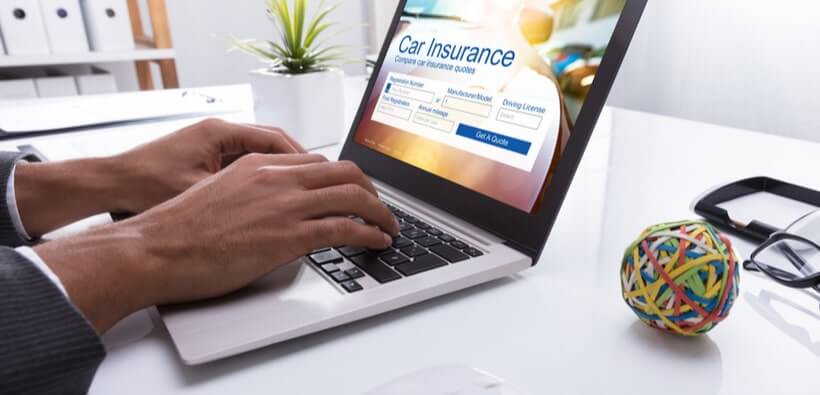 If you are in the market to find the best car insurance, you probably have been exposed and even influenced by some of the countless claims that car insurance companies make. You will often hear that a company is the most reliable, the most affordable, or the most convenient. Still, no matter what a company says, you must be knowledgeable enough to decide for yourself.
When you begin car insurance comparison shopping, there are some factors that you should keep in mind as you review quotes from various car insurance companies. These factors include:
Coverage Options. When it comes to auto insurance, there are certain coverages that you are required to have and others that can be optional. You will most likely be required to have liability insurance, including bodily injury and property damage coverage, but potentially optional coverages include comprehensive, collision, rental coverage, and more. When you compare car insurance quotes, you should be sure that each policy has all of the coverage options you want.
Coverage Limits. As you compare car insurance policies, it is essential to note that even if you have the same coverage options, you may not have been quoted with the same coverage limits. Your coverage limits are the most your insurance company will pay in the event of a covered claim. The lower the limits, the lower your premium will be, but you want to ensure you're fully protected in the event of an accident.
Deductibles. Another major factor that can impact car insurance premiums is the amount you select for your deductible. A deductible is the amount you have to pay out of pocket towards damages when you file a claim. Your insurance company would then cover the remainder up to your coverage limits. The higher deductible you select, the lower your premiums will likely be. However, you must select a deductible that you can afford.
Discounts. A great way to find cheap car insurance is to take advantage of every possible discount that your auto insurance provider offers. Different companies extend different discounts, like safe driver, good student, low mileage or usage, multi-policy or multi-car, equipment related discounts such as anti-theft or anti-lock brakes, loyalty discounts, and more.
Payment Options. Did you know that you can save on your car insurance premiums if you elect to pay your policy in full, or have it automatically deducted from your bank account? This can be an excellent benefit to take advantage of, but it is important to note when you review various car insurance quotes. You may think that one company has better rates than another, but a company could offer you a great price under the assumption that you want to pay in advance.
The Company's Reputation. Your initial instinct may be to go with whatever company offers you the best rate, but it is important to remember that you should be able to trust the provider you select for your car insurance. Compare not only the rates but also how reliable the companies are.
Here are a few steps you can take to determine an auto insurance provider's reputation.
Ask friends and family for a recommendation. Did a close friend or family member have a great experience with a company? Reach out to that company for a quote.
Consider the company's customer service support. Was the company in question very responsive, and did they work with you to find the best coverage to meet your needs? A company that provides the right balance of support, knowledge, and personalization can be worth it regardless of the premium.
Investigate a company. There are several ways for you to research a provider before you buy a policy. A great place to start is your state's insurance department website. You will be able to access reports about a company's performance and their complaint ratios to get a sense of how they treat their customers.
While a car insurance search can be time-consuming, it can also be an ideal way to save money and find an insurance company you love to work with. Contact a licensed insurance company today to begin the process and keep these tips in mind along the way.
InsureOne can take all of the confusion out of buying car insurance. We work with the major car insurance companies to find you the best coverage at the best price. Call us or stop by a local office today to get a free car insurance quote.