Why Is Auto Insurance Important?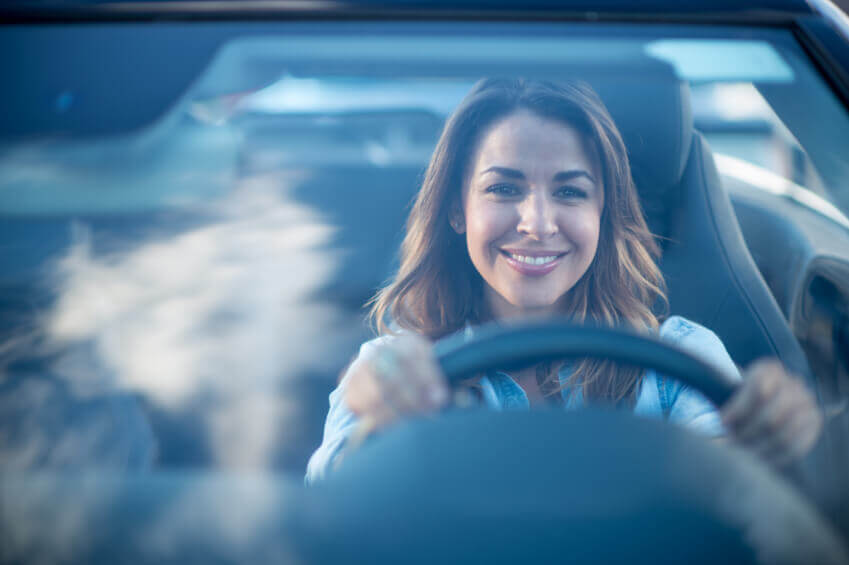 Auto insurance offers financial protection. Find out why it's crucial to have car insurance, along with types and what they cover.
What You Should Know About Car Insurance
Health insurance and life insurance are essential; however, they aren't mandatory. Car insurance, on the other hand, is compulsory in most states. It's protection not just for your vehicle, but also for financial liability on your part.
Whether you drive a new or an old car, you and your vehicle need to get coverage. If you're wondering, how does car insurance work, how much car insurance do I need, and why it's important, read on.
In a nutshell, car insurance offers financial protection. If you get into an accident and don't have car insurance, you may be responsible for substantial out-of-pocket bills for damages and injuries. With insurance, vehicle damage and medical expenses are covered for you and your passengers in an accident.
If you are caught driving without car insurance coverage, your license may get suspended, your car may be impounded, and you could be fined thousands of dollars.
What Are The Types Of Auto Insurance?
There are three types: Basic, extended, and premium. Let's look at each one.
Basic
Liability – While liability is less expensive, it only covers the other vehicle's repair costs and any medical costs that a driver or passengers may sustain in an accident that was your fault. Liability doesn't cover your costs, though.
Comprehensive coverage – This coverage usually involves a deductible and pays for damage incurred from anything but a collision: fire, vandalism, storm damage, theft, etc.
Collision coverage – If your car is damaged by a collision with another vehicle, a fence, or a tree, collision coverage pays out (minus the deductible).
Extended (extra layer of protection)
Personal injury protection – PIP may cover medical expenses, lost wages, funeral costs, etc.
Guaranteed auto protection – GAP insurance fills the "gap" by covering the remainder of what you still owe on your car loan.
Premium (all the bells and whistles)
Rental reimbursement – This covers the cost of a rental car if you get into an accident.
Glass coverage – If your car windows or windshield breaks due to hail, rocks, etc., this pays for the cost of fixing them.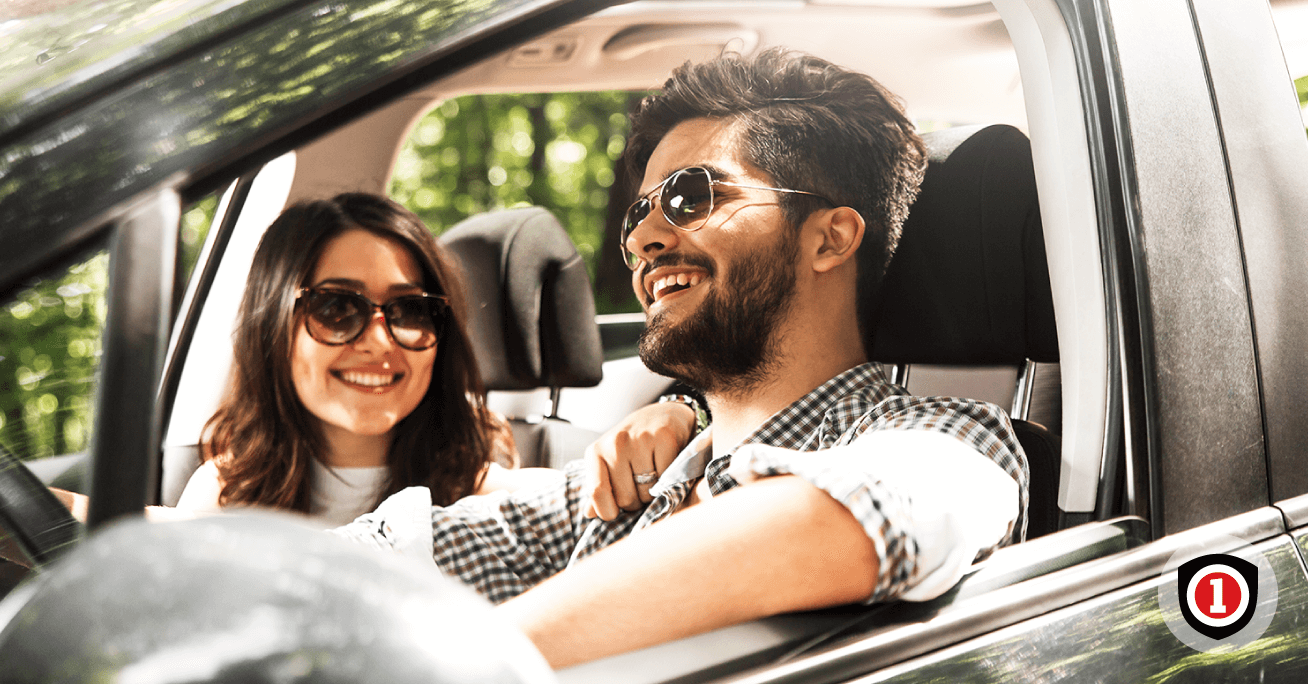 How Important Is It To Have Auto Insurance In The USA?
Auto insurance is required in most states – in fact, there are only two states that don't need it: Virginia and New Hampshire. However, even those these states don't have the car insurance requirement; it's good to get some form of coverage. If you get into an accident with no insurance in either of these states, you are responsible for an accident's costs.
Additionally, every state has specific amounts of car insurance that are required. Generally, your state's minimum property damage and liability coverage is the most important coverage.
Only liability coverage is required in some states – it covers any property damage or bodily injury that you cause another driver or passenger. Medical coverage is also recommended in the form of personal injury protection.
How Much Insurance Should You Get?
The basics of coverage – liability, collision, and comprehensive coverage – are usually adequate. If you go with just liability, it's good to have at least $500,000 worth of coverage that encompasses both types of liability coverage.
Are you looking for the best insurance rates by car and age? InsureOne works with major car insurance companies to find you the best coverage at the best price. Call us or stop by a local office today to get a free car insurance quote.