Why Every Renter Needs Renters Insurance Ahead of the Holidays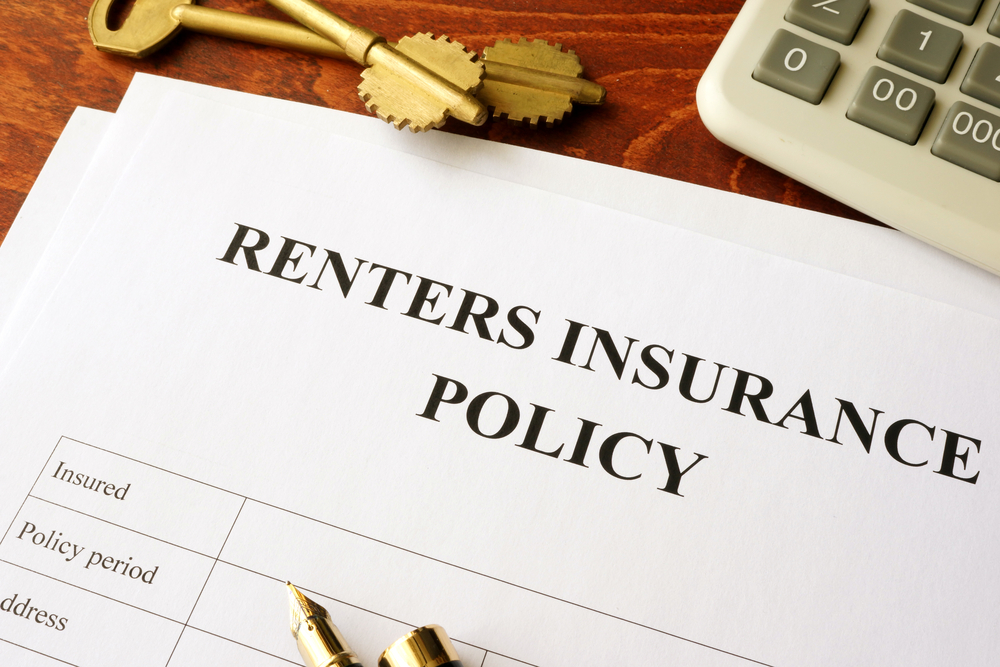 The holidays are right around the corner, but what if you accidentally put yourself on the "naughty list?"
If you rent your home and don't have renters insurance, Santa Claus is likely shaking his head in dismay right now. That's because this insurance coverage is good to have throughout the year, but it's especially important to have ahead of the holidays.
Why do you need to have renters insurance in place before the family is unwrapping presents? It's for your protection, as well as theirs.
Strong Possibility of Home Fires During Holidays 
One thing that renters insurance can help with is home fires. You should know that America experiences the greatest number of home fires over the holidays.
Why is that? First of all, candles are likely to cause home fires, and many families bring candles out this time of year to give their homes a special holiday ambiance. The family Christmas tree, all wrapped in electric lights, can easily catch fire that spreads to the rest of the home. Home fires can also be caused by space heaters you use just to keep warm. Long story short? Protect your personal belongings from the increased likelihood of a house fire by getting renters insurance.
Too Much Holiday Cheer May Lead to Guests Having Accidents 
We tend to have more guests over during the holidays. Sometimes, these are official family holiday gatherings. Other times, it's just inviting some friends over to hang out.
However, there is always a possibility of someone getting injured at your home (especially if everyone has been drinking). If someone gets injured on your property and they think it's your fault, they may try to take you to court. Before you know it, you could be stuck with their medical bills and hefty legal fees.
Medical bills and court costs are part of what your renters insurance handles. This beats having to pay a lot out of pocket.
The Family Dog May be a Risk to a Guest 
Many families already have a family dog (maybe more than one). Families that don't have a dog often get one as a Christmas present for their children. Dogs are amazing creatures, but here's the thing: If your rented home has a dog, you really need renters insurance ahead of the holidays.
That's because there is always a chance of your dog biting someone. The likelihood is even greater when you bring many new people to your home over the holidays for parties. If your dog bites someone, you can be held liable.
Once again, renters insurance helps to cover medical expenses. If you've already gifted the family a dog, or plan to soon, you need to gift yourself some peace of mind via this insurance coverage.
Holidays Bring Out the Scrooges with More Frequent Break-ins 
Unfortunately, home burglaries are becoming very common. Even if you live in a generally safe neighborhood, there is always a chance of getting robbed. Such break-ins are more likely to occur over the holidays.
There are multiple reasons for this. For example, some burglars rob homes when they know the families are traveling for the holidays. Other burglars strike during the holidays because they know the homes are likelier to have expensive presents inside them.
If a robber stole many expensive things from your home, it would be quite costly to replace them. With renters insurance, though, you can replace anything that is stolen and help make things "good as new" for your home and your family.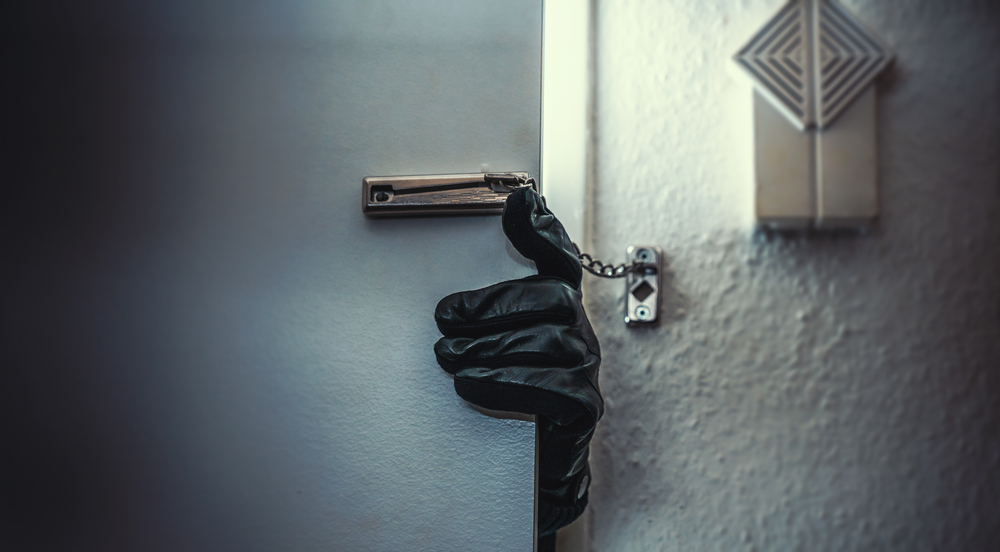 The Growing Threat of "Porch Pirates" Can Derail Your Plans 
One type of burglar you need to watch out for doesn't even make it into your home. These are the so-called "porch pirates" who steal items delivered to your home before you bring them inside.
Porch piracy always goes up around the holidays because people are ordering gifts online ahead of Christmas. For the porch pirate, this means they have plenty of packages to choose from. Their odds of stealing something valuable are that much higher.
Even with things like front-porch cameras, there is only so much you can do to stop or catch porch pirates. If they end up stealing something valuable, renters insurance can help you replace it, so it's worth getting coverage quotes sooner rather than later.
Renters Insurance Helps You Find a New Place 
Every now and then, the best holiday gift we can give to our families is a new home. If you plan on moving from one rented home to another, renters insurance can actually help you find a better place to live.
How does this work? Once you have renters insurance in place, it's easy to transfer it to a new address. You may find that some landlords will only rent to tenants who have this insurance coverage.
In other words, simply having renters insurance gives you more options when you start searching for places to live. This increases your odds of moving into a perfect new home ahead of the holidays.
From Presents to Peace of Mind 
Earlier, we discussed how renters insurance can help protect your property in the event of theft. With that in mind, it's particularly important to have renters insurance because it offers you and your family peace of mind.
Just think: What if you delighted your child with a perfect holilday gift and it gets stolen or maybe even destroyed in a house fire? What if you couldn't afford to replace that gift and the holiday was ruined?
With renters insurance, you get more than protection for property…you get peace of mind. That's the gift you can give yourself right here, right now!
Get the Best Renters Insurance Today! 
Now you know why renters insurance is so important ahead of the holidays. But do you know where to get the coverage that your family deserves?
At InsureOne, we're here to provide the perfect renters insurance packages ahead of the holidays and beyond. We are always ready for you to get a quote online. Alternatively, you can pick up the phone and give us a quick call at 800-836-2240. Finally, feel free to come into one of our nearby offices at your earliest convenience!