6 Tips to Get the Best Renters Insurance Quote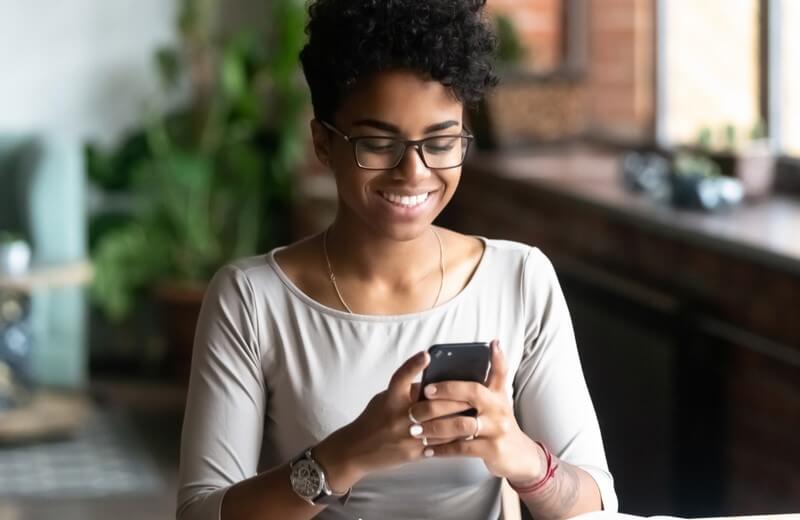 Insurance isn't just for homeowners. As an apartment renter, getting renters insurance is highly recommended, whether or not your landlord requires it. But how do you choose the best renters insurance agency and quote online?
These days, it's easy to get renters insurance quotes for insurance right from your mobile device or computer. Gone are the days when you needed to visit an insurance office or make endless phone calls to get quotes. Buying insurance online takes a few clicks!
New to renters insurance? No worries, we can help you get the best renters insurance quote with our tips below.
1. Gather the Info You Need to Get a Quote for Renters Insurance
Other than the standard info like your name, email address, and date of birth, you'll need to know further details such as:
Coverage start date
The address of your rental home
The number of people living in the rental
How much your personal property is worth
Your insurance claims history
The amount of deductible you want
Inventory of locks, fire extinguishers, and smoke alarms
Do you need increased coverage limits for valuable possessions?
2. Get Quotes from Multiple Companies
When it comes to renters insurance, it pays to shop around. According to the Insurance Information Institute, you should get at least three quotes from different companies. This will help you find the cheapest renters insurance rates for your needs. And don't just compare prices for renter insurance – things like the type of coverage and reputation matter too.
3. Understand the Factors that Affect Renters Insurance Prices
The cost of renters insurance depends on factors like the state you live in, what deductible you want to pay, the coverage limits, and any discounts available to you (such as senior discounts).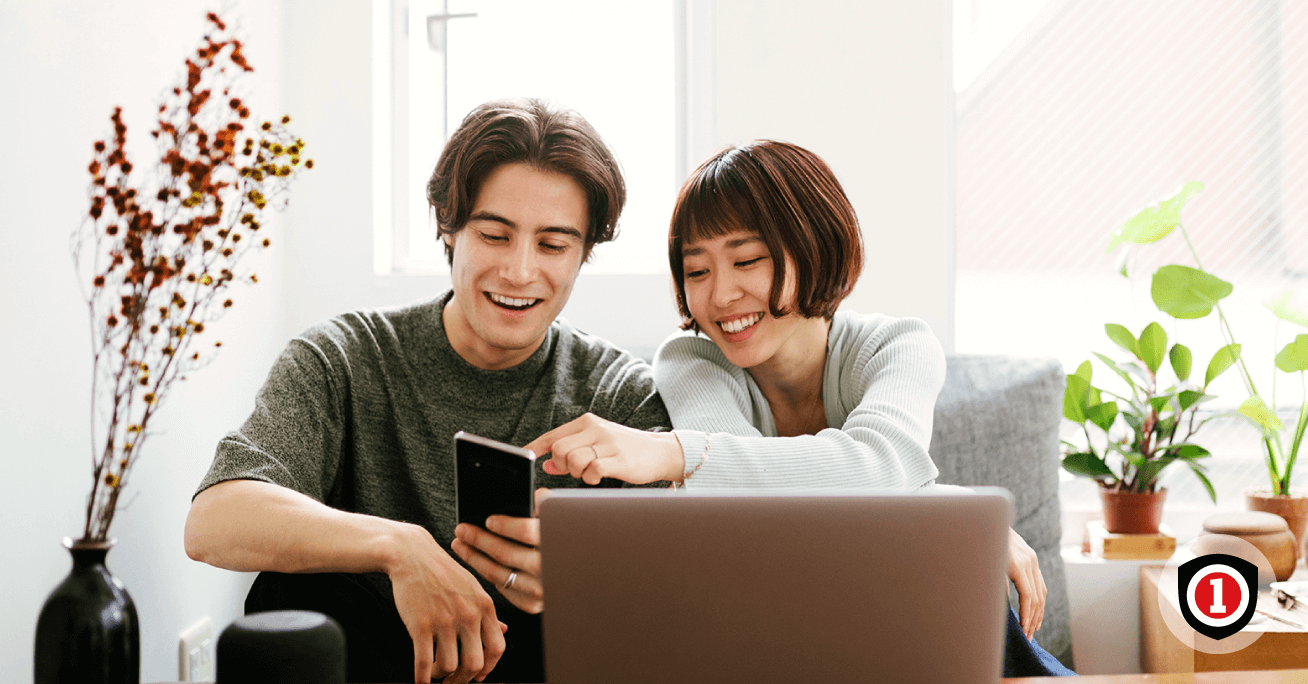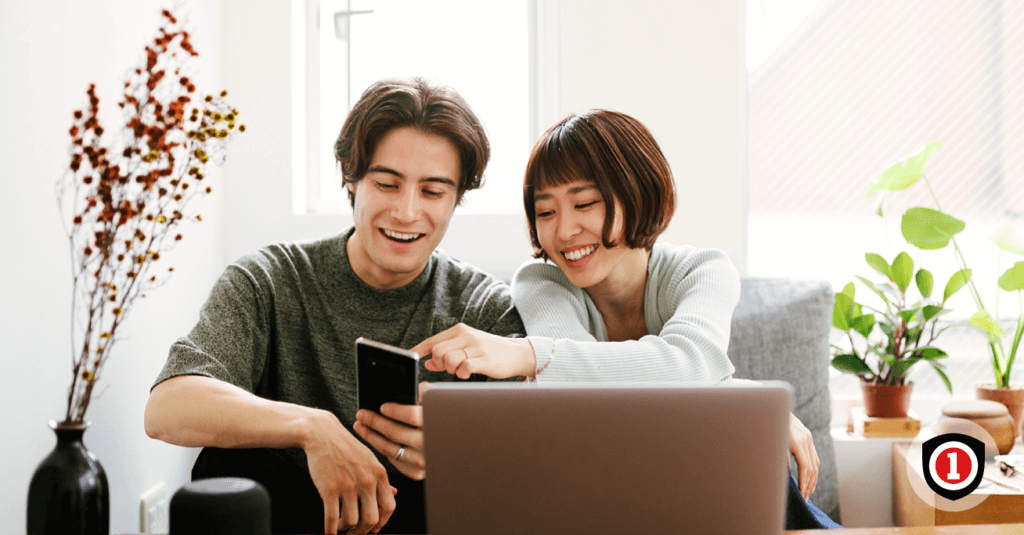 4. Know About the Basic Type of Renters Insurance
There are three different types of coverage in a renters insurance policy:
Personal Property coverage. This coverage protects your personal property if it gets damaged from perils such as fire, theft, water, and other disasters.
Liability coverage. In a nutshell, this type of coverage helps cover expenses if someone sues for damages or medical bills if you're held legally responsible for them.
Loss-of-Use coverage. Also called additional living expenses coverage, this helps pay for expenses if your rental home becomes uninhabitable and you have to relocate. It pays for hotels, meals, and other living expenses.
5. Explore Other Ways to Save on Renters Insurance
Besides quote comparison, there are other ways to save on your renters insurance policy. You can choose a higher deductible but remember that this will make your out-of-pocket expenses go up in case of a claim. You can also choose to bundle your car insurance and renters insurance policies from the same renters insurance agency.
Additionally, installing security and safety devices can make your cost go down. Finally, have a good credit rating, and look for senior discounts if you're a senior.
6. Compare Renters Insurance Online
Are you looking to compare renters insurance quotes online? InsureOne can do it for you! Our dedicated team compares renters insurance from top companies to get you the coverage you need at an affordable price. Get your free home insurance quote online, over the phone, or at one of our offices near you.