Is It Illegal To Ride An ATV Without Insurance?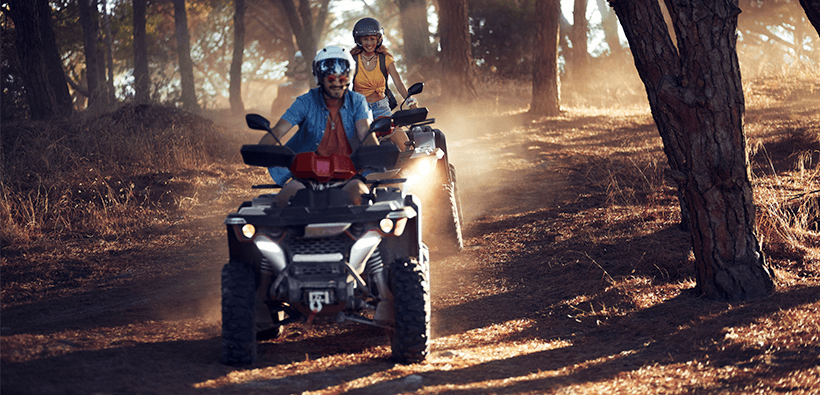 Wondering if it's illegal to ride an ATV without insurance? Here are the consequences, along with ATV insurance basics.
Do you ride an ATV or all-terrain vehicle? They're a lot of fun, but what happens when the unexpected happens? Whether you get into an accident, ride on state-owned property, or both, ATV insurance is designed to protect you as a rider.
If you're wondering, do I need ATV insurance, we've got answers. Below, we explain if you need to have rider ATV insurance, what ATV insurance covers, and what happens if you don't have it.
Is It Against The Law To Ride An ATV Without Insurance?
The last thing you want to do risk getting fines or into other trouble while riding your all-terrain vehicle. That's why it's important to know if having ATV insurance is essential by law. It depends on where you live.
Each state has different laws regarding ATV insurance requirements. One example is Pennsylvania, where it's essential by law to have liability insurance for your ATV. Also, you must carry proof of insurance at all times if you ride off of your property. Some states won't even allow you to drive an ATV on paved roads.
Many states require some form of insurance coverage if you're riding your ATV in state parks or public land. Review your state laws to know for sure.
What Are The Consequences Of Not Having ATV Insurance?
Let's face it – no matter how cautious you are, you can get into an accident while riding your ATV. If you don't have insurance and you get hurt or cause injury to someone else, you may be held liable. Moreover, if you get into a collision with a motor vehicle on or near a public road, you could be seriously hurt. If you're caught without proof of insurance while riding an ATV in an area that requires it, you may face hefty fines.
ATV Insurance Coverage Basics
So, what does ATV insurance cover? If you have liability coverage, it pays for damages and/or medical bills from an accident that you caused. Collision coverage helps cover the cost of repair if you hit another vehicle or an object. Comprehensive coverage pays for damages from an incident other than a crash, such as a fire.
You may be wondering, does ATV insurance cover a blown engine? The answer is yes; your policy should cover it since it accounts for these types of damages while you're off-roading. A true accident is covered; however, any damages or injuries may not be covered if you contributed to the accident by negligence.
ATVs are not covered under a standard car insurance policy. Some homeowners insurance policies cover an ATV, with limits. Your insurance agent can determine if your current policies provide protection. If you're part of an ATV accident, your medical insurance will cover a portion of your medical bills.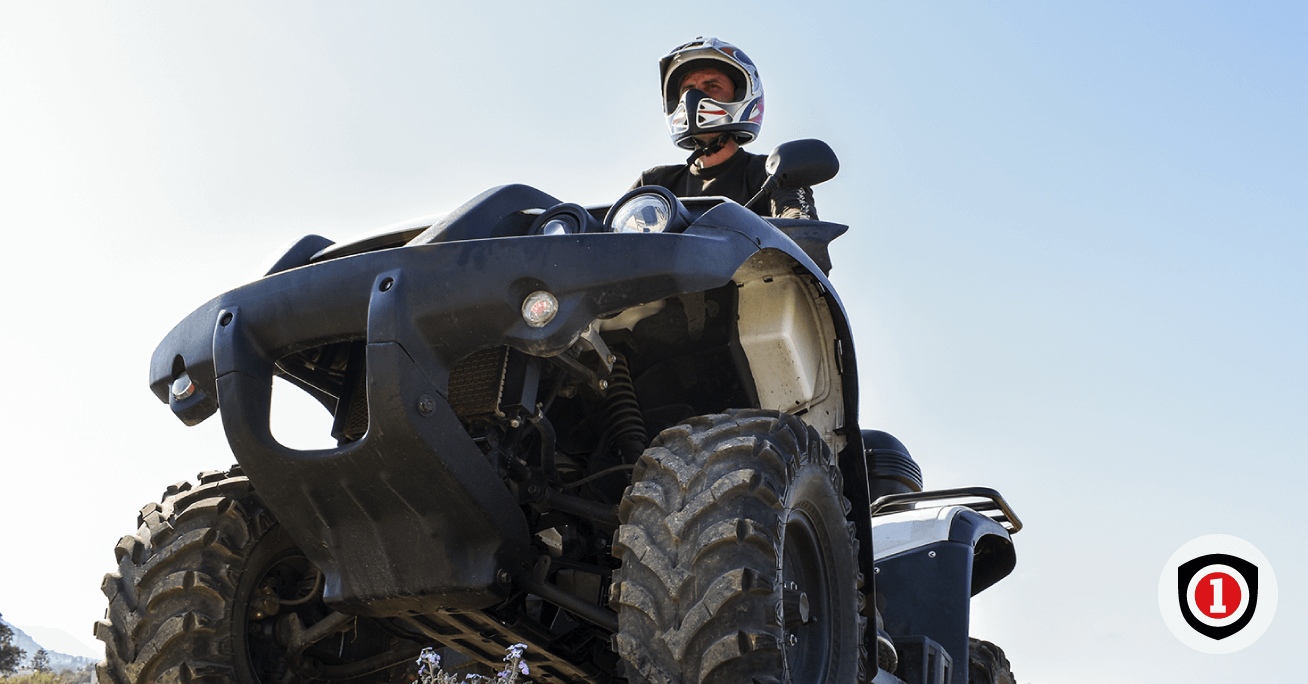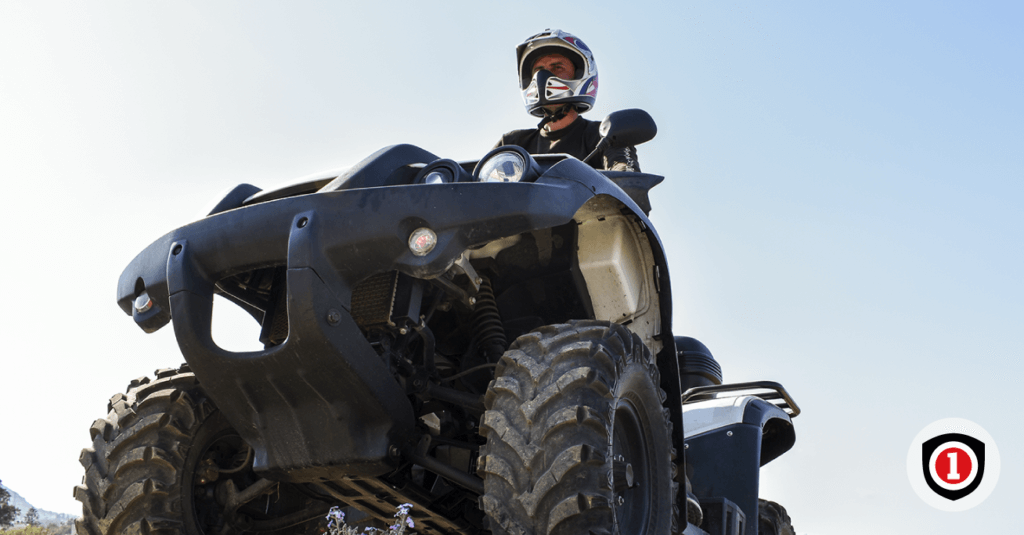 How To Get An Insurance Quote Online
Getting the best ATV insurance rates is easy, thanks to InsureOne! Our agents are ready to find you the coverage you need and the best ATV insurance cost. Get your free ATV insurance quote online, over the phone, or at one of our offices today.