Is Buying an Extended Car Warranty Worth the Money?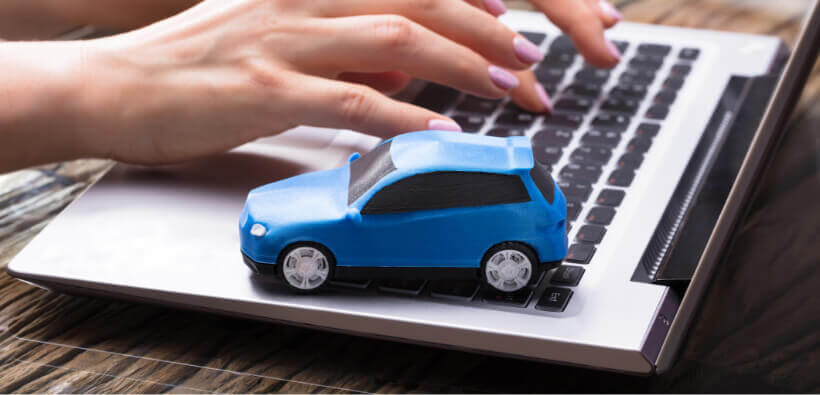 You're all excited about the new car you just test drove and can't wait to make it yours. Your credit is good, so there's no question if you'll qualify for the loan or not.
But, once you tell the salesman "let's do it", you'll be faced with another question – one that typically takes place when sitting in the finance department to sign the purchase agreement. And, that question will involve whether you should buy the optional Extended Car Warranty.
Do Your Homework Beforehand
Hopefully, you've done your homework and researched the particular make and model you're interested in driving off the lot. If you haven't, the loan officer will present you with several options – all of which will add a thousand bucks or more to your loan. While that may not seem like a whole lot of money in the grand scheme of laying down $30,000 on a new ride, you have to decide if you really need it – right then and there.
Don't let the pressure get to you. Just ask yourself a few of the following questions before signing the paperwork and handing the automobile dealership an extra grand.
What is the basic manufacturer's warranty?
Manufacturer's warranties come in varying lengths and coverages. Since an extended warranty is essentially a mechanical insurance policy that covers the engine, transmission, and other components of your vehicle to reduce out-of-pocket costs after the basic car warranty expires, if you're buying a Hyundai with a 10 year/100k mile warranty, you may want to pass on the additional expense.
However, if your commute is long and hard on a vehicle and the basic warranty is for only 3 years/36k miles, it may be wise to buy an extended warranty – depending on how long you intend to keep your new car.

What is your new vehicle's reliability rating?
Your new vehicle's reliability rating is also an important factor in deciding on an extended warranty. Referring to information provided by Consumer Reports, Edmunds.com, and various safety organizations prior to buying a vehicle can help you make the right choice. If the vehicle has a long-standing reputation of reliability, you may want to hold off. While it may not be completely fool-proof, it's still something to think about.

Is the warranty backed by the manufacturer?
Knowing who's behind the extended warranty can assist you in making your decision. Although some of the warranties are backed by the vehicle's manufacturer, others are sold and governed by a third party. You can typically expect aftermarket (third party) warranties to be cheaper, while a manufacturer's extended warranty is usually rated higher.

Does the extended warranty have a deductible?
Uh-oh, there's that word – deductible. As mentioned earlier, an extended warranty is more or less an insurance policy against mechanical failure and it may require a deductible just like your auto insurance. You should ask this question before you agree to buy one.
Because a deductible can be applied in several different ways, you may want to know in advance if the extra $1,000 to $1,500 you're forking over for an extended warranty makes sense. For example, will you be charged per visit or per repair? Depending on the extent of the repair, you could be spending a pretty penny in more ways than one, if you inadvertently just bought yourself a mechanical nightmare.

Where can the repairs be performed?
No, this isn't a silly question. In fact, it makes perfect sense since there may not be a dealership in close proximity within your area. And, going to the dealership where you purchased your vehicle may not be possible. Therefore, knowing you can take your vehicle to an approved repair shop that is authorized by the manufacturer to complete the work without voiding either your basic or extended warranty can make or break any idea of getting one.
Unlike car insurance, an extended warranty for your vehicle is optional. But, because many of us are guilty of impulse buying – and that includes a new car – it's best to make every attempt to know what you're buying before paying for it.