Booster Seats: All You Need to Know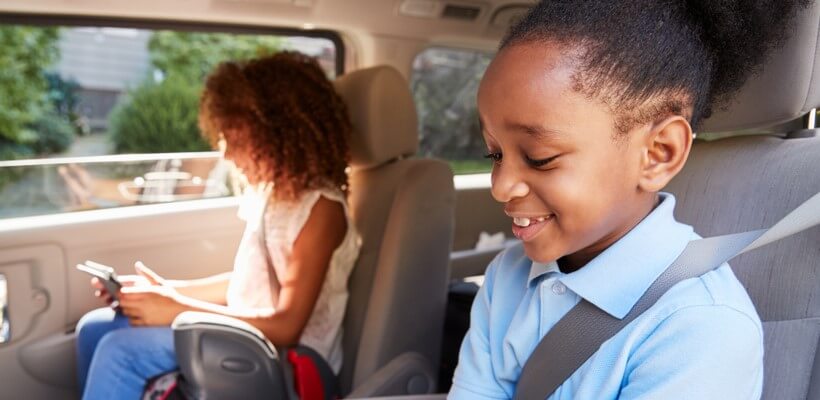 As a parent, you want to keep your child safe when they are riding in a vehicle. When appropriately used, a booster seat or infant car seat can help keep children safe.
There are many kinds of booster seats on the market, and it may be challenging to choose the right one. The seat your child will need depends on how old they are, how much they weigh, and their developmental needs. Below you'll find information about car seat requirements and tips for booster seats.
The Importance of Booster Seat Laws
One of the leading causes of children's deaths is vehicle crashes. According to the Insurance Institute for Highway Safety, 880 children younger than 13 died in motor vehicle crashes in 2018, and more than 70 percent of these deaths were children riding in passenger vehicles.
Perhaps the most important benefit of having the right booster seat is that it can save your child's life in a crash. A car seat offers more protection and reduces injuries.
Types of Car Seats and Age Groups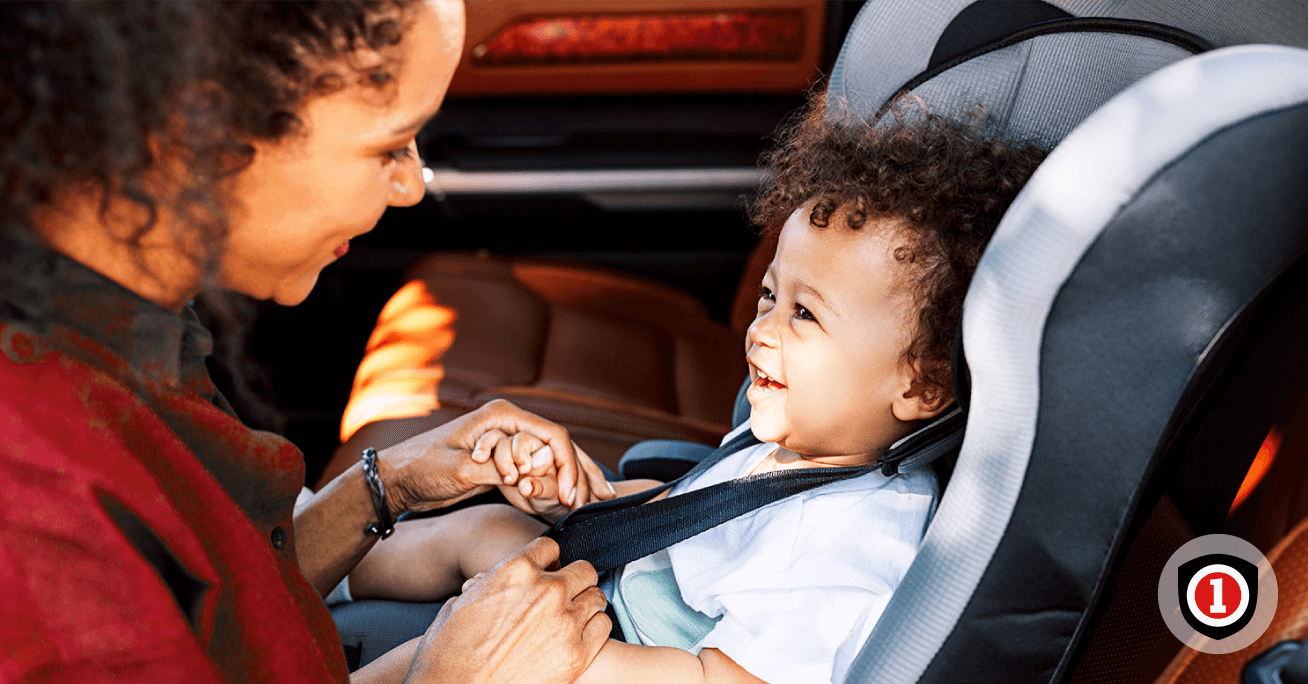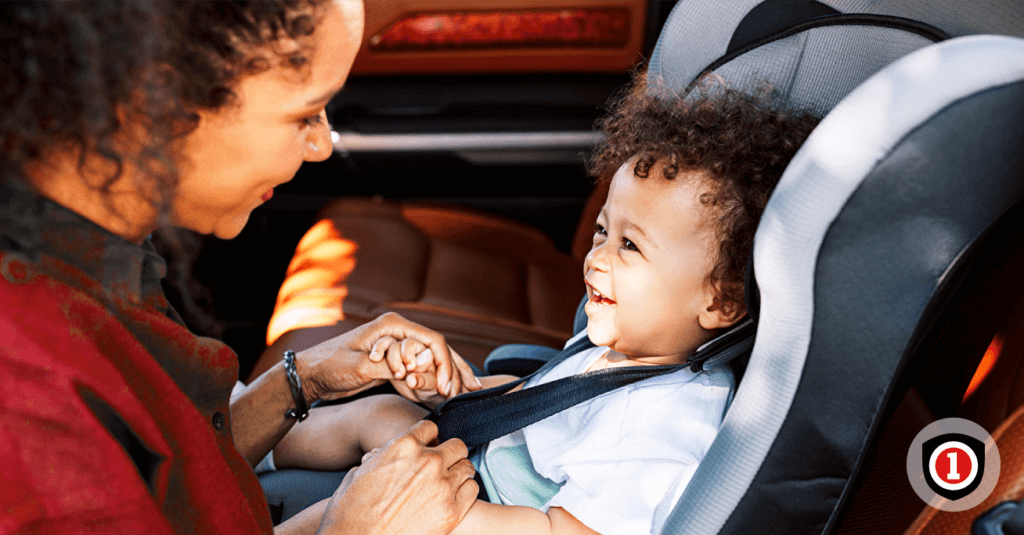 Rear-facing booster seat – Infants and toddlers need to ride in a rear-facing seat until they outgrow it.
Forward-facing with harness or convertible – Toddlers and preschoolers who have outgrown the rear-facing weight or height limit for a convertible seat should use a forward-facing toddler car seat with a harness.
Booster seat – Children who are in school and whose weight or height exceeds the forward-facing weight should use a belt-positioning booster seat until the seat belt fits properly.
Seat belt – Older children who are large enough for the vehicle seat belt to fit them correctly can use a seat belt. Also, they should always use lap and shoulder seat belts for the best protection.
When Can a Child Stop Using a Booster?
Generally, they aren't ready to make the switch from a booster seat to a seat belt until belts fit them properly, usually not until they are around 10 to 12 years old. They need to be a certain size to wear a seat belt, and that doesn't necessarily depend on their age.
A general rule of thumb to remember is that if your child can easily rest their back against the seat of the car and bend their knees over the edge of the seat, they can wear a seatbelt
State laws also regulate child car seat and baby car seat usage. Check online with your state to make sure you are aware of the specifications.
Tips for Using Booster Seats
If your kid is younger than 13, they must ride in the back seat of the car.
When your child is seated in the booster seat, the lap and shoulder belts need to fit correctly.
Test the fit of the belt of each vehicle your child rides in.
Don't let your child tuck the shoulder belt under their arm or put it behind their back.
Make sure any booster seat you use is properly installed.
Everyone in the car must have their own car seat or safety belt—never share.
Make sure to follow the manufacturer's instructions for your booster seat as well as your vehicle owner's manual.
Another great way to look after your family's well-being is by getting a high-quality car insurance policy. At InsureOne, our agents are ready to help! Get your free car insurance quote online, over the phone or at one of our offices today.