6 Car Care Tips for the New Year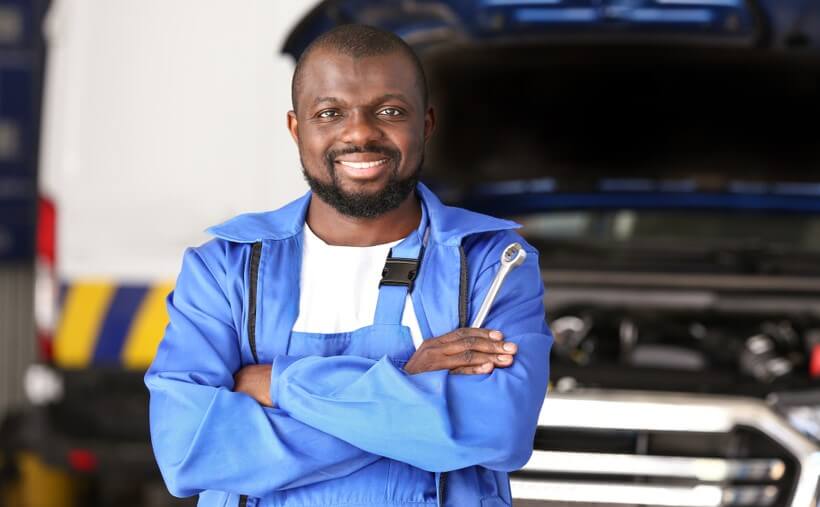 At the start of a new year, we usually focus on setting resolutions for your health, careers, and family. While all these are important, what about ones for annual car maintenance? After all, your vehicle deserves some TLC, including a car tune up once a year.
This year, how about resolving to be a great car owner? We've got a list of car care tips and resolutions for your car below to keep your means of transportation reliable, safe, and running well.
Get Routine Maintenance
It's essential to keep up with routine maintenance for your car to keep it safe to drive. Many people wonder, what is the most important maintenance on a car? You should maintain the most crucial things like tires, brake pads, oil changes, and the air filter.
So, what is routine maintenance on a vehicle? It includes:
Getting your oil changed regularly
Maintaining brake pads
Getting tire rotations and alignments
Checking tire pressure
Replacing the air filter
Failure to provide routine maintenance for your vehicle may result in expensive trips to the car repair shop, breakdowns, and more. It just makes sense to give your car a little love every few months! If you want to save even more, consider a car maintenance plan.
Clean Out Your Car
This is one of the easiest car care tips. Give your car a fresh start to the new year by giving it a good cleaning. Be sure to clean out the trunk, under the seats, and in the glove compartment. Empty everything out, and then when you're done cleaning, only put back what you'll need for the season. For example, essential winter items would be an ice scraper, a pair of gloves, a small blanket, and a spare tire in the trunk.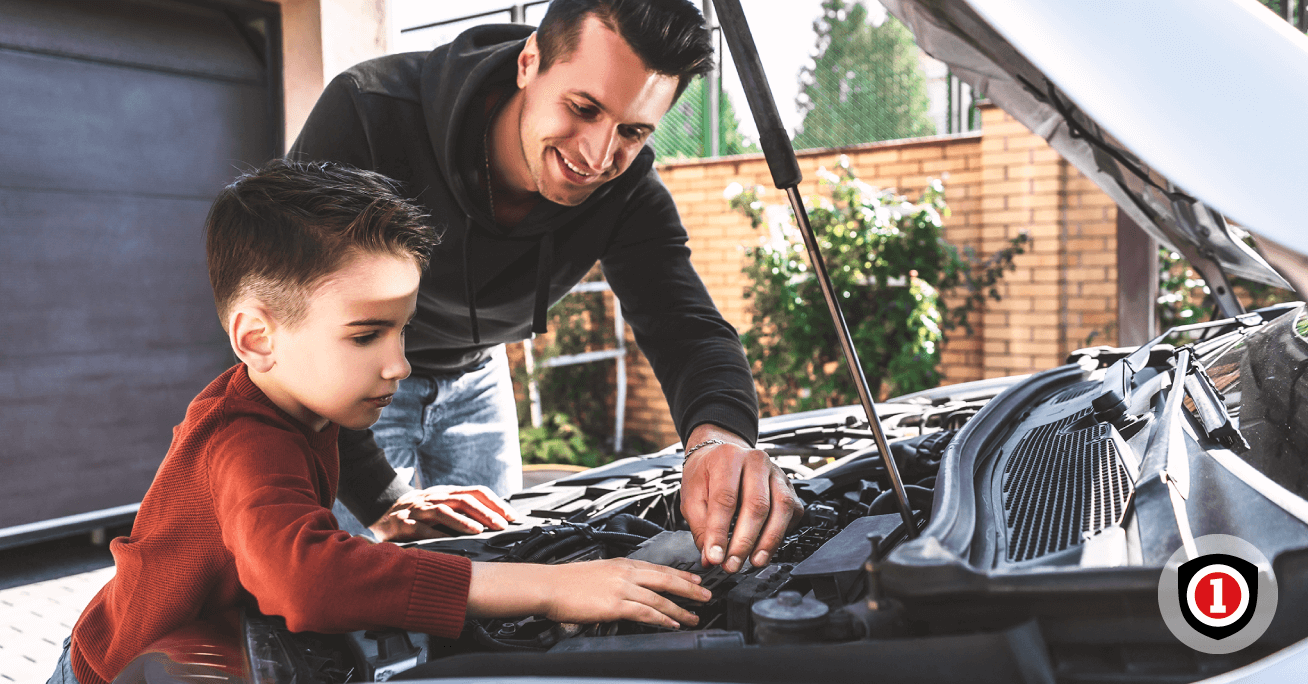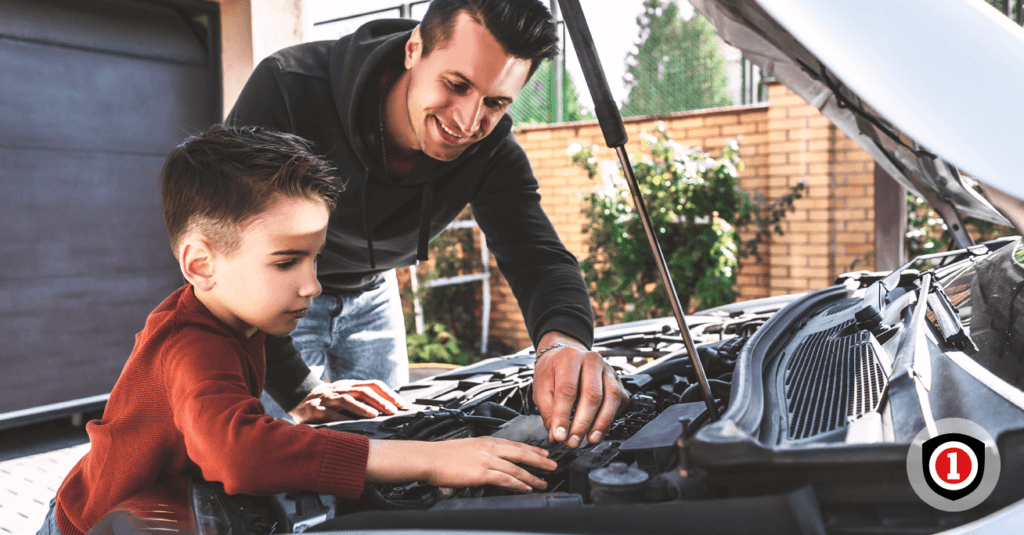 Find and Read the Owner's Manual
When was the last time you read your vehicle's owner manual? It's a good idea to look through it from time to time. You never know what you might relearn or even learn for the first time. Be sure to keep your car's manual in the glove box for quick reference.
Give Your Car a Makeover
If you can afford it, spend some money on your car and spruce it up a bit. Get some new tires, a stereo system, or even a paint job. Can't spend a lot? Invest in some accessories like new floor mats.
Say No to Distracted Driving
An excellent resolution for your car (and you!) is to refrain from distracted driving. Texting, eating, posting on social media, etc., while you're behind the wheel is dangerous. Instead of endangering you, your passengers, and others on the road, say no to distracted driving.
Get the Right Car Insurance Coverage
One more car care tip or resolution is to get the right car insurance to fit your needs. If you're shopping for car insurance, you've come to the right place. InsureOne compares car insurance quotes from top companies to get you the coverage you need at an affordable price. Start your free car insurance quote today online, over the phone, or at one of our offices near you.