Do You Really Need A Roadside Assistance Plan?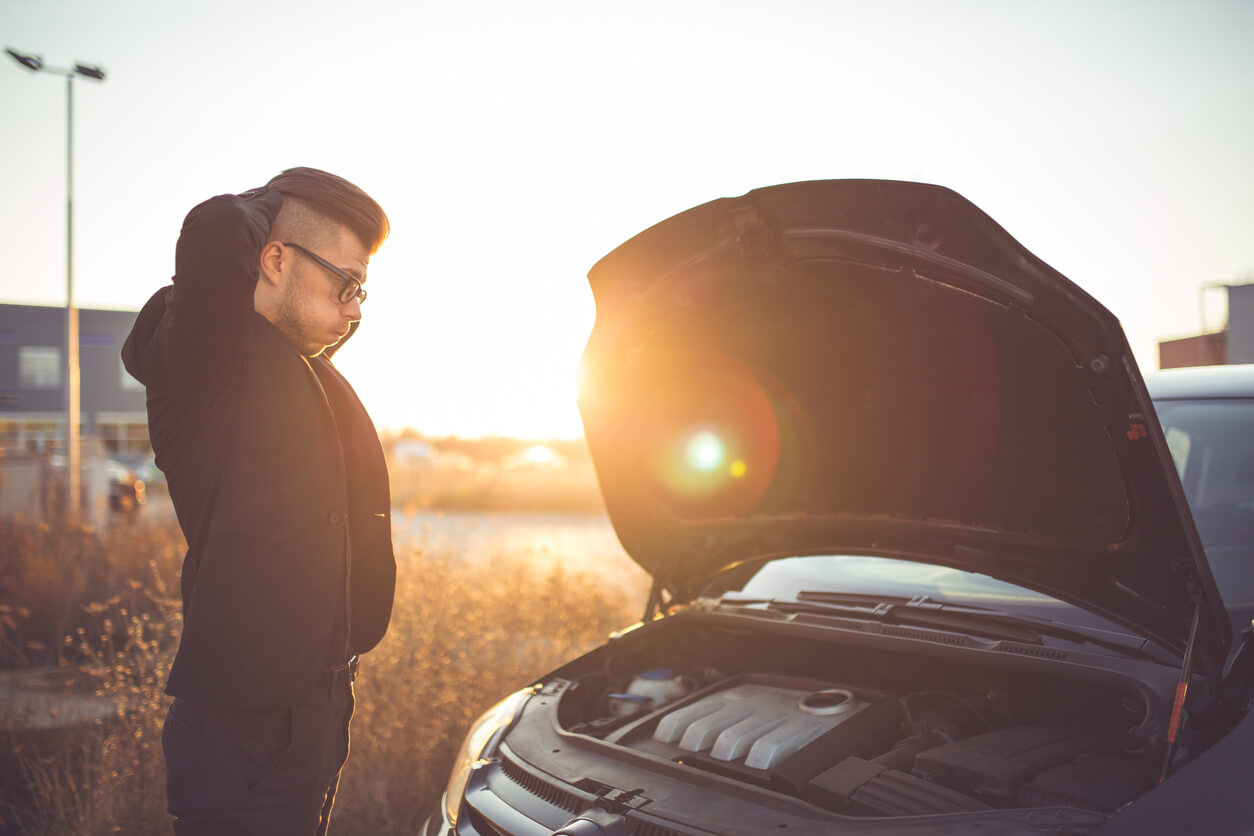 When your car breaks down, roadside assistance can be a lifesaver. It's a smart option for many drivers. Like the insurance company, this service is provided at a fee.
With roadside assistance, a professional is dispatched to your location immediately. Let's look at how it works and what it covers.
How Roadside Assistance Works
The first thing you need is a roadside assistance plan. It can be quite stressful when your vehicle breaks down, and you can't find that important number.
You should call the toll-free number immediately after the car becomes undrivable. Depending on your location, you'll get an estimate on how long it will take before you get help.
What Does 24-Hour Roadside Assistance Cover?
The service includes several mechanical repairs to make your car drivable. These services include:
24-Hour towing assistance. If a professional cannot restore the vehicle to its original state, it can be towed up to a certain number of miles. You may have to pay extra beyond the set limit for the towing service.
Flat tire. When you get a flat tire, a professional will come to your location and replace the tire with the spare wheel in your vehicle. The service can also cover a flat tire for a three-wheel vehicle or motorcycle.
Fuel delivery service. The service provider will come to your location with enough fuel to take your vehicle to the nearest gas station. The charge will depend on the area's pump price.
Battery jumpstart service. Unless otherwise advised by the manufacturer, you should not attempt to jumpstart your battery. If you're driving an electric car or a hybrid vehicle, you need a qualified professional to do the job.
Lockout service. Lost the keys your keys or accidentally locked them in your vehicle? A roadside service professional can help open the car using a long-reach tool to unlock the door. Some roadside assistance services may partially cover the cost, while others will not.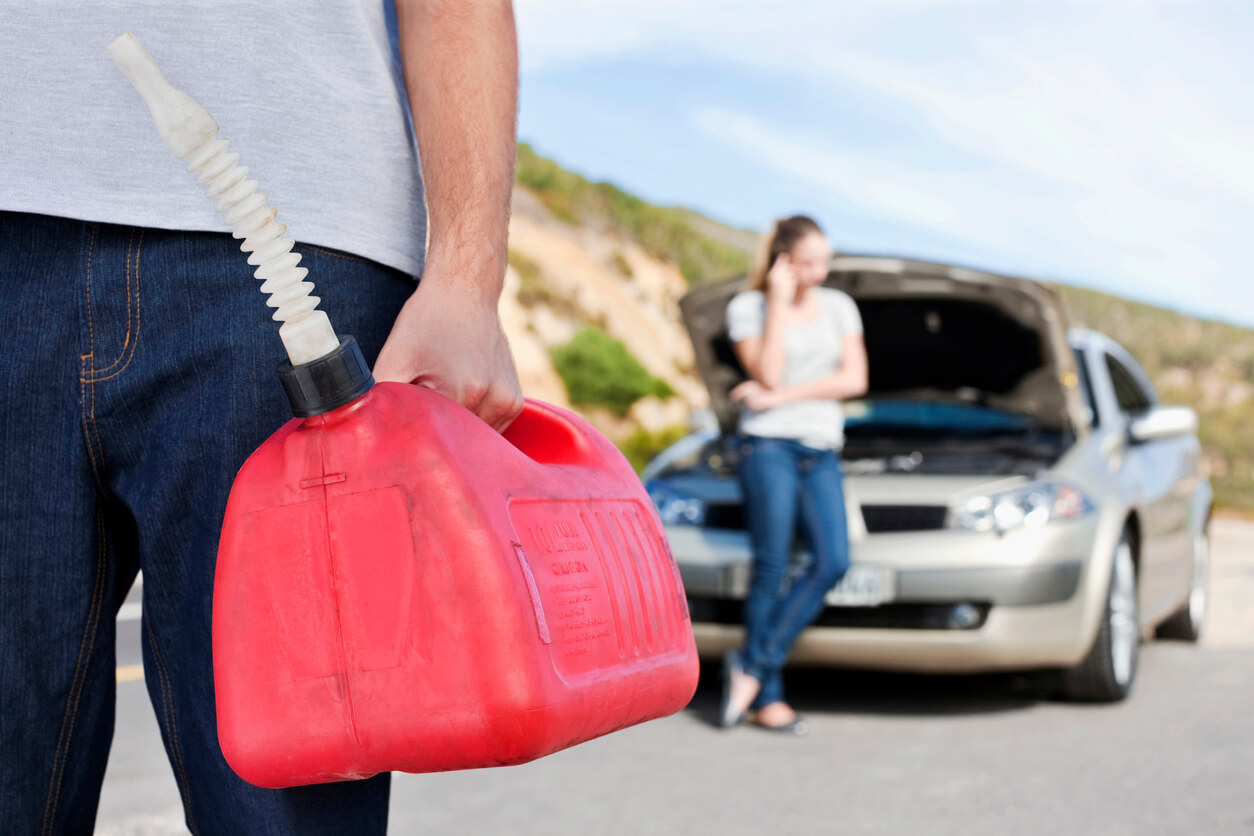 How Much Do Roadside Assistance Plans Cost?
The cost depends on whether you want basic coverage or add-on enhancements. A basic plan can average between $70-$100 annually.
The service provider will take into consideration several factors, such as where you live, the type of vehicle you have, and the volume of driving. That being said, the actual amount you pay will be determined by the miles the vehicle is towed. This may not include fancy extras like a motorcycle or RV towing.
It's worth mentioning that the cost may increase if you need extended towing coverage. Some providers may give free roadside assistance.
What Type of Drivers Need Roadside Assistance Service?
While all drivers need emergency roadside assistance, this service is more important to the elderly, parents with infants, and anyone with a physical disability. If you take long-distance road trips or drive more than 20 miles a day, you should also consider this option.
The service provides an array of benefits. It gives you peace of mind knowing that there's someone you can call for free towing in case your vehicle breaks down.
Additionally, this service is affordable when you compare it with other programs offered by clubs and associations.
Did you know that InsureOne offers roadside assistance? Talk to an agent today to add it to your car insurance quote. To get a free car insurance quote online, over the phone, or at one of our offices near you.