4 Things to Know About Gap Insurance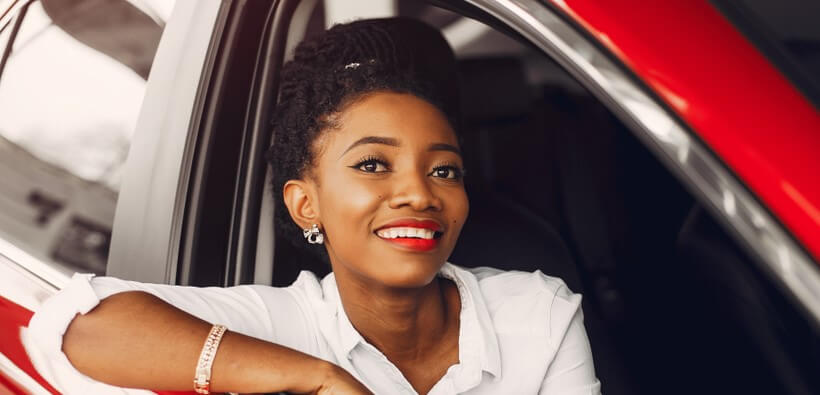 Are you buying a new car or your first car? It's a good idea to learn about gap insurance. When transitioning from one vehicle to another, you need to make sure that your insurance fully covers you. That last thing you want is to be left out of pocket in a claim! This is where this type of coverage comes into the picture.
If you're asking yourself, do I need gap insurance, read on. We'll cover what it is, what it includes, and if you really need it.
What is Gap Insurance?
When you buy a new vehicle, the depreciation of its value begins the minute you drive it off the lot. Gap insurance—also known as Guaranteed Auto Protection and Guaranteed Asset Protection—covers the difference between what you owe and its actual cash value in case of an accident.
Gap insurance for cars protects owners when the amount received for a total loss claim is less than the amount owed on the car loan. It works with your basic comprehensive and collision insurance.
What Does Gap Insurance Cover?
In addition to negative equity, this coverage includes damages such as:
Accidents
Theft
Fire
Vandalism
Hurricanes
Tornados
Floods
Let's say your car is totaled in an accident. Your insurance might try to settle based on the vehicle's actual cash value instead of what you paid. The settlement may not even cover the amount you still owe on your auto loan or lease.
This means that if your car is totaled (or stolen and not recovered), you could spend a lot of money and you won't have a car.
Who Needs Gap Insurance?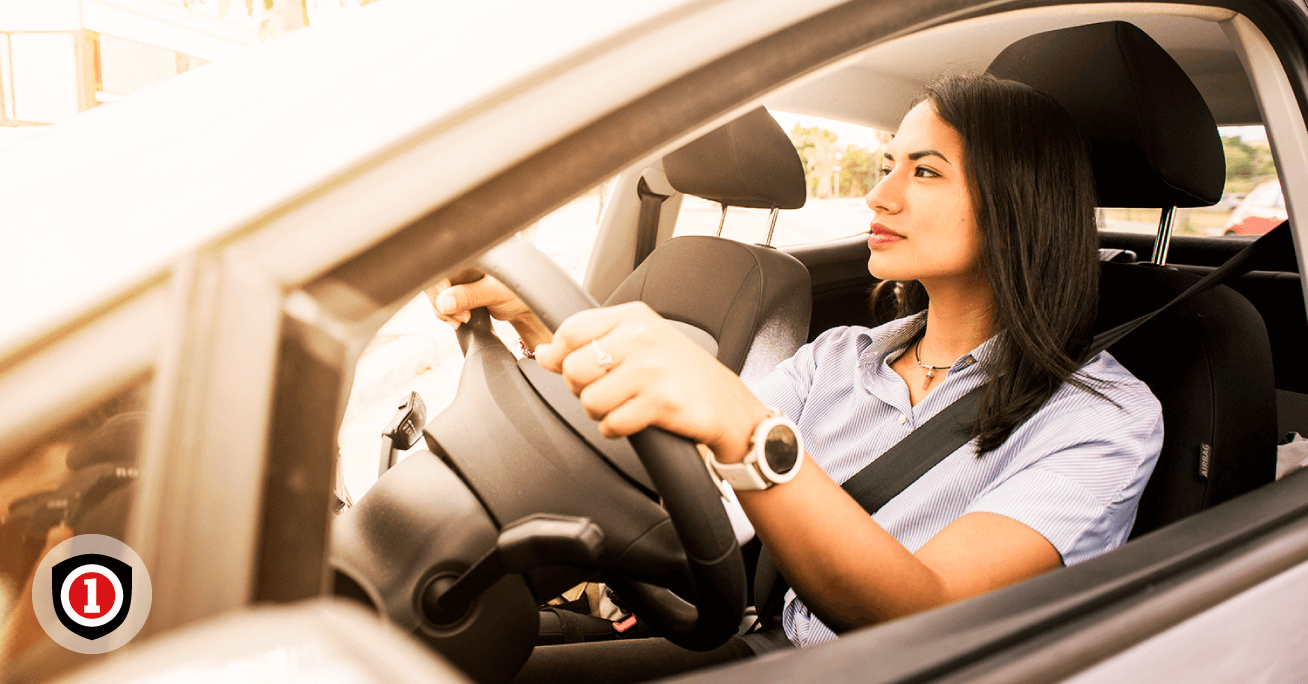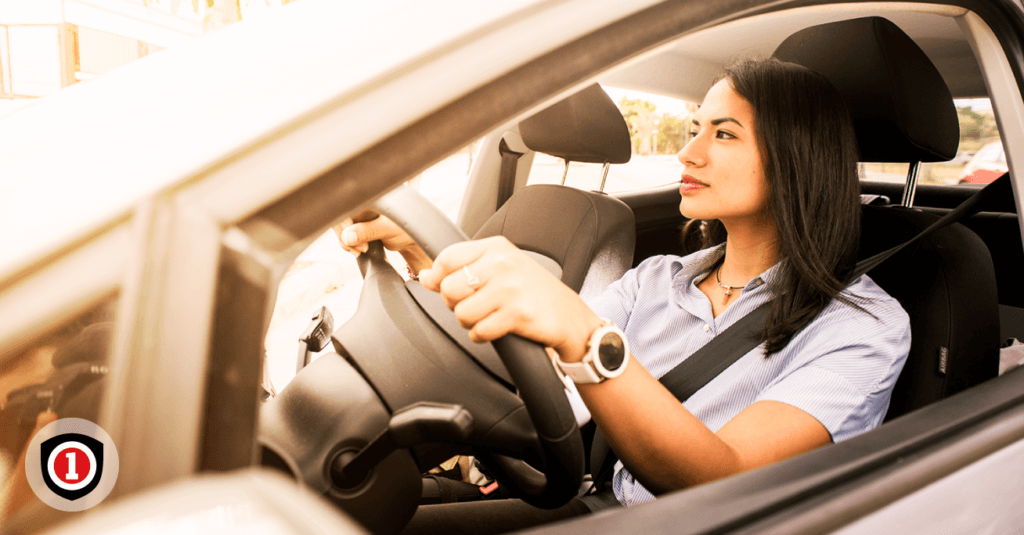 It's recommended that you get gap insurance if you just bought a new car or truck and made less a 20 percent down payment or financed the vehicle for five years or more. You'll need the coverage if you leased the car or truck since it usually required for leases vehicles. Also, this coverage is a good idea to buy if you bought a car that depreciates faster than the average. If you have a lot of negative equity in your vehicle or a protracted loan payoff period, buying gap insurance makes sense.
How Much Does Gap Insurance Cost?
Generally, gap insurance is more expensive when you purchase it from a dealership than an insurance company, which costs an average flat rate of $600. If you buy it from a major company, you'll usually only have to pay about 6% of your collision and comprehensive premiums.
Gap insurance can be quite useful for some car owners. Remember, you must have a basic policy, or it won't pay your claim. One of the big questions to ask is, do you owe more than the car is worth? It pays to shop around for the best car insurance that fits your needs.
Hit the road again in style with a high-quality car insurance policy. At InsureOne, our agents are ready to help! Get your free car insurance quote online, over the phone or at one of our offices today.