How to Prepare for a Holiday Roadtrip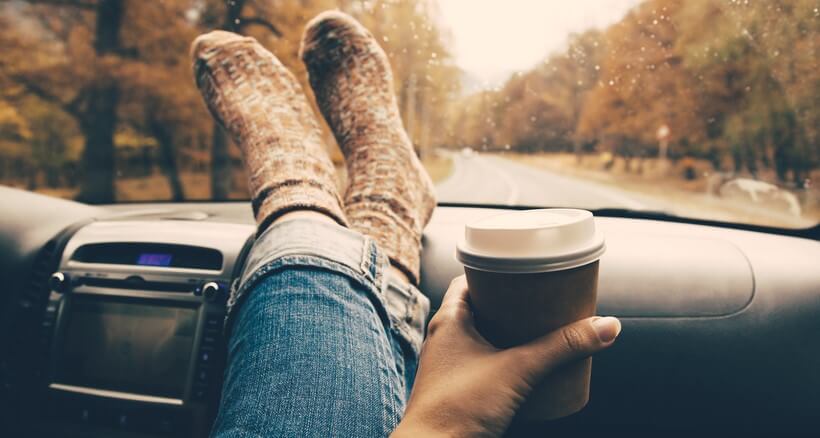 Many families go away for the holidays, and some make it a long holiday road trip in their car or RV. But like any trip, things can get challenging or even go awry—particularly if you have kids along for the ride.
More than 100 million Americans travel for Christmas and Thanksgiving alone, according to AAA. While things may look a little different this year due to the pandemic, people will still need to travel this holiday season. And just like any other year, things like long travel times, snowy weather, and accident-prone roads are more than possible.
Whether you're driving alone or with family members, it can be stressful. We've got some tips to make this year's holiday road trip one of the best Christmas road trips ever!
Check Your Car
Schedule a checkup for your vehicle before you head out on your holiday road trip. A mechanic should make sure your engine is good to go and oil and wiper fluid levels. If there are any issues, your mechanic should find them during the checkup instead of you discovering them while you're on the road.
While you're at it, make sure your car is prepared for winter storms. Make sure to pack blankets, flares, booster cables, hand warmers, and a flashlight in the car for bad weather conditions.
Plan Your Trip in Advance
It's a good idea to get a little familiar with your route, especially if you haven't traveled there before. Whatever route is your goal (the quickest, most scenic, etc.), do a little research before leaving. Additionally, know where to make restroom or food stops, especially if it's a road trip with kids.
Keep the Kids Entertained
Let's face it; kids get bored. Tablets are ideal for movies and apps (don't forget the chargers). Books are always a great idea to keep kids occupied. Get them involved with reading the map when they're not on their gadgets. Be sure to pack plenty of games for the car like cards, tic-tac-toe, and puzzle books.
Take Breaks Frequently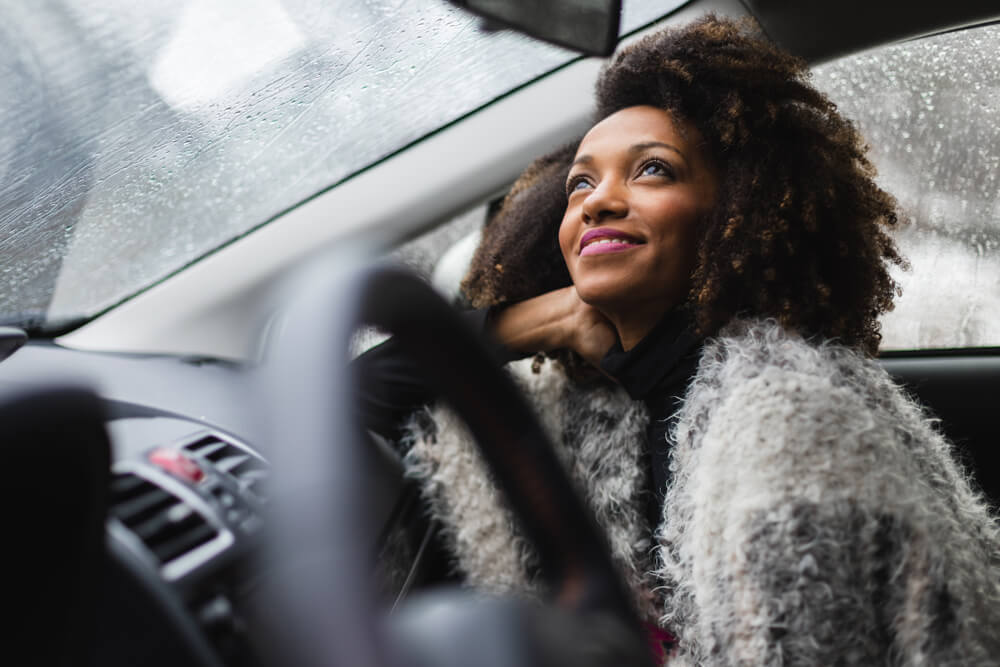 Holiday road trips can be exhausting for everyone. Also, it's not much fun driving down an endless highway for hours on end, especially for the kids. Take frequent breaks to get out of the car, stretch your legs, and appreciate the scenery while the young ones run around and let off some steam. Breaks will do wonders for everyone in the car.
Be Prepared to Get Into Traffic Jams
Chances are your holiday road trip will involve a traffic jam or two. Be prepared mentally and emotionally; the worst thing to do is lose your cool and get road rage. Practice breathing techniques to keep calm when you encounter any road congestion.
Do you need auto or RV insurance for your holiday road trip and beyond? Call InsureOne today at (800) 836-2240 to get your free insurance quote.
We compare insurance rates from the country's top insurance companies to get you the best RV and auto insurance rates. It's free and only takes a few minutes. You can also start your quote online or visit one of our offices near you.