How to Report a Hit and Run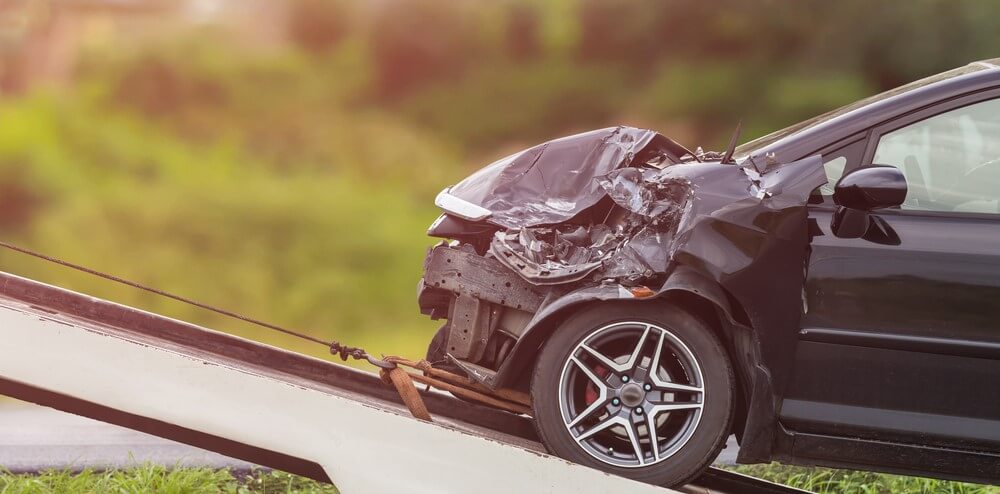 Hit and run is an accident that occurs when a vehicle hits another car or a person, and the driver decides to flee the scene. In most states, this is considered a felony or misdemeanor.
What to Do After a Hit and Run
If someone hits your car and drives off, you should never leave the scene of the accident. Leaving could put you in a compromising condition, and you may miss getting eyewitness accounts. Here is what you should do:
Report to the police
Call 911 and try to collect as much information as possible. This should include the license plate, the vehicle's make/model, color, and the direction where the car was headed. If you don't report to the police, you may be considered "at fault" which may affect your car insurance premiums.
Find out if there are any witnesses
Ask other people around if they may have witnessed the accident and collect their contact information in case the police need to contact them later. This is essential in knowing how to catch a hit and run driver.
Take some photos
Get out of the vehicle and take some pictures. Sometimes, the paint of the hit and run vehicle is transferred to your vehicle, so make sure you capture that. Also, you should take photos of the signage and landmarks to identify the location.
Notify your insurer
Your insurance agent will tell you what you expect in the process and the information you need to file a claim. Keep in mind that you may be advised to upload the photos to assess the damage.
What if the car was hit in the parking lot?
You should report it to the police and notify the insurance agent to begin the claim process. Parked car insurance may help you with the repairs. However, if your car is involved in a hit and run accident and you don't have collision coverage, then you're responsible for the repairs.
What if someone scratches your car while parked?
If another driver scratched your car and did not leave contact information, you must search for evidence. Perhaps you can get a video from the security office. Even minor scratches could cost you a lot if they are not documented. A car scratched in parking insurance terms means that you must provide enough information to support your claim.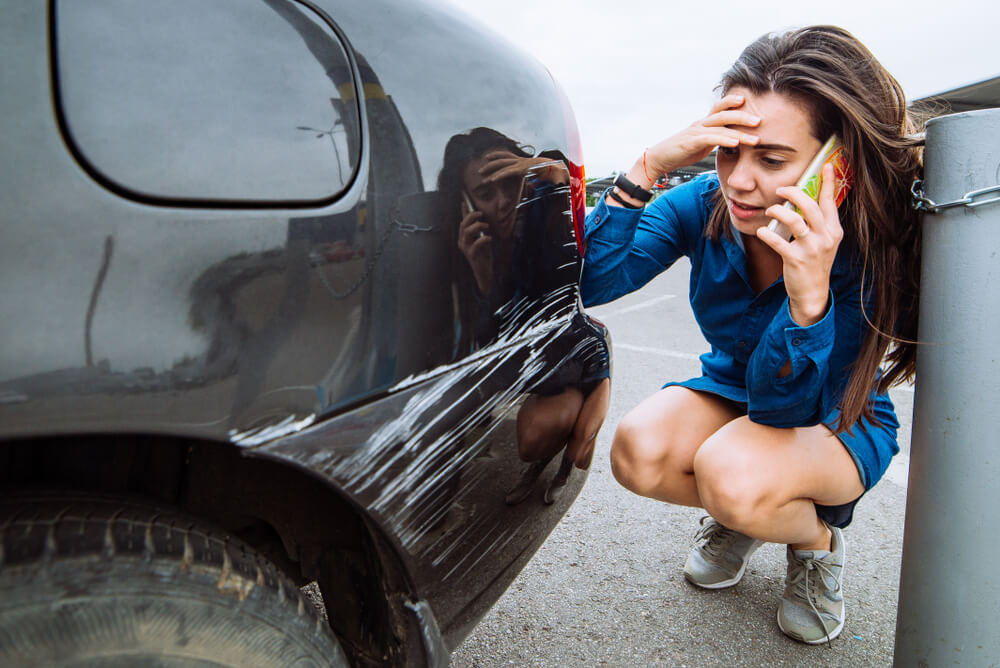 Dangers of Not Taking Responsibility After a Collision
If you're involved in a hit and run, you could face several consequences. You may get penalties from the state department of motor vehicles or a lawsuit brought by the other driver of the accident. This could also lead to an increase in auto insurance premiums. Since a hit and run is considered a felony or a misdemeanor, you could face convictions that can result in fines or jail sentences. The same is true if you're the cause of a person saying, "someone hit my parked car!"
Importance of Good Insurance Coverage
After a hit and run, you must report your car to the insurance company. But depending on the coverage, the insurer may decide to cover the costs or not. For a hit and run claim to go throu­gh, you must have comprehensive insurance coverage.
Hit and run accidents can cause great damage, especially when the other party doesn't come forward. You should never underestimate the importance of good insurance coverage.
At InsureOne, we can take care of your car insurance needs in one place. No more looking around for the best and most affordable coverage for you, get a free car insurance quote online, over the phone or at one of our offices near you.