5 Winter Car Care Tips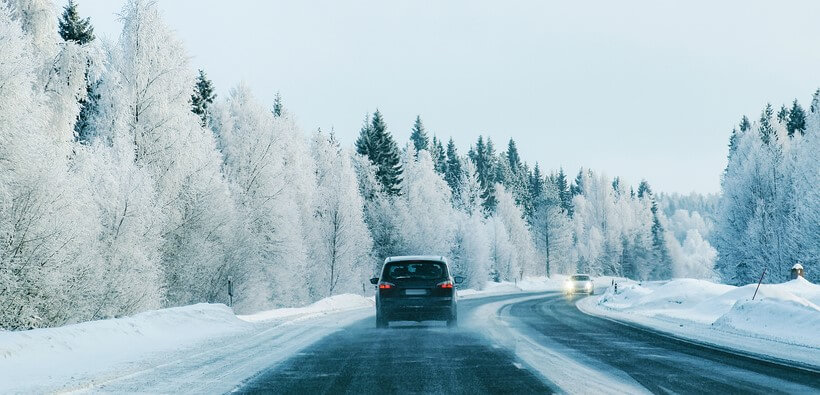 Winter is coming! Is your car ready? Cold temperatures mean icy streets, salted roads, and heavy snow. All of these can wreak havoc on your vehicle if it isn't prepared to deal with the harsh winter elements.
If you have questions like: is it bad to leave your car covered in snow? Or what can you do to prepare your vehicle and help it stay in shape during the season? The following winter car care tips will help ensure your car stays in shape, especially when the weather is frightful.
1. Do Some Care Checks and Maintenance
Before winter is in full swing, it's a good idea to do some checks to make sure everything is in good shape and working order. Be sure to check and provide maintenance for the following:
Lighting
Battery
Coolant
Washer fluid
Window defroster
Climate control system
Tires and tire pressure
Another great way to keep your car in good shape while you save on maintenance is by purchasing a car maintenance plan.
2. Prevent Salt Damage
When salt on the roads mixes with the air and melted snow, it's a recipe for trouble. It can cause a lot of damage to your car's paint, brakes, wheels, brakes, mufflers, and exhaust pipes. The key is to wash your car after driving on salt-treated roads. You can clean it yourself or take it to a car wash to remove salt particles. This winter car care tip will ultimately extend the life of your car.
3. Keep Your Car Clear of Snow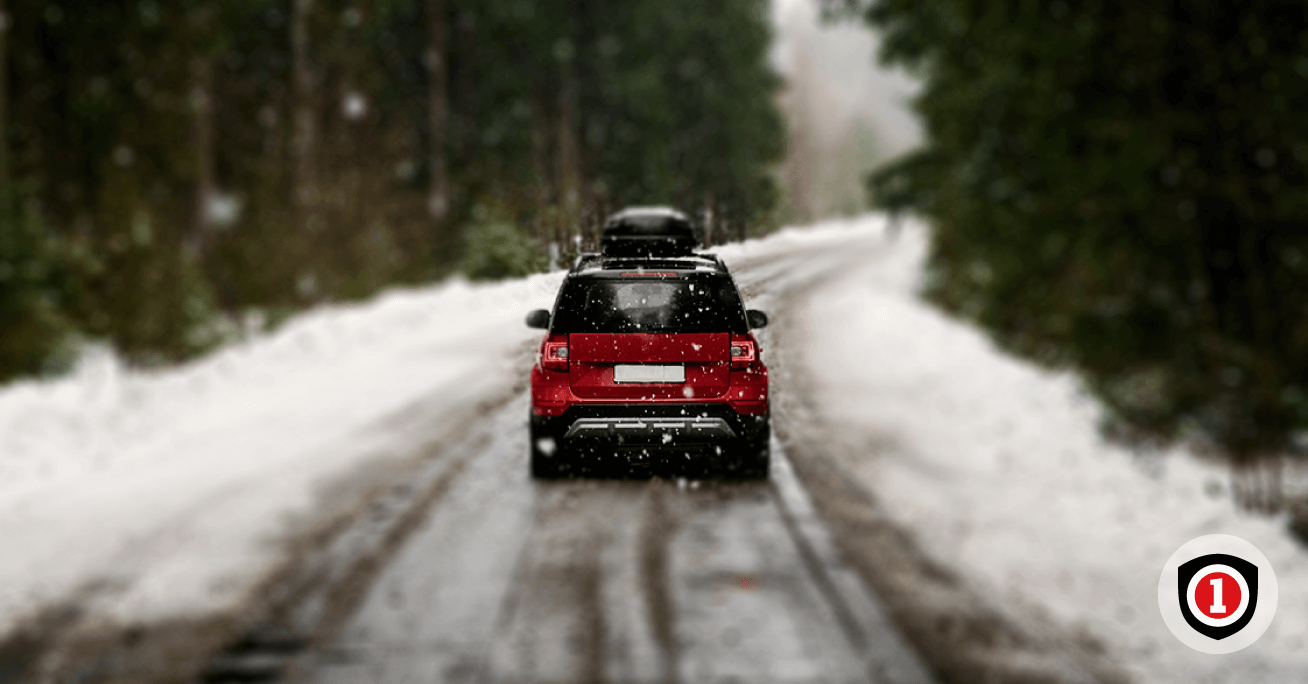 What does snow do to your car? Well, it can do a lot of damage if it's not cleared off your vehicle. The longer you wait, the more compact the falling snow will be. Use a push broom or a snow brush to clear snow off the roof of your car—don't use your snow shovel, or you may cause damage!
Before you start it up, make sure the exhaust pipe is clear of snow. Also, check the engine bay for ice before you start your car, and make sure there is no packed snow or ice in the tires. Before you leave, don't forget to brush any snow off the front hood and trunk.
4. Get a Survival Kit for Your Car
While this may seem excessive as a winter preparedness tip, it's a smart one. What if your car breaks down and you wind up on a deserted road with snowy conditions? A survival kit should include jumper cables, a flashlight, first aid kit, blanket, and cell phone charger. Don't forget to store a shovel and de-ice spray just in case.
5. Remove Snow and Ice
One of the biggest questions drivers have in the winter is, how do I remove snow and ice from my car? Use a plastic ice scraper to get ice off your windshield, and the smooth side of a plastic ice scraper to clear any frost. If you have access to a snow blanket, put it on your vehicle before it snows. It can easily help you remove snow from the roof and hood of your car.
While you're getting your car ready for winter, don't forget about car insurance! At InsureOne, our agents are ready to help you find the right coverage for you. Start your free car insurance quote online, over the phone, or at one of our offices today.