How Do I Find A Good Dental Insurance Plan?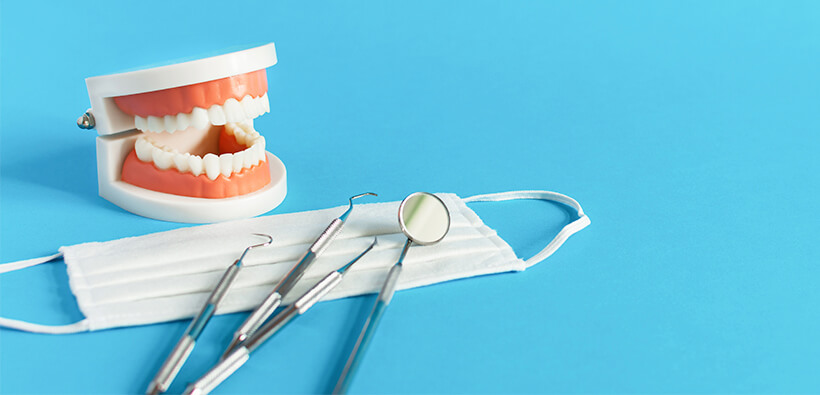 Here's what you need to know about the best dental insurance plan for you and your family, with tips and info on types of dental coverage.
When it comes to dental insurance, you never know when you or your family will need it – that is until a problem arises. Having a dental insurance plan is the best way to be prepared. Otherwise, you could be facing costly bills when you least expect it.
If you're asking, how do I get dental insurance? Read on. We'll go over what you need to know about dental plans and getting full coverage dental insurance for you and your family or dental insurance for individuals.
Types Of Dental Insurance Plans
Dental insurance focus on preventive dental care and help you cover essential treatments that you and your family need.
100/70/50 or managed fee-for-service plans – These plans cover 100% of preventive care, 70% of procedures such as fillings and extractions, and 50% of significant processes such as root canals and crowns. Members have the largest network of dental providers to choose from with this plan.
Dental PPO (Preferred Provider Organizations) – This plan involves access to a network of dentists who charge reduced fees for specific services, resulting in lower out-of-pocket costs.
Dental Health Maintenance Organization (DHMO) – A DHMO plan provides lower-cost coverage as long as the member uses an in-network dentist. This plan focuses on preventive care and can save you a lot of money in premiums.
Dental discount plans – Members choose from a panel of dentists whose service fees are lowered.
Dual dental coverage – You can have coverage under two different dental insurance plans. Perhaps you have two jobs that both provide insurance, or you have coverage from your job as well as family dental coverage from your spouse's job. Having dual dental coverage doesn't mean you have double the coverage, however. It implies that procedures may involve less out-of-pocket costs.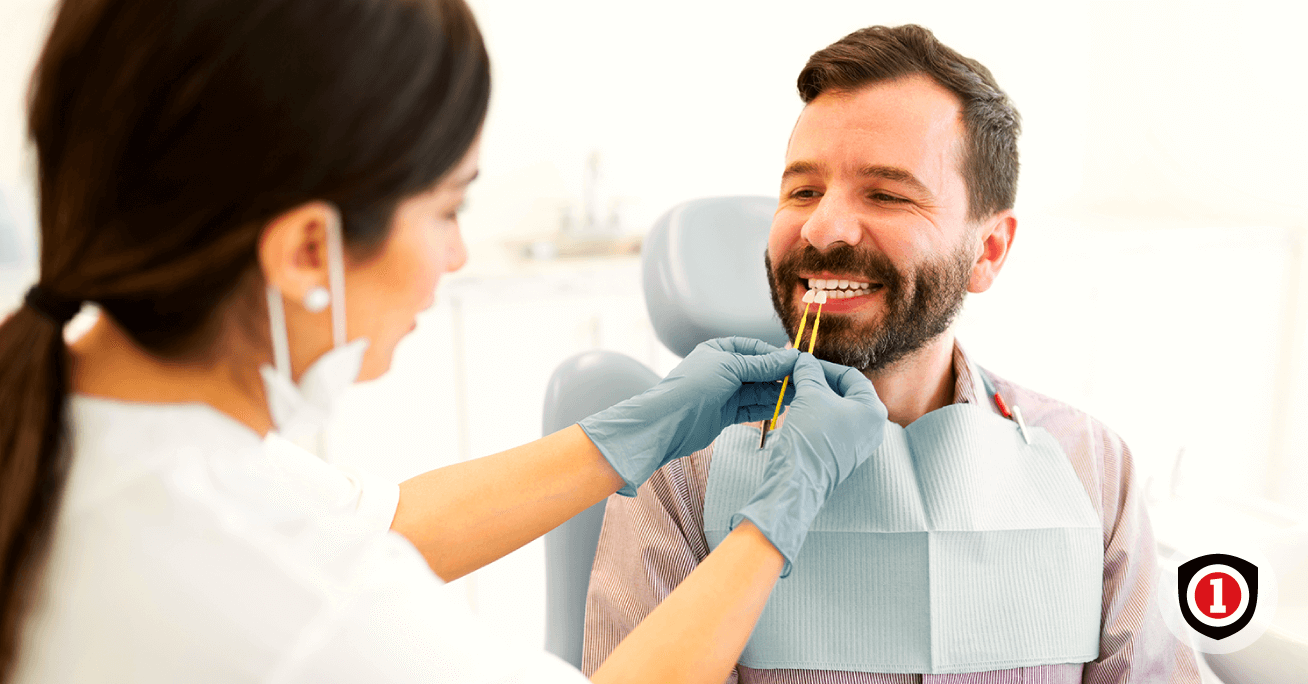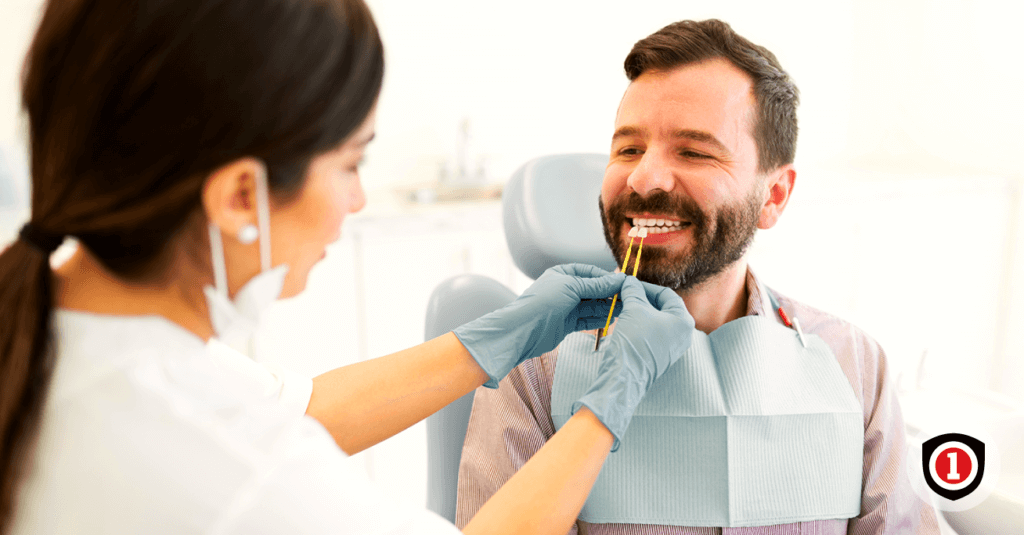 Tips To Get The Best Dental Insurance Plan
Be prepared to pay some out of pocket fees. For example, while most dental fillings are covered under insurance, there may still be fees involved.
Decide how much dental insurance you and your family need. Consider any dental work like root canals that you may need, as well as children who need braces, etc.
Look for a plan that has several dentists' practices to choose from. This gives you a lot of flexibility in your dental care.
Find out about waiting periods for major procedures. Many dental plans have waiting periods where the insurance company won't pay for specific dental procedures.
How To Get The Best Dental Insurance
It helps to compare dental plan pricing and policies before you make a final decision on a dental insurance provider. You no longer have to call multiple insurance companies for the best dental insurance quote – InsureOne does all the work for you. Call (800) 836-2240 to speak with an experienced representative who will provide you with a free dental insurance policy quote